Dunkin' Donuts Releasing Beer to Celebrate the Winter Solstice
The major rebranding continues.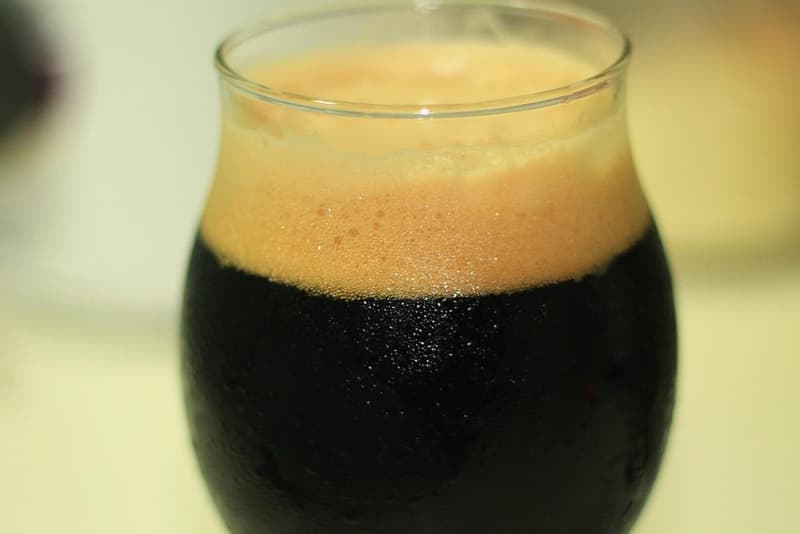 Continuing to chart out a significant redesign, Dunkin' Donuts has revealed plans to release a new style of beer for the winter solstice.
Going beyond the world of the morning favorites coffee and donuts, Dunkin' has officially announced the "first beer to be brewed" with the brand's signature Dark Roast beans. Known as the DDark Roasted Brew, the craft beer reportedly has a "smooth body" and a flavor profile with "notes of Dark Roast coffee, malt and chocolate cake;" think "freshly-ground beans" and "full-roasted coffee." The "creaminess of chocolate icing" is said to come through in the "mouthfeel," and Dunkin' even suggests consumers pair it with a Double Chocolate Cake donut.
Available for a limited time at Worcester, Massachusetts' Wormtown Brewery's Tap Room, the Dunkin' Donuts DDark Roasted Brew will be available to try at 11:28 a.m. this Thursday.