Stream HYPEBEAST Music Playlist 020
Tons of new artists for your listening pleasure.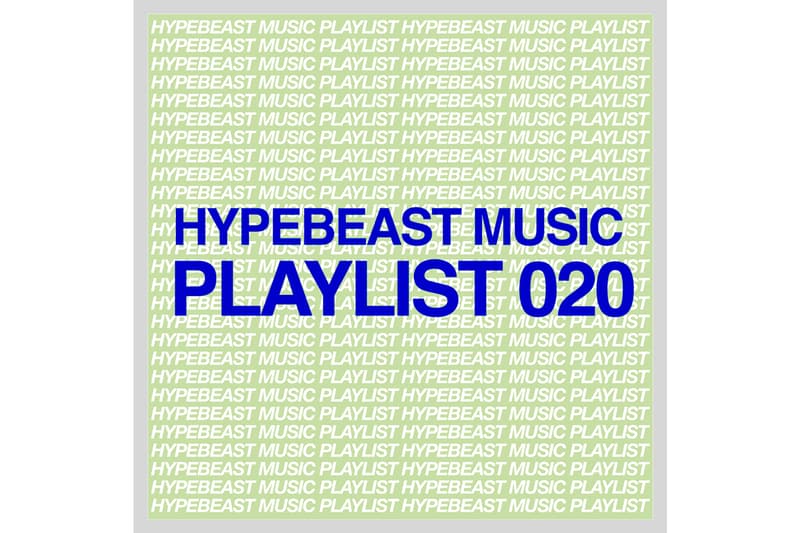 Trying to find new music to listen to? Get tired of listening to the same songs over and over? Well, the music division of HYPEBEAST is proud to present HYPEBEAST Music Playlist, our new weekly playlist. Curated by the HYPEBEAST music team, the playlist will feature new releases across all genres from a wide range of artists and talents not covered regularly on the web. For consistency, it will be updated every week with new music drops over the course of the previous weeks.
For HYPEBEAST Music Playlist 020, the staff has spotlighted a wide array of genres from many artists such as Saba, 22Gz, LNDN DRGS and more.
Saba delivers a new single for the fourth consecutive week, releasing "Excited," which was produced by Daoud, Saba himself, and daedaePIVOT. The trio together produced Saba's critically acclaimed CARE FOR ME album that released earlier this year.
22Gz is a Brooklyn, N.Y. rapper who signed to Kodak Black's Sniper Gang label but has quietly been making waves on his own. He struck gold with "Suburban," which originally dropped in 2016, but has since been putting out consistent records and growing his fanbase.
LNDN DRGS, the duo made up of Jay Worthy and Sean House, linked up with Left Brain for a collaborative project titled Brain on DRGS that dropped earlier this year.
To round out the playlist, we spotlight artists to keep an eye on in the future, such as Ljay Currie, A.Chal, Domo Genesis, Jess Connelly, Bad With Phones, Baby Goth, BandGang, Dave-O, Fat Meech, Polo G and more. Listen to Playlist 020 below.