Short Film by Kamasi Washington to Debut at Sundance 2019
Alongside a film starring Shia LaBeouf.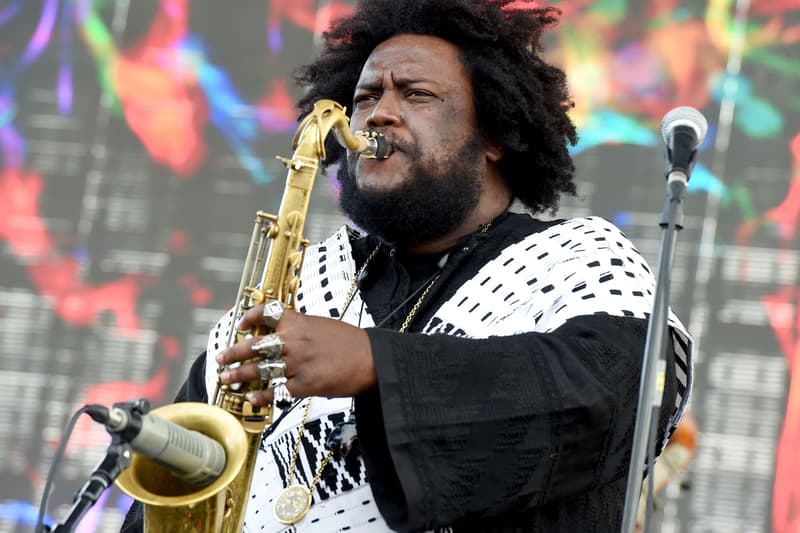 Kamasi Washington will debut a new short film, As Told To G/D Thyself, at next year's Sundance Film Festival. The film will be directed by Ummah Chroma, a collective of creatives featuring Washington himself, alongside Bradford Young, Terence Nance, Jenn Nkiru, and Marc Thomas. The film will also showcase music from Washington's latest album, Heaven and Earth.
The speculated pair, Shia LaBeouf and FKA Twigs, will also showcase a new film called Honey Boy, written and starring LaBeouf. Directed by Alma Har'el, the story follows a child television actor and his "ex-rodeo clown father" as they "face their stormy past through time and cinema." Lucas Hedges and Noah Jupe help flesh out the cast.
The 2019 Sundance Film Festival will be held January 24 in Park City, Salt Lake City. Check out the full list of its 112 films here.
In other music news, check out Noname's first music video "Blaxploitation."
Over the last year, I have had the great fortune of working with an amazing team of directors on a film inspired by my album Heaven and Earth. We are so proud to announce that AS TOLD TO G/D THYSELF will premiere at Sundance in January! pic.twitter.com/9ktmHSAn7w

— Kamasi Washington (@KamasiW) December 3, 2018