Here's How to Battle Your Friends in 'Pokémon GO'
The long-awaited feature has arrived.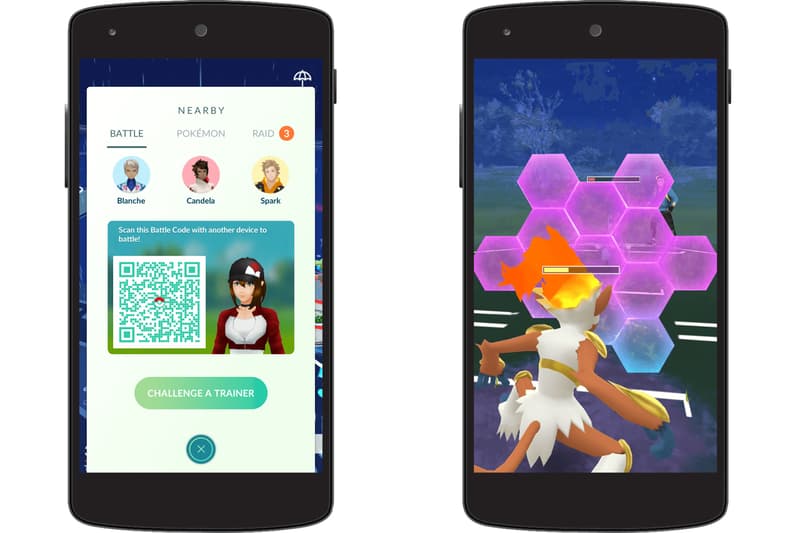 The long-awaited player vs player feature fans have been waiting for has finally arrived to Pokémon GO. Niantic's Trainer Battles allow players level 10 and above to do battle with other players, a common staple in any Pokémon title.
Although Best or Ultra Friends can battle each other from anywhere, others will have to be within the same area to challenge, which is done with a QR code-scanning feature. Players can also do practice battles against an AI-controlled team leader.
Battling other trainers net players in-game rewards, such as the highly coveted Sinnoh Stone, allowing Pokémon to evolve into various fourth-generation evolutions, but you can only be rewarded three times a day.
In related Poké-news, Niantic celebrated 2018 with a Pokémon GO AR photo challenge.
Curious to know more about Pokémon GO Trainer Battles? Here's a behind-the-scenes look at the thinking that went into the creation of this new battle feature. #GOBattle https://t.co/BtHlJlgTcw pic.twitter.com/RhUiLZJxZe

— Pokémon GO is ready to #GOBattle❗ (@PokemonGoApp) December 13, 2018