Niantic Celebrates 2018 with 'Pokémon GO' AR Photo Challenge
Live-action Pokémon before 'Detective Pikachu.'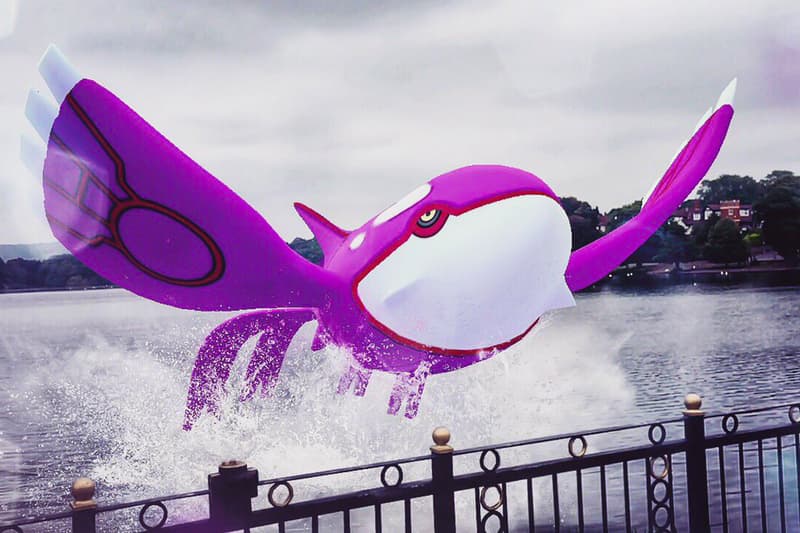 1 of 11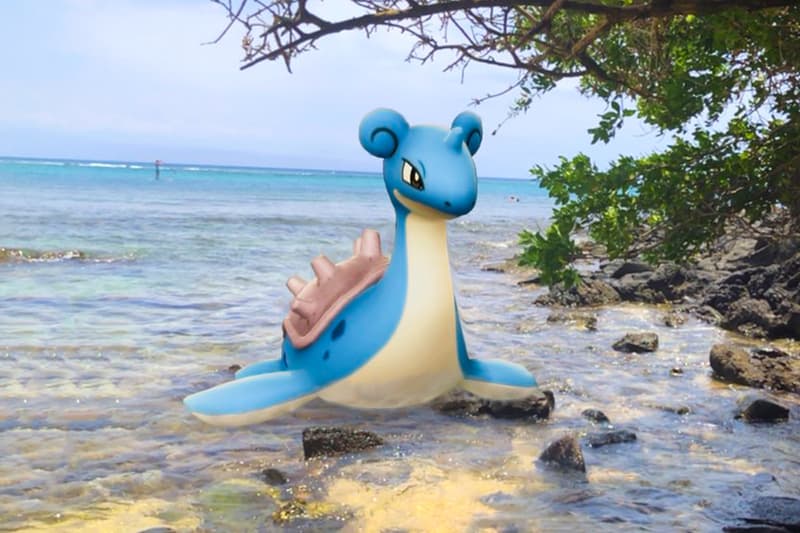 2 of 11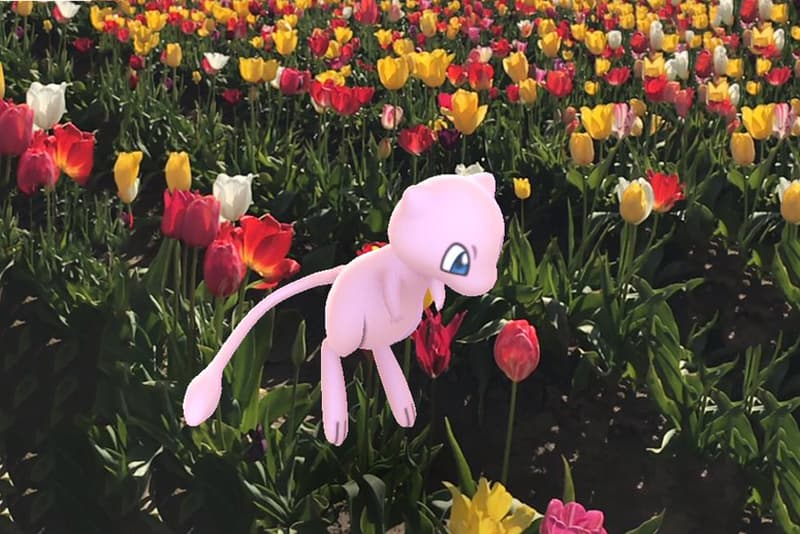 3 of 11
4 of 11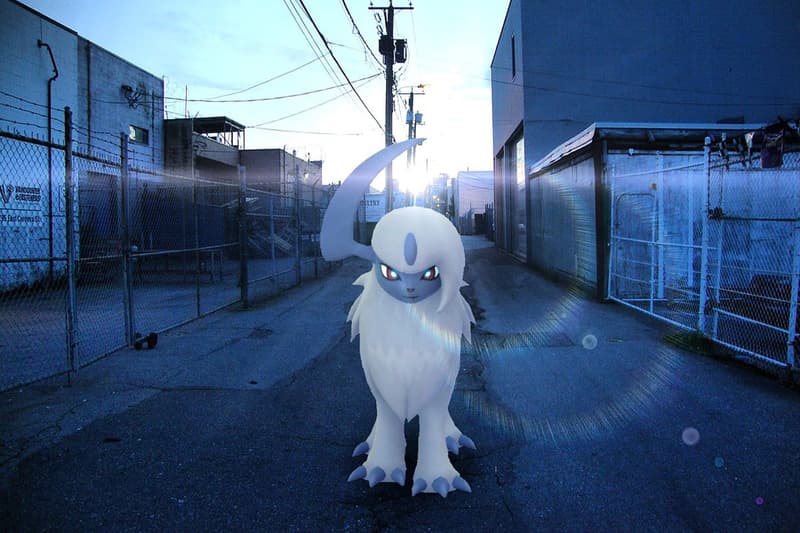 5 of 11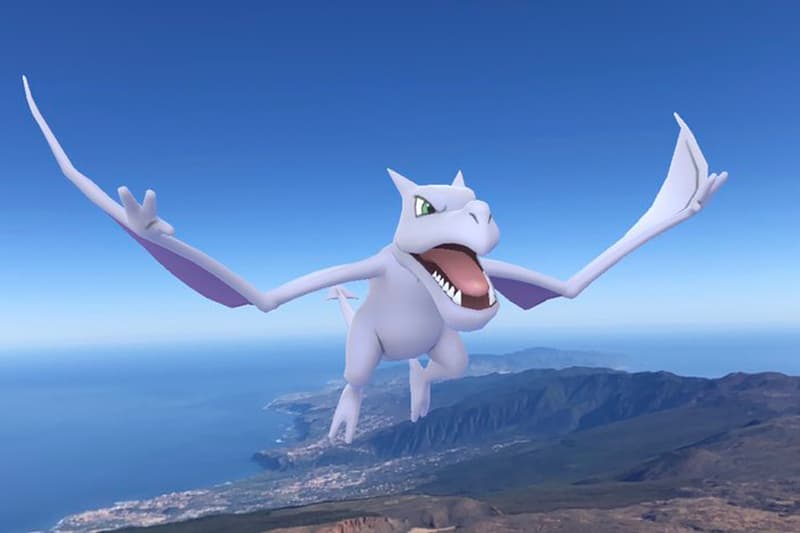 6 of 11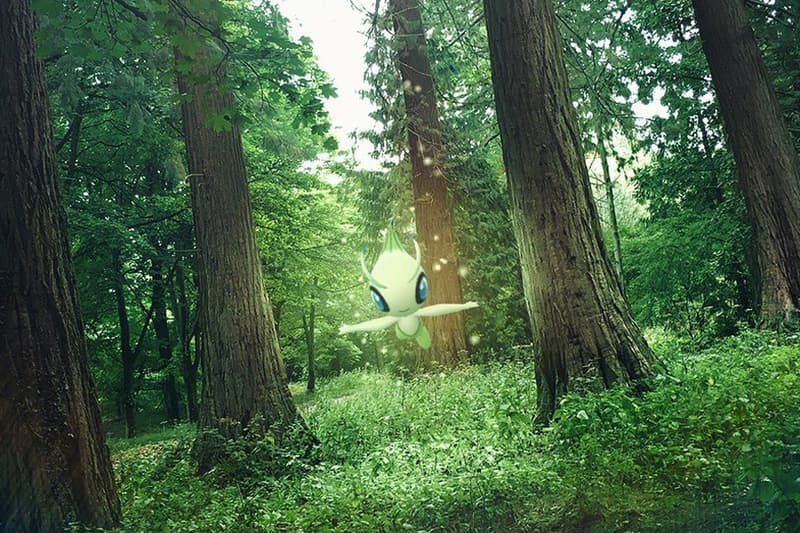 7 of 11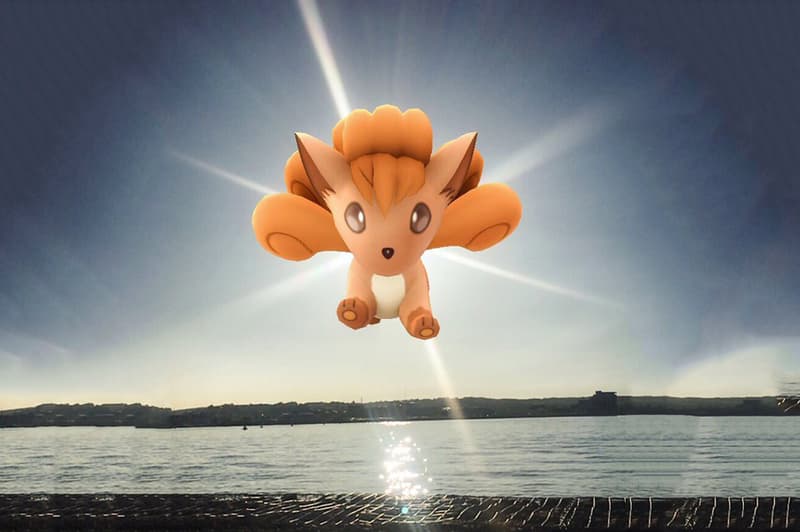 8 of 11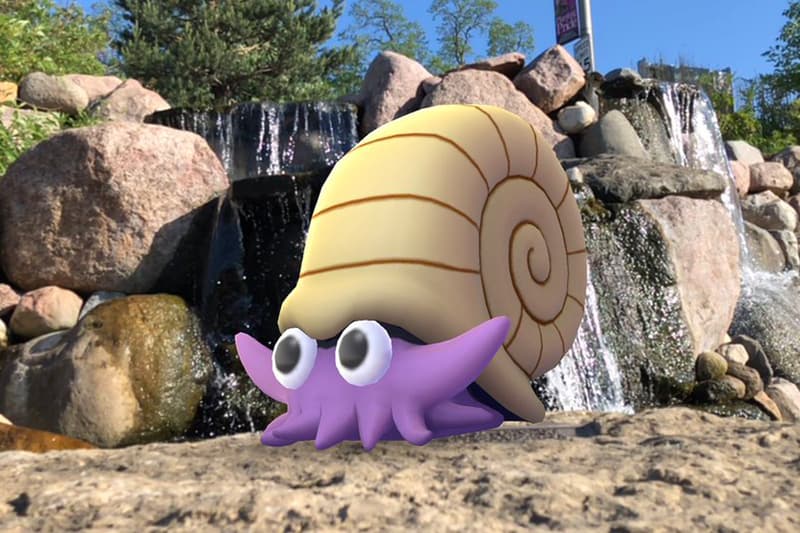 9 of 11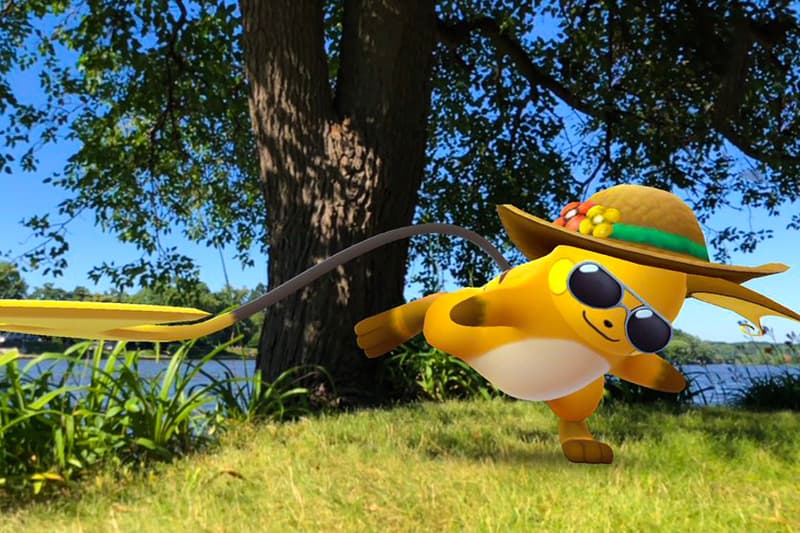 10 of 11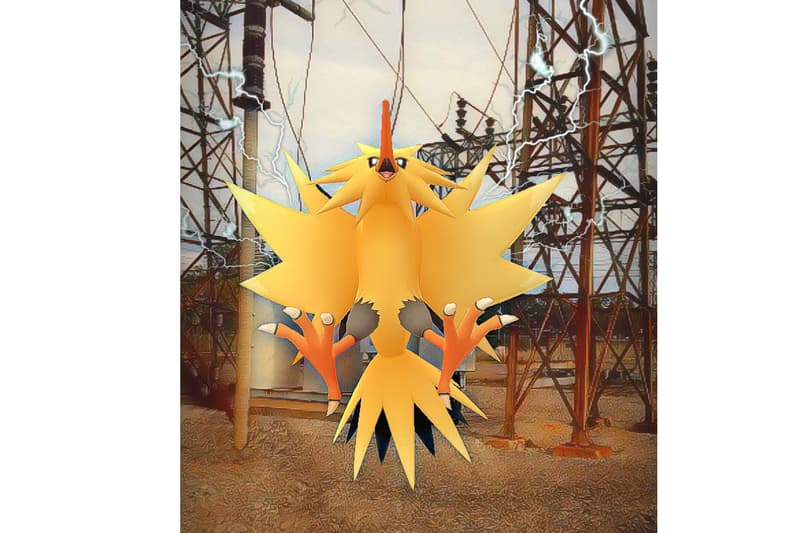 11 of 11
To celebrate the end of another year, Pokémon GO developers Niantic asked trainers to share their best Pokémon pics using the augmented reality mode, which got an upgrade earlier in October. Above are some of the best shots curated by Twitter and the Pokémon GO handle from several users. Images include the legendary Kyogre emerging from the water and Celebi flying around in the forest. Some folks even recreated moments from the games, such as the urban myth that Mew could be obtained behind a truck in Pokémon Red/Blue.
Check out the gallery above and share your thoughts below.
In related entertainment news, Marvel stuntmen recreated a Super Smash Bros. brawl.
Speaking of art, Trainers have become masterful photographers when taking a #PokemonGOar photo! ? Show us your best work, and we may feature it today! #PokemonGO pic.twitter.com/I1hWkQDOSv

— Pokémon GO (@PokemonGoApp) December 11, 2018
These are so fun to take! Timing is literally everything to make Pokémon look like they are really interacting with their environment!?#pokemongo pic.twitter.com/6ud2zDwIQh

— Sparkie Joy (@SparkieJoy) December 11, 2018
Pokémon Go Eevee in love with Let's Go Eevee pic.twitter.com/k1sX9tOJ1A

— Risaharada97 (@risaharada97) December 11, 2018
A couple of my favorite #PokemonGO memories are catching these two Mythicals, and using AR mode to recreate what I remember as a kid!#PokemonGOAR pic.twitter.com/Qi2CTFNxWa

— Bobby ❖ PKMN Snaps (@pkmnsnaps) December 10, 2018