Here's How to Get Drawn into an Episode of 'BoJack Horseman'
And it's for a good cause.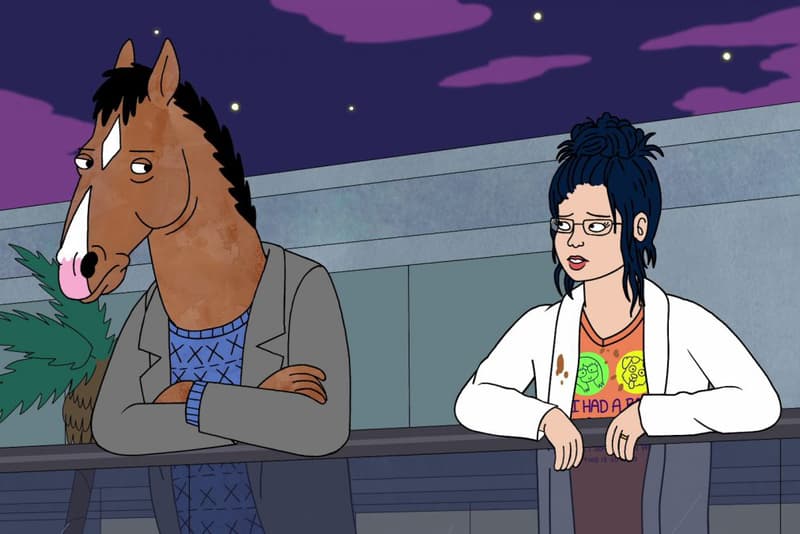 The creators Netflix's hit animated series BoJack Horseman are offering fans the chance to be drawn into an episode if they're willing to donate to a good cause. "You're gonna see how we make the show behind the scenes," showrunner Raphael Bob-Waksberg explains below. "You're gonna meet all the people who put the show together and then at the end of it, we're gonna draw a picture of you…as a character on the show. You'll be a part of our show forever and your life will finally have meaning."
The contest will offer a stay at a Los Angeles hotel, a meet-and-greet with the show's creator, an autographed artbook from BoJack, and a hoodie that resembles the one Todd Chavez wears. Fans can purchase entries for the giveaway by donating money on Omaze, where proceeds will go towards the California Community Foundation's Wildfire Relief Fund. Find out more information on Omaze's site.
In other entertainment news, Netflix reveals 2018's most-binged shows and more.
come be in my show but you cant talk and this doesnt count as sag credit https://t.co/yGM1dXAgOF pic.twitter.com/ycsnXBffso

— BoJack Horseman (@BoJackHorseman) December 11, 2018