Lil Uzi Vert Introduces New 'Luv Is Rage 2' Track "Forreal"
The Philly artist already has some hits for 2017.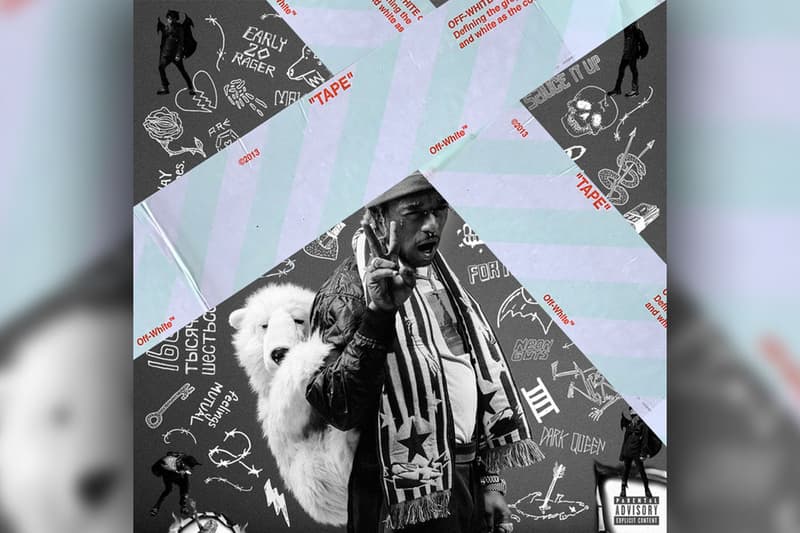 With his breakout year coming to a close and in the middle of a wave of crossover success, Lil Uzi Vert has debuted a new song from the prequel to his official debut studio album. Taking to Instagram, the "Money Longer" artist shared a clip of a track titled "Forreal." Captioned with "LuvIsRage2???? coming soon® OldFlow," Lil Uzi has teased the record as part of his anticipated Luv Is Rage sequel. Judging by the "Forreal" snippet available, it looks like Lil Uzi already has plans for some 2017 hits.
You can check out a preview of Lil Uzi Vert's Luv Is Rage 2 track "Forreal" below. While a concrete release date for Lil Uzi Vert's next major release has yet to surface, we can probably expect some more official information regarding Luv Is Rage 2 to emerge soon. Earlier this week, the rapper linked up with A$AP Ferg and and Marty Baller for a new visual.