Juventus Signs New $465M USD Partnership With adidas
Extended until 2027.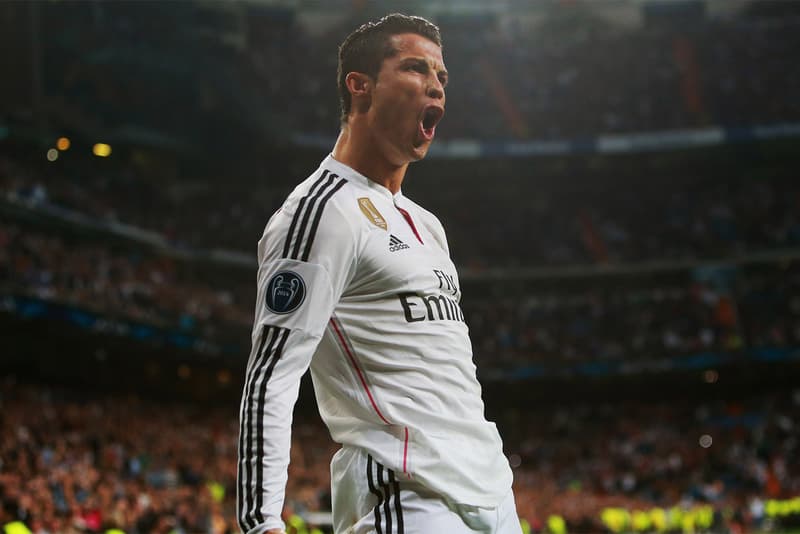 Series A champions Juventus have just announced a new partnership deal with German giant adidas valued at €408 million EUR (approximately $465 million USD).
Juventus' original deal with adidas was set to expire in June 2021, and has been ongoing since 2015. This new deal agreed between the two entities will start next season and run through until June 30, 2027. A €15M EUR (approximately $17 USD) bonus from adidas has also been rewarded to the club for their strong showing this past year.
"Juventus Football Club and adidas… have modified the official partner agreement and extended the term of the agreement until 30 June 2027," a official statement read. "The new agreement will relate to the period starting with season 2019/2020 and cover in total eight football seasons until 2026/2027."
For more on Juventus, adidas brings us into the future of football with Paulo Dybala and the Copa 19+.
.@adidasfootball and Juventus: 2027

➡️ https://t.co/emyw4wXdIy pic.twitter.com/0atJgxaMDE

— JuventusFC (@juventusfcen) December 21, 2018