Saviii 3rd Enlists Mozzy, AzChike, AD & More for 'Snow Boy' Project
12 new tracks from Long Beach's hometown hero.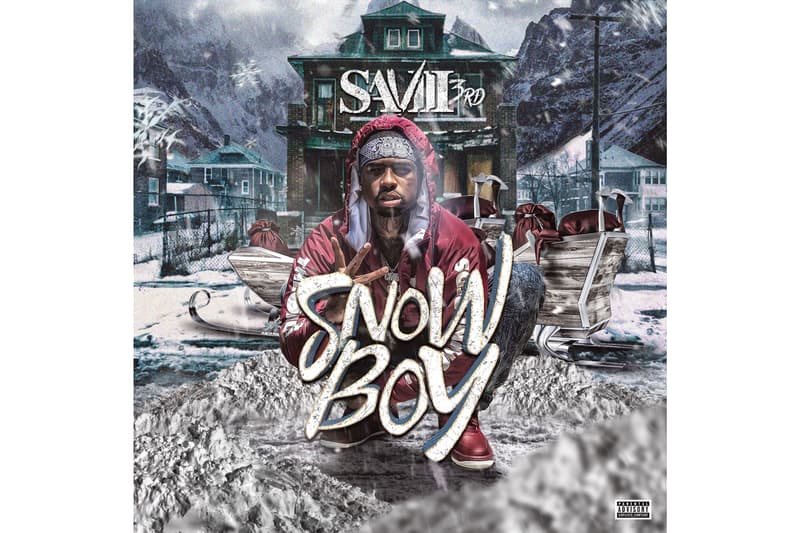 A month after debuting the official video for "Energy," Saviii 3rd decides to cap off his breakout year by delivering a new full-length studio project, Snow Boy.
Made up 12 new tracks, Saviii 3rd's Snow Boy tape places the Long Beach rapper's gritty, street-seasoned flows alongside equally-hard-hitting bars from Mozzy, AD, AzChike, AzSwaye, Goon Gates, DaDa P and Snay Pac.
"Ima keep it simple, speakin strictly to my fans and most importantly the streets," Saviii 3rd shared via Instagram, delivering a break statement on his latest major release.
You can stream Saviii 3rd's new Snow Boy mixtape below. With his momentum showing no signs of slowing down anytime soon, expect Saviii 3rd to emerge as one of his region's most-watched, acclaimed and talked-about up-and-comer in 2019.
For more impressive new projects from the contemporary West Coast rap scene, check out Rucci's For My Dawgz tape.