Valee & DRAM Connect for the ChaseTheMoney-Produced "About U"
The Chicago artist's breakout year comes to an end.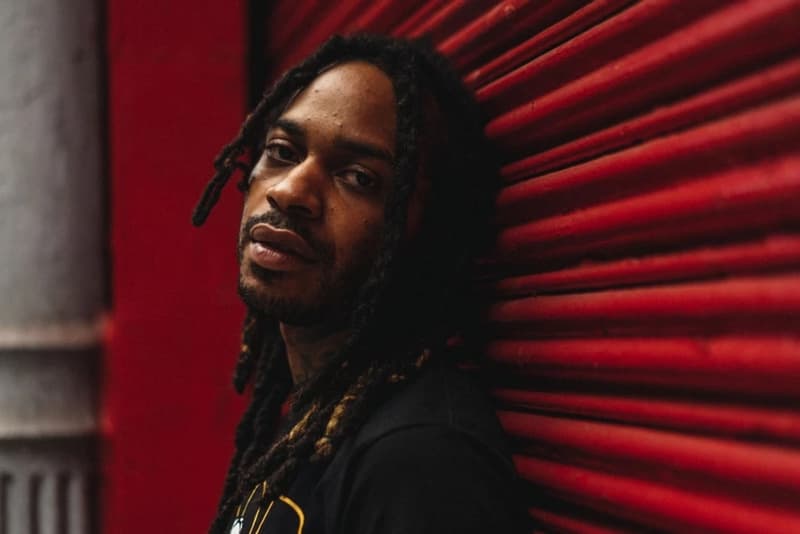 Earlier this month, Valee teamed up with Lil Yachty for a TM88-produced cut known as "Hmmm." Now, closing out his breakout year, the influential Chicago artist links up with DRAM for a new record titled "About U." Notably, "About U" also boasts production by ChaseTheMoney, Valee's go-to beatsmith and a constant, close collaborator of his.
"I poured up a 6 again / With a bad, bad bitch again / Ain't no tellin' what she on / When, when we done with this again," Valee raps. "Find a bitch that's thick like this again / I congratulate you on my own / Buying designer shit like this again / Hope you not tryna run up, cause then / I won't hesitate to shoot this bitch."
You can stream Valee, DRAM and ChaseTheMoney's new "About U" Single below.
Back in October, we sat down with Valee for a new entry in our Conversations With interview series.