Nicki Minaj Announces New Europe Tour With Juice WRLD
They hit the road starting in Munich in February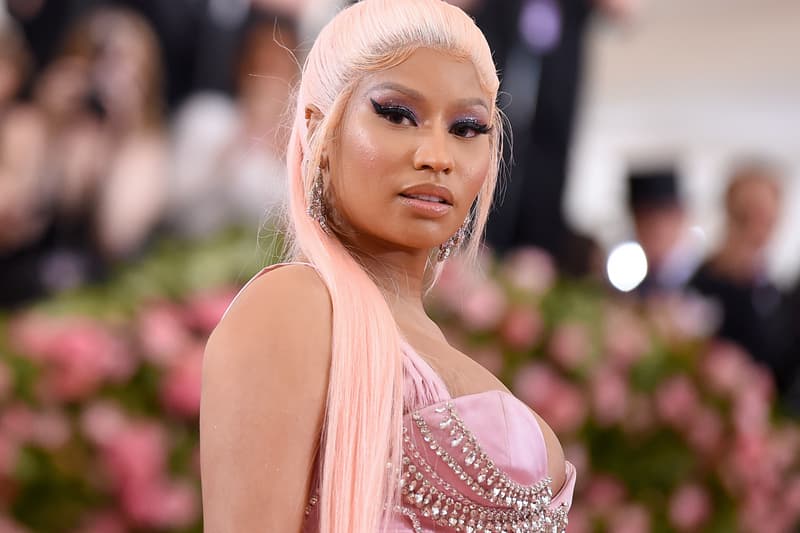 Nicki Minaj, along with Juice WRLD, will be heading to Europe for a tour. Juice WRLD will replace Future on the European leg of her tour, which kicks off in Munich in February and wraps up in Geneva at the end of March.
"I'm so excited to bring the full Nicki Minaj experience to my fans in Europe," Minaj expressed in her statement. "I have been carefully crafting the most exhilarating, unique, memorable piece of art to share with my incredible fans. I'm in love with Juice Wrld's music & feel so stoked to have him join me. This will be one for the books."
Minaj was originally going to co-headline her tour with Future but it was rescheduled because Nicki wanted to "reevaluate elements of production" and "contribute more time to rehearsal." Minaj later said at that time that the new North American dates would be rescheduled for May 2019, so be on the lookout for that soon.