The-Dream Releases Massive Series, 'Sextape Vol. 1, Vol. 2, and Vol. 3'
Three for the price of one.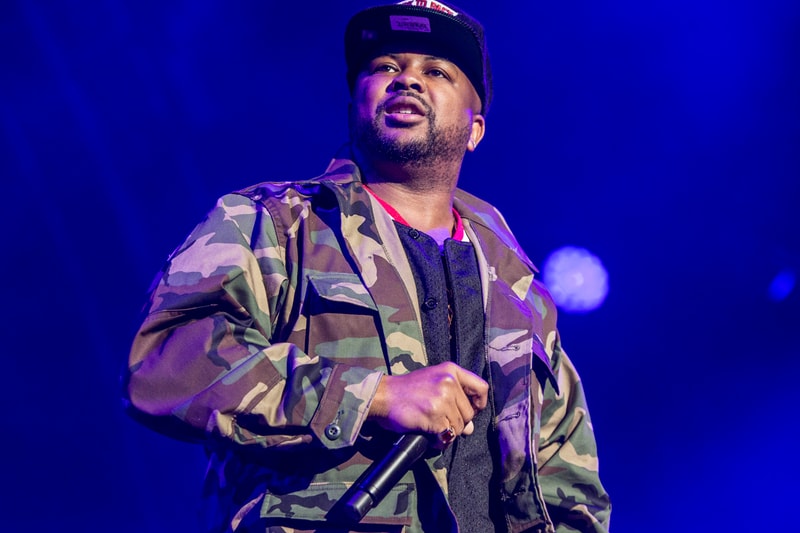 The-Dream releases his new sixth studio album project – a 38 track, three-part installation dubbed Sex Tape Vol 1, Sextape Vol 2, Sextape Vol 3, via his self-owned label, RadioKilla Records and a distribution partnership with L.A. Reid's Hitco Entertainment.
"My goal with the start of this series is to liberate the lives of those who seek love, lust and honesty," says The-Dream in a recent interview. "This is me and my lover's ongoing diary – truly an unapologetic treat to the world of R&B."
The Sextape series is The-Dream's first album since the 2016 LP Genesis. Listen to Sextape Vols. 1-3 below.