3.1 Phillip Lim and FILA Unite for Elevated Sportswear Capsule
Including patterned sneakers and slides.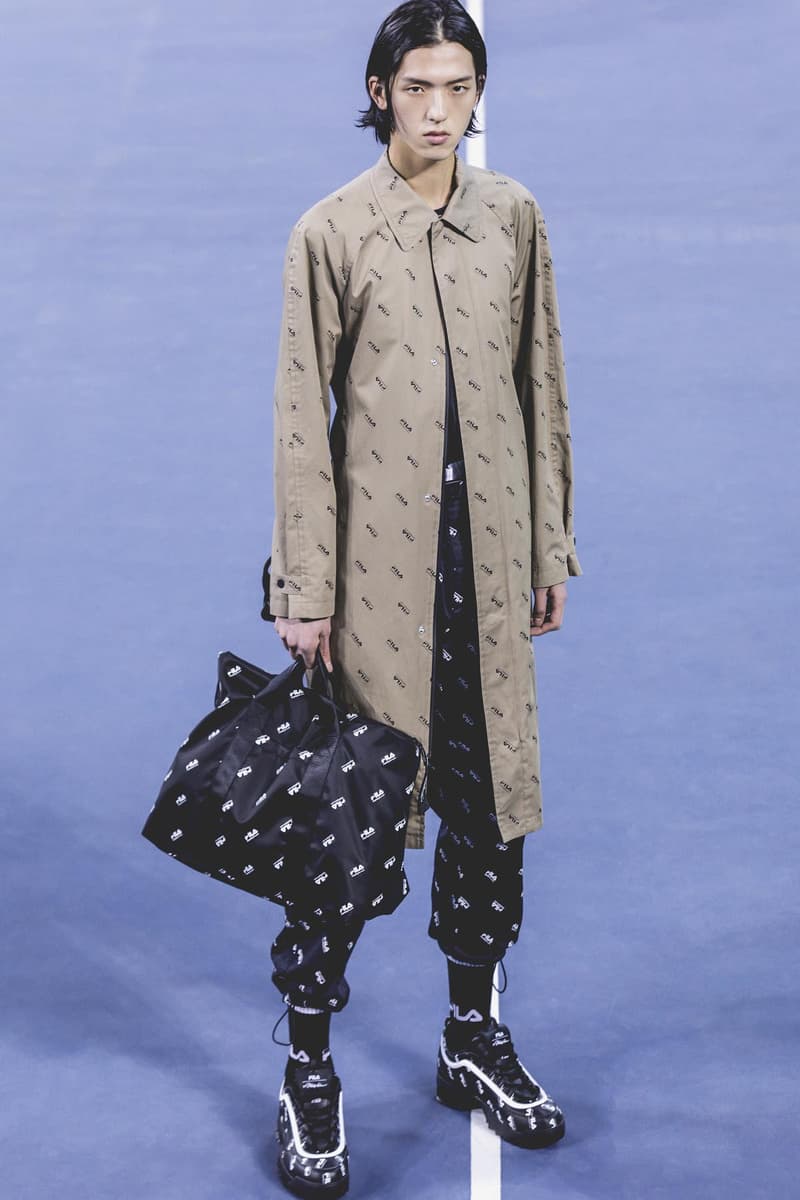 1 of 18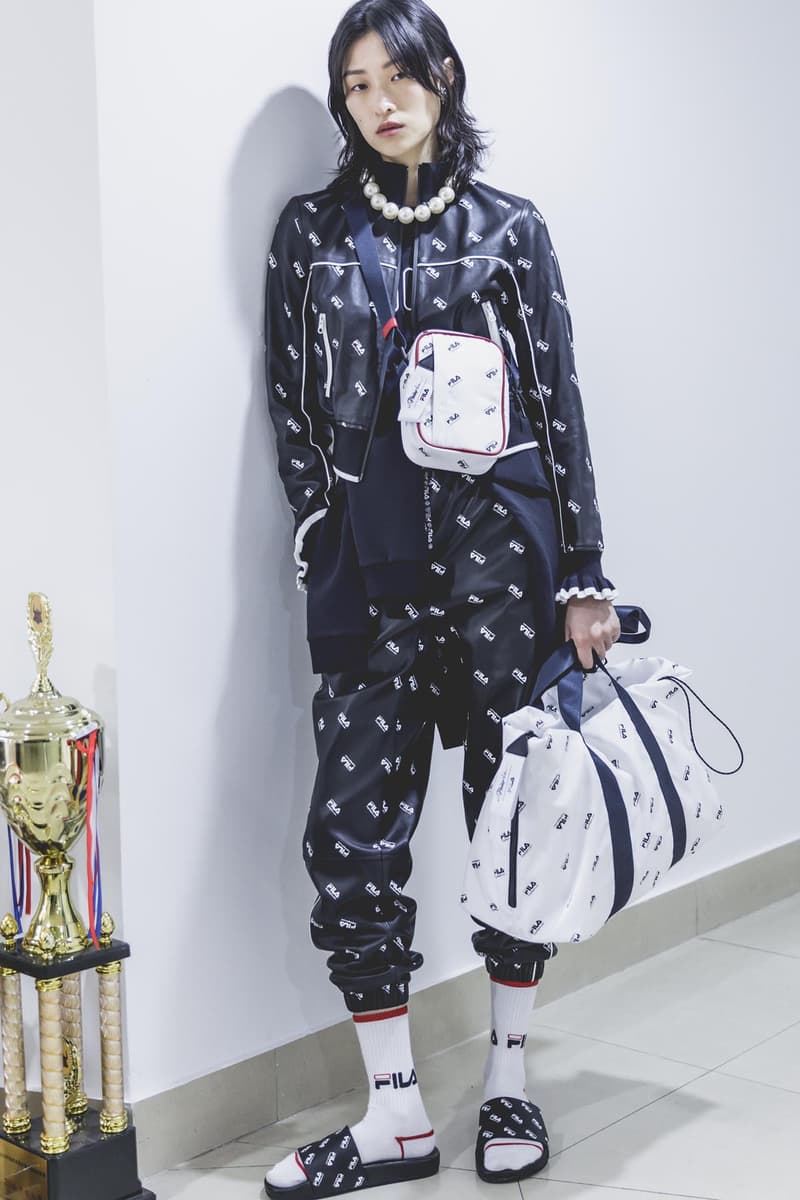 2 of 18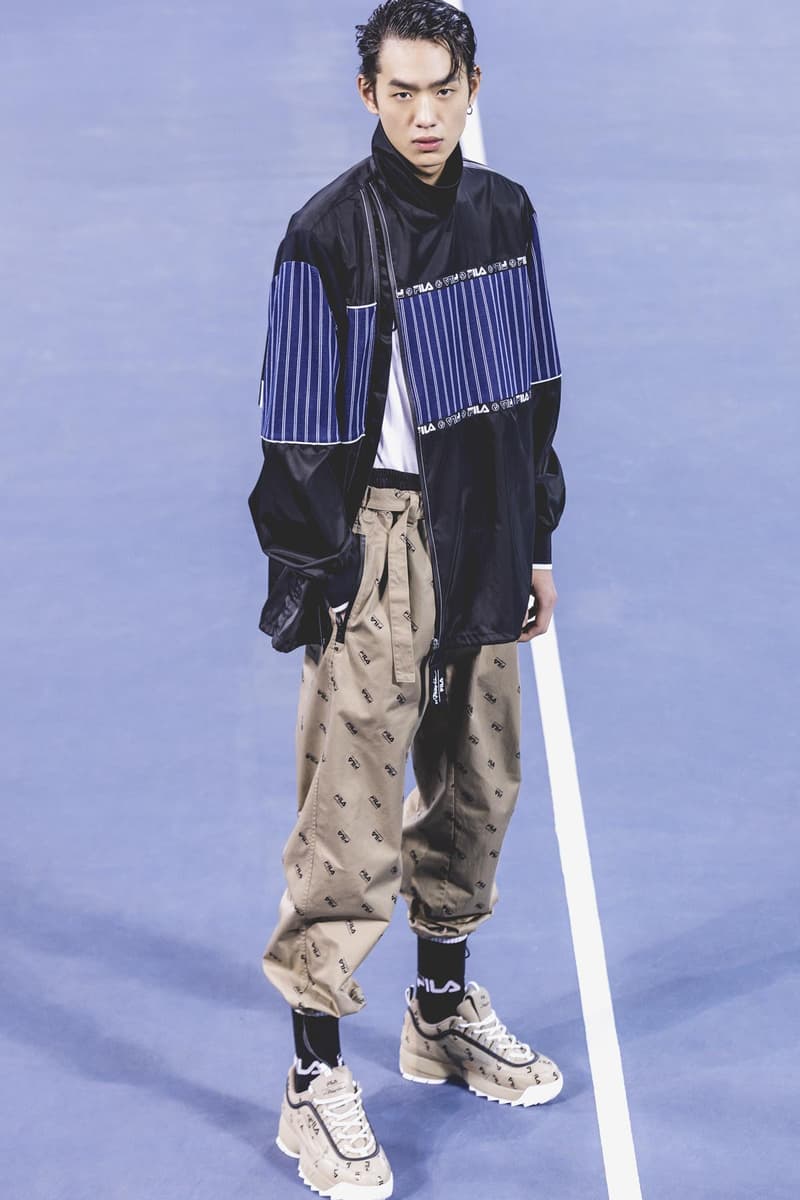 3 of 18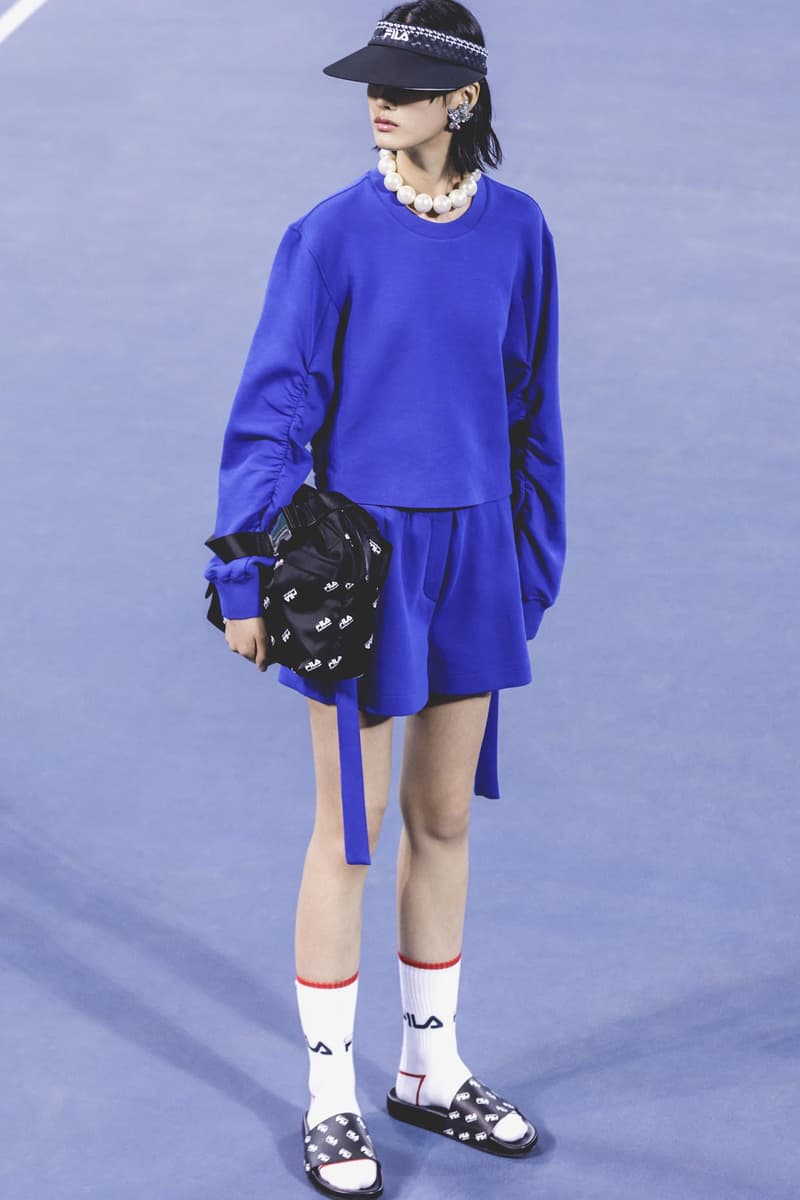 4 of 18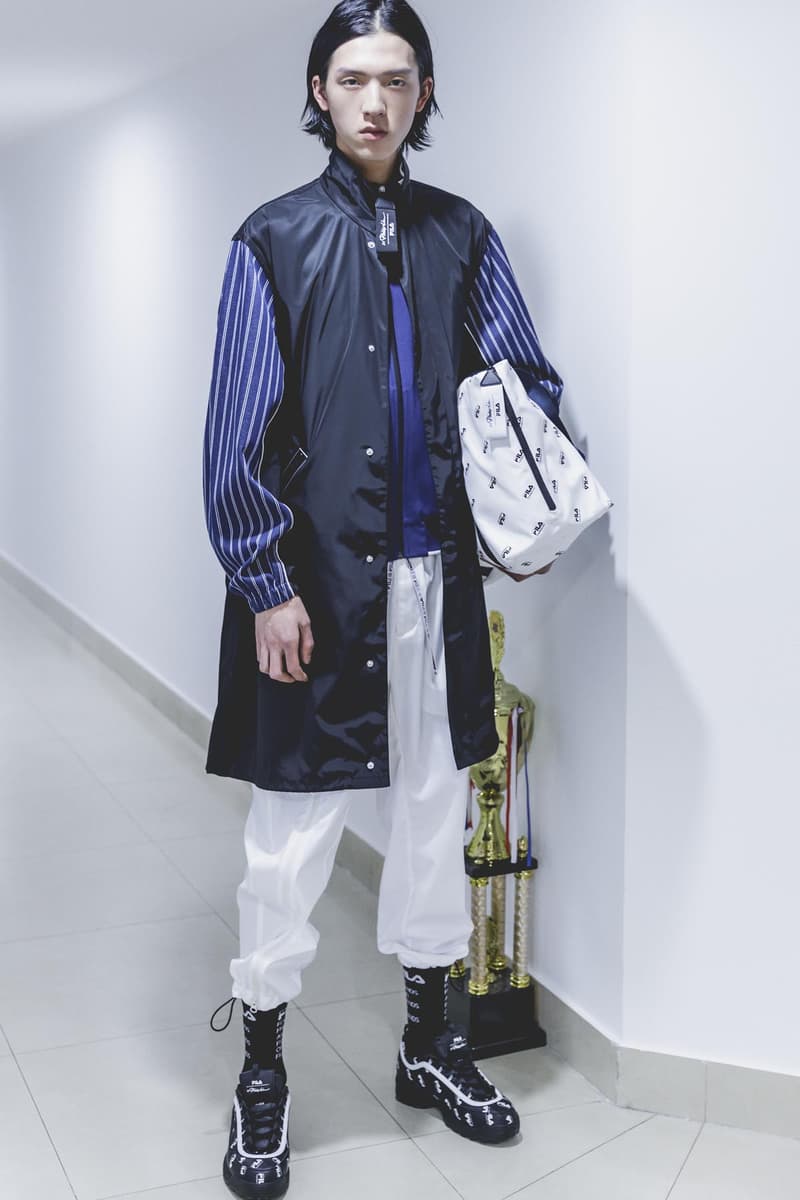 5 of 18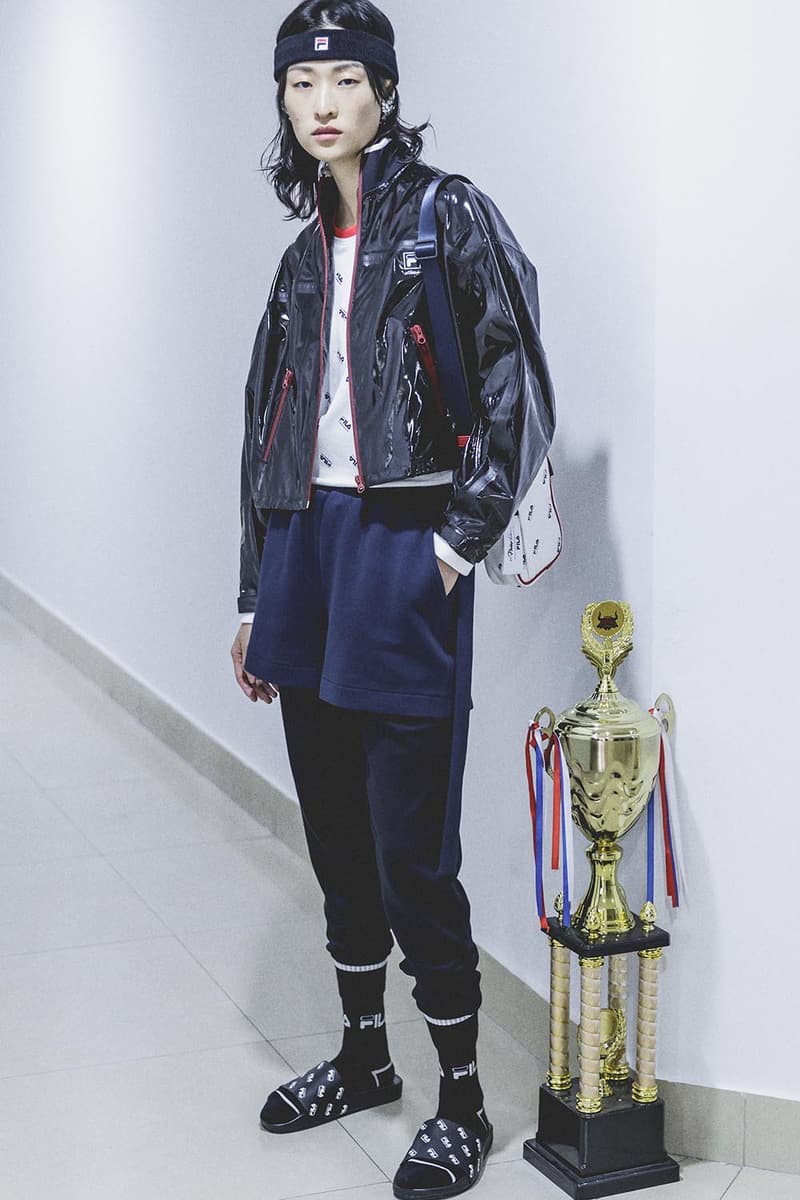 6 of 18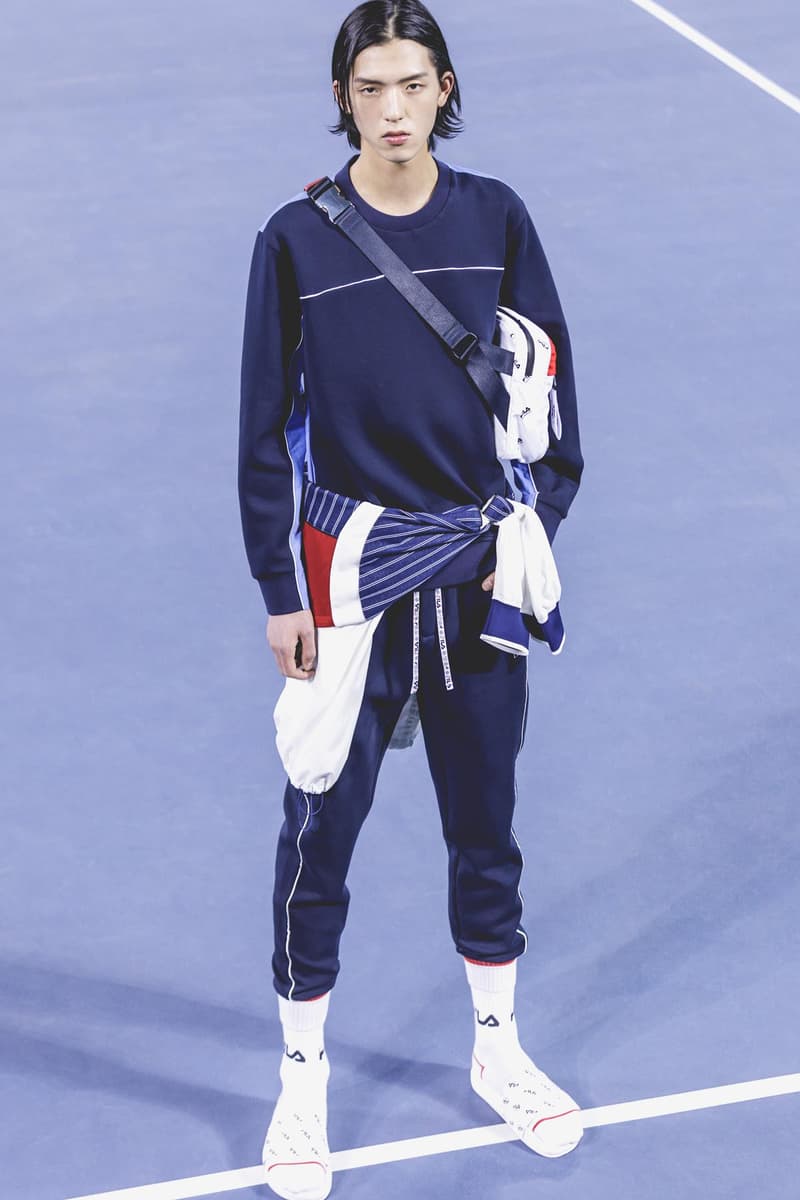 7 of 18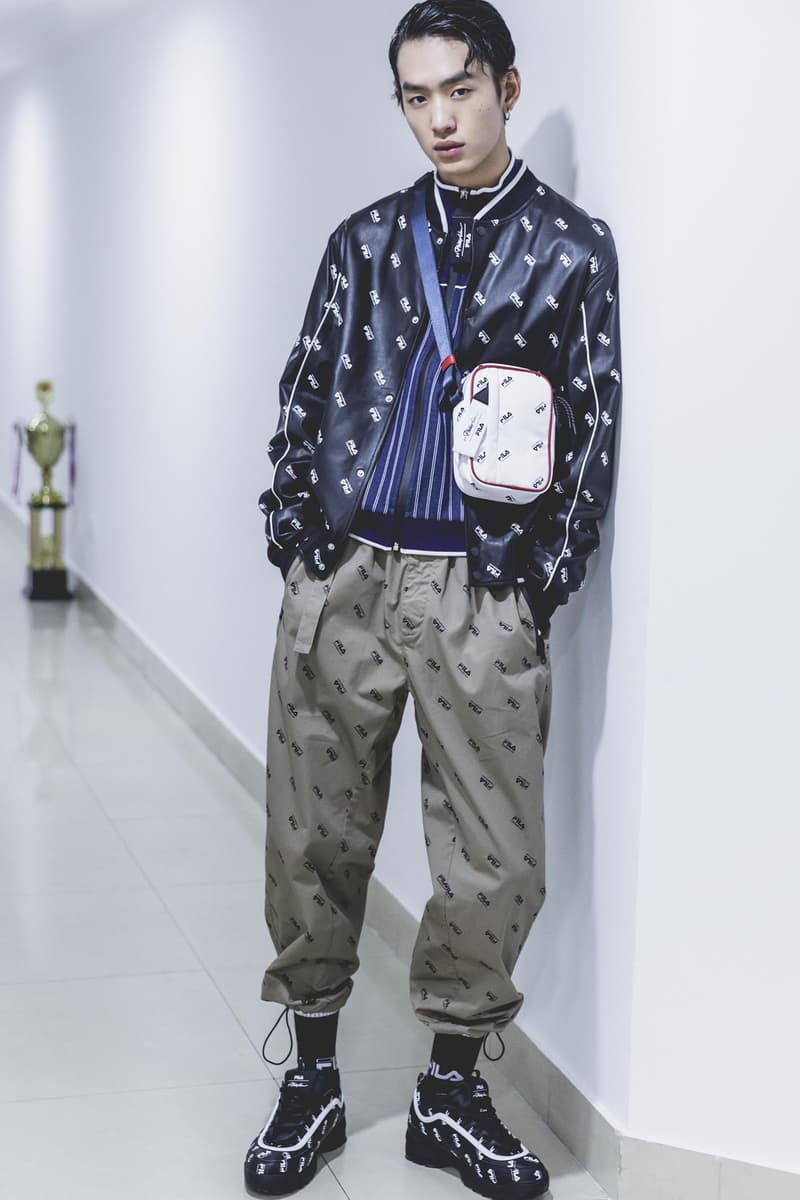 8 of 18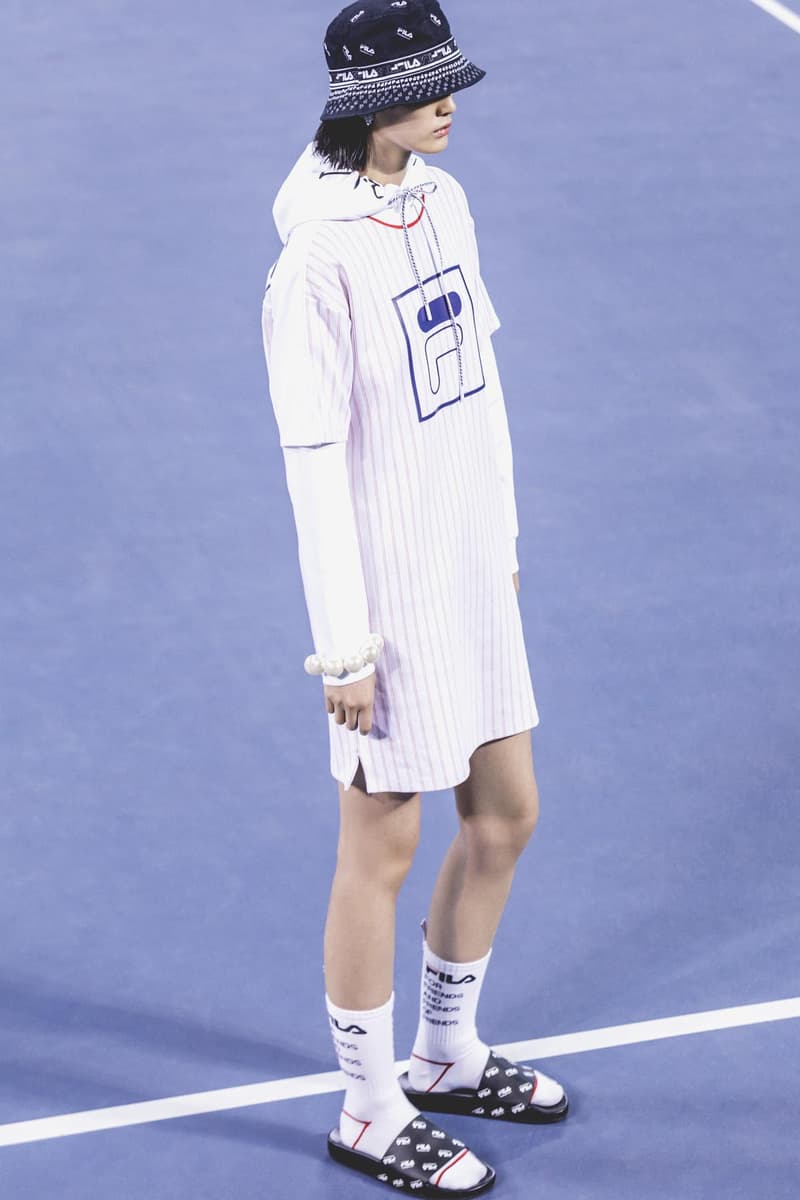 9 of 18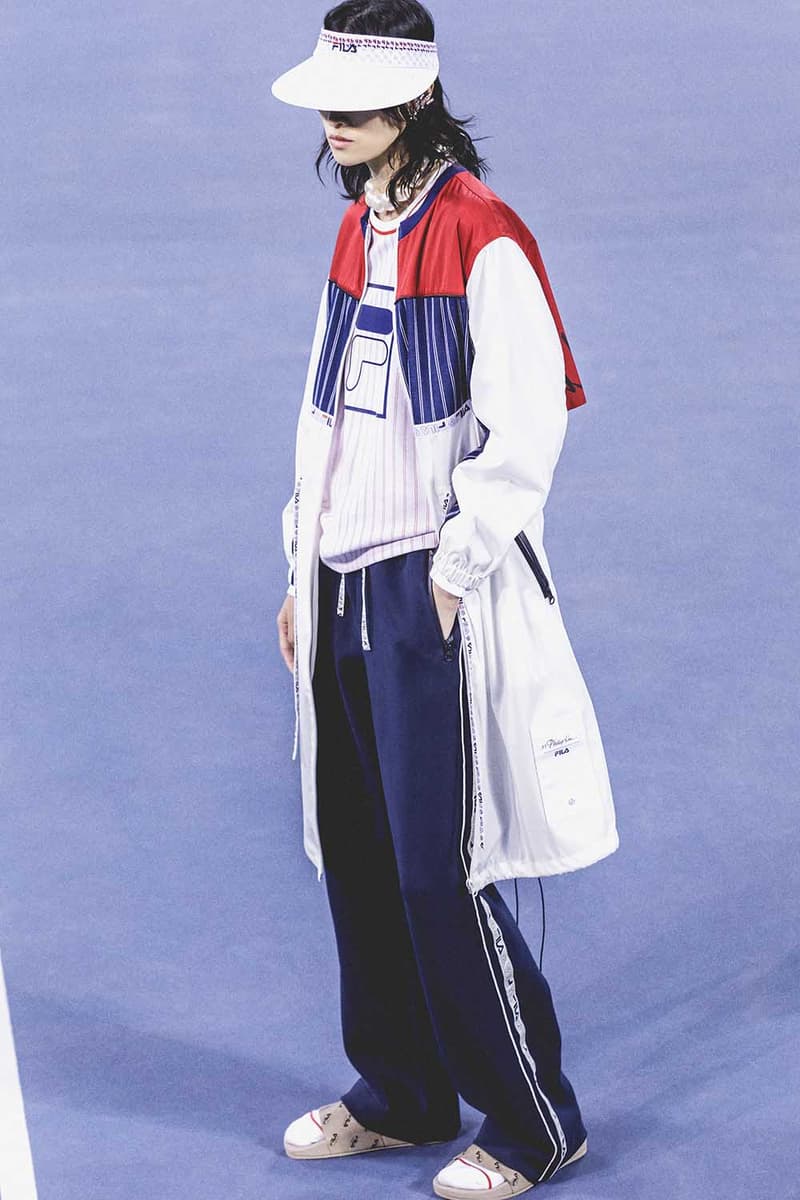 10 of 18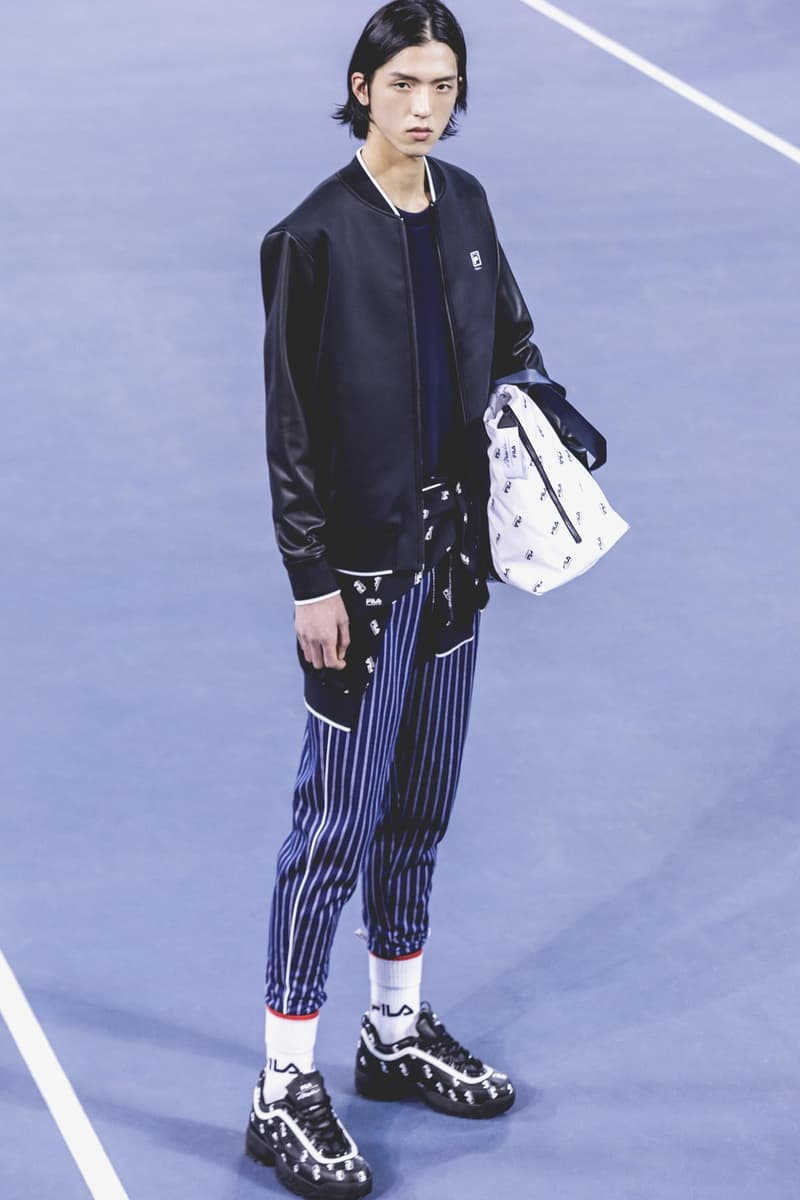 11 of 18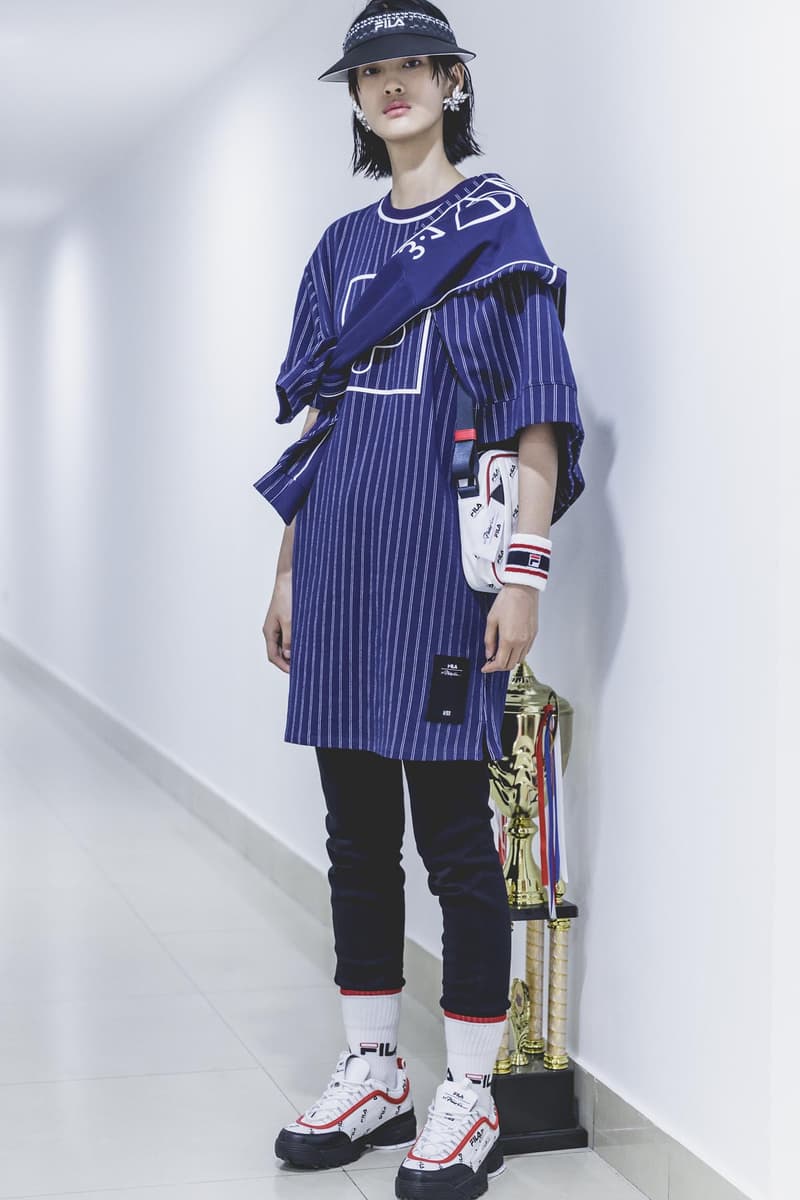 12 of 18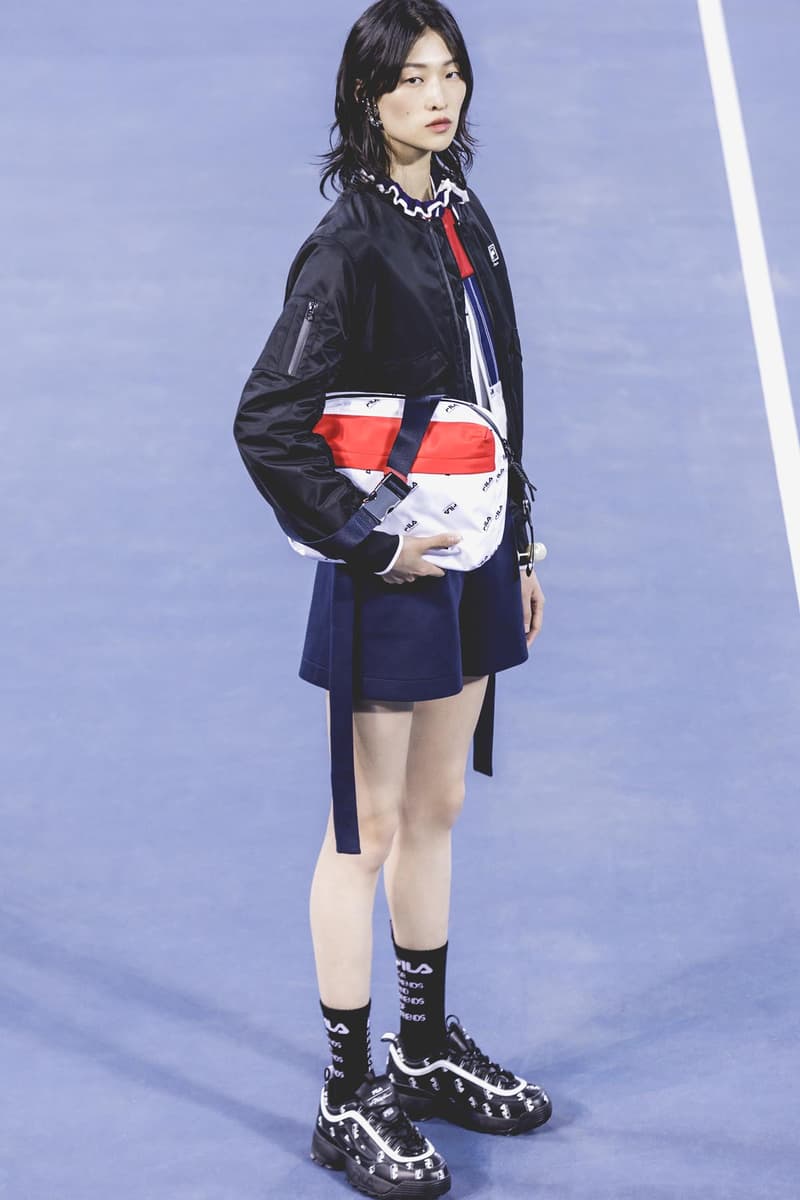 13 of 18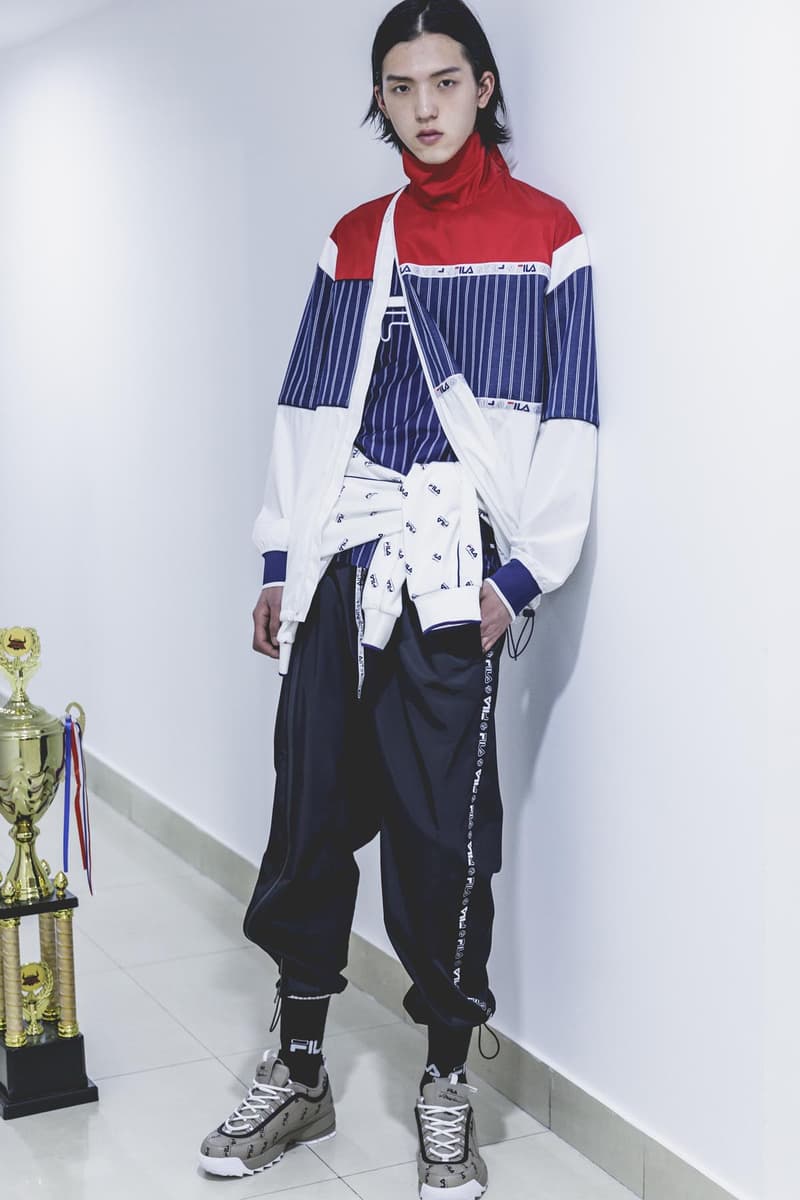 14 of 18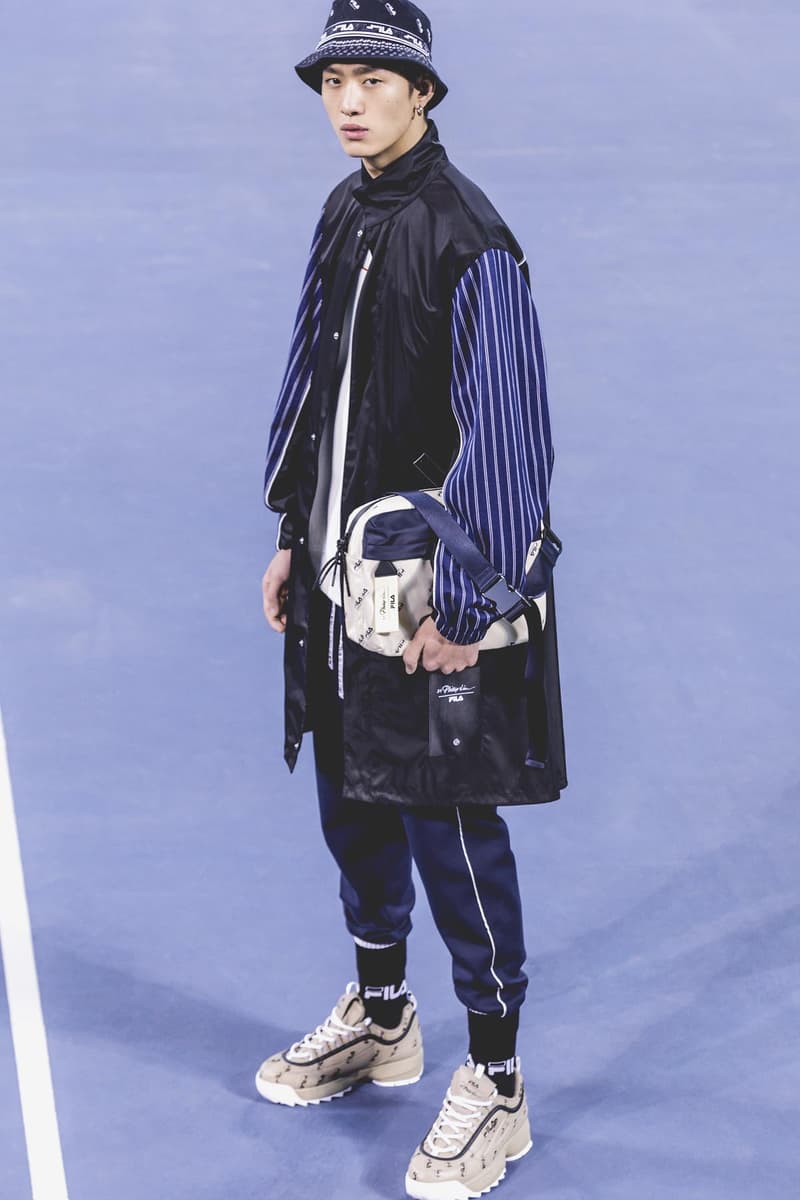 15 of 18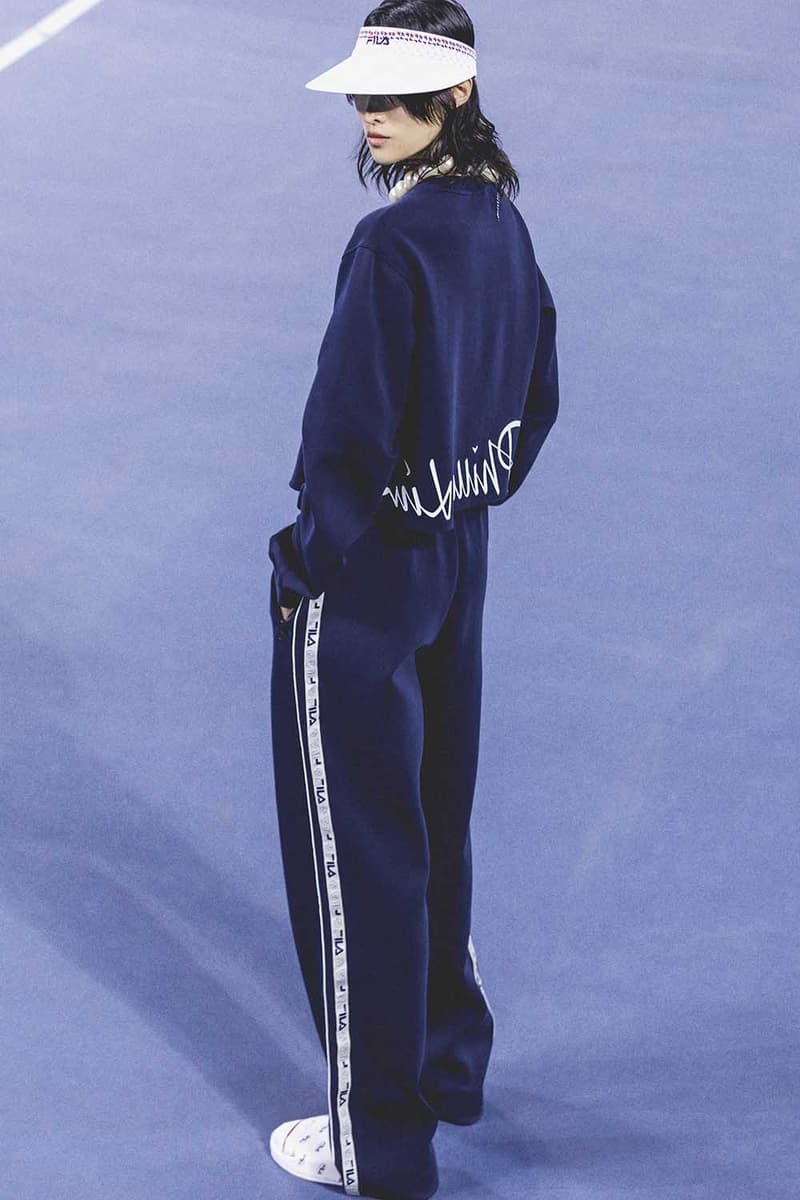 16 of 18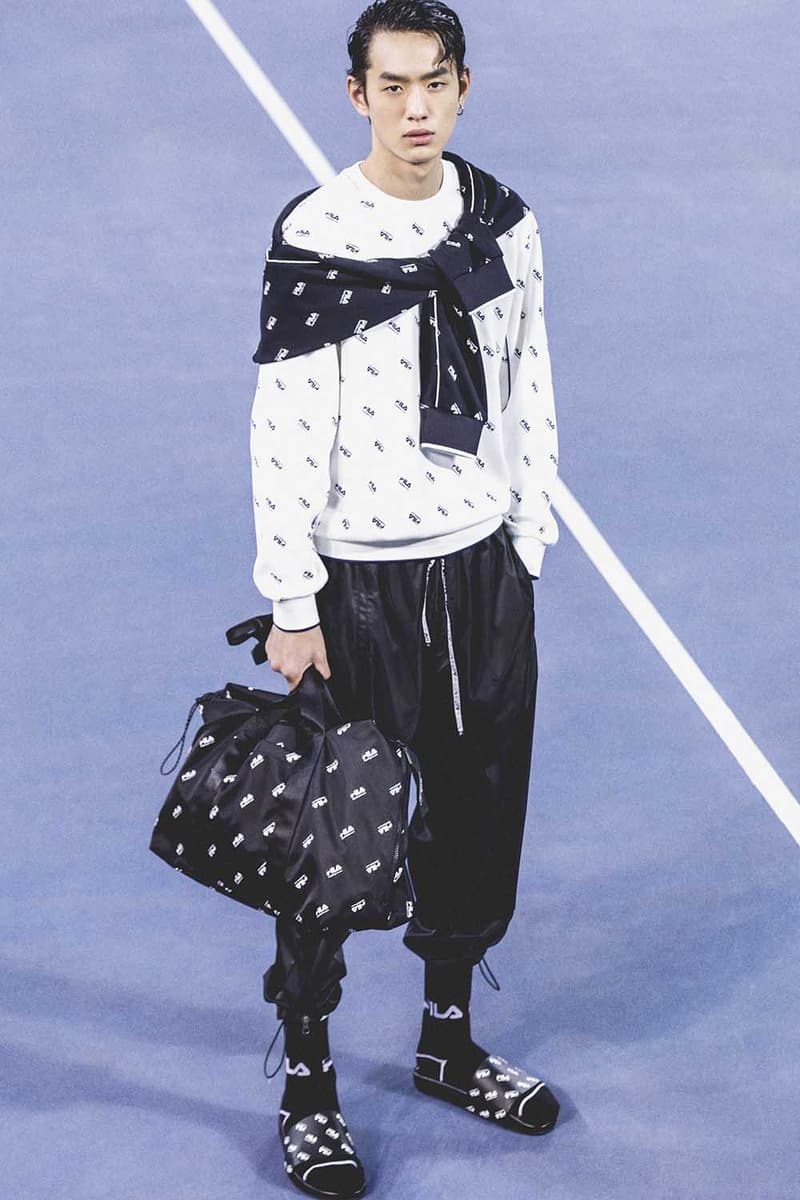 17 of 18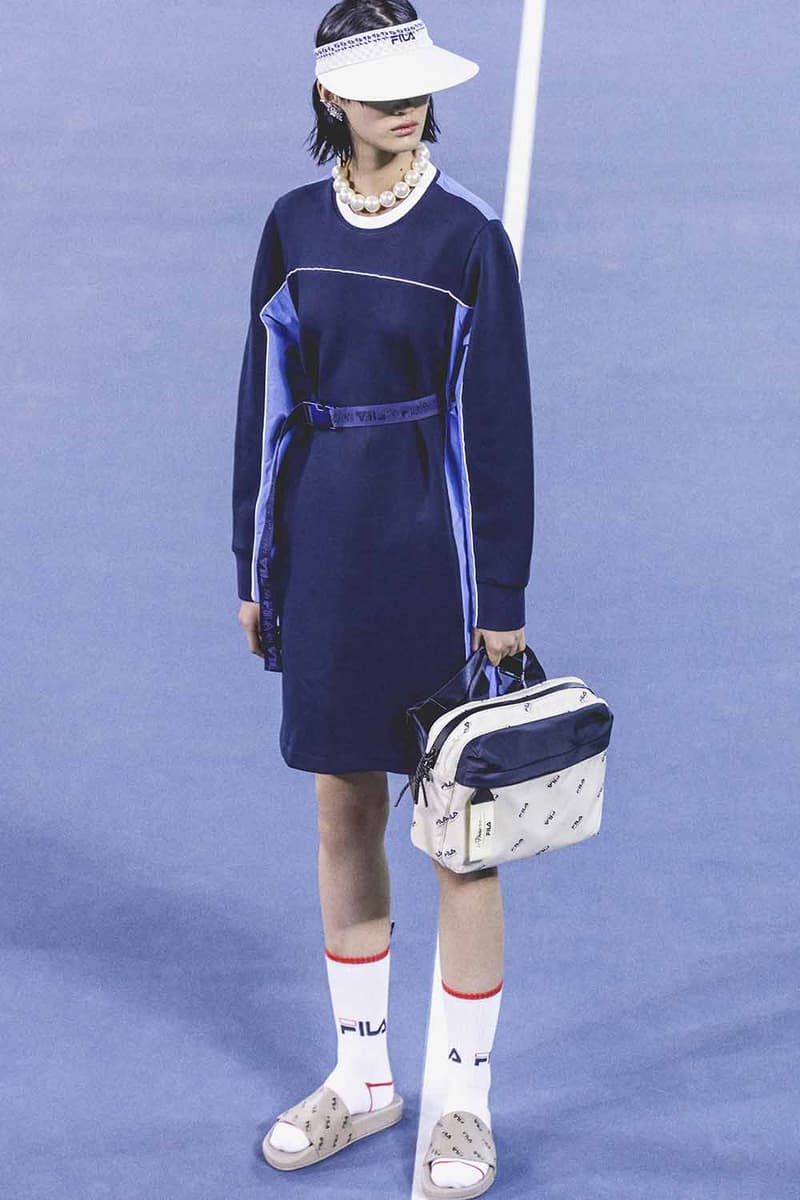 18 of 18
American fashion label 3.1 Phillip Lim has teamed up with global athleticwear giant FILA for a capsule featuring elevated, sport-inspired garments. The partnership sees both men's and women's pieces that combine designer Phillip Lim's conceptual fashion ethos and the Italian-based label's cool, lifestyle approach to sportswear. The capsule includes jackets, sweats, trousers and tops bearing both 3.1 Phillip Lim and FILA branding. Also included in the mix are accessories such as socks, bags, belts and hats as well as a range of covetable patterned sneakers and slides. The use of the sportswear brand's signature red, white and blue colors are primarily used which effectively matches the conceptual cuts Lim offers as seen with the asymmetric closures, cinched sleeves, oversized fits and layered construction.
According to the 3.1 Phillip Lim brand, the collaboration "accentuates an enthusiasm for all facets of life." The designer himself also explains that the capsule is, in his own words, "at-leisure" garments. "I've been calling it 'at-leisure,' a play on athleisure," Lim explains. "But it's not traditional athletic clothes, it's something that lives in that middle space – between elevated and casual, youthful but elegant. That is where most of my design inspiration comes from. 3.1 Phillip Lim is, at its core, a brand devoted to creating an effortless wardrobe for the modern global citizen – both women and men. The collaboration with FILA was a natural extension of that because it's a collection for the same customer. But it's about providing cool, easy, chic clothes for that guy and girl in their at-leisure life."
Moreso, there is also that personal connection between Phillip Lim and FILA that makes the partnership a fine fit. "I've always admired FILA and looked to them as an iconic part of the sportswear/streetwear conversation," Lim states. "I mix a lot of sportswear into my own personal wardrobe because that tension between utilitarian/sport with elevated is one I find to be the freshest and most inspiring," the designer continues.
Form and function through athleticwear are also present in these fashion-forward creations which also puts a play on Lim's idea of contradiction. "I am always interested in contradiction – taking seemingly disparate references and putting them together to create something that is unexpected and relevant for the times," Lim adds. "The way those contradictory elements work together to make something that challenges perception is the basis for most of my collections. I felt that applying that approach to a partnership with FILA would be a natural fit because I love sportswear and am always looking to elevate a traditionally utilitarian category. How can I make track pants the right look for a night out? Or, how can I put the iconic FILA logo on something feminine, thereby toughening it up, giving it that sport vibe. If the elements – in this case, the two brands, 3.1 Phillip Lim and FILA, seem at first glance contradictory – that is probably why I wanted to do it."
The 3.1 Phillip Lim x FILA collection will be available exclusively in select FILA stores in China, in Lane Crawford and Fila.cn from the end of December 2018. Additionally, this two-year partnership will continue on with three more collections in the coming year.
1 of 6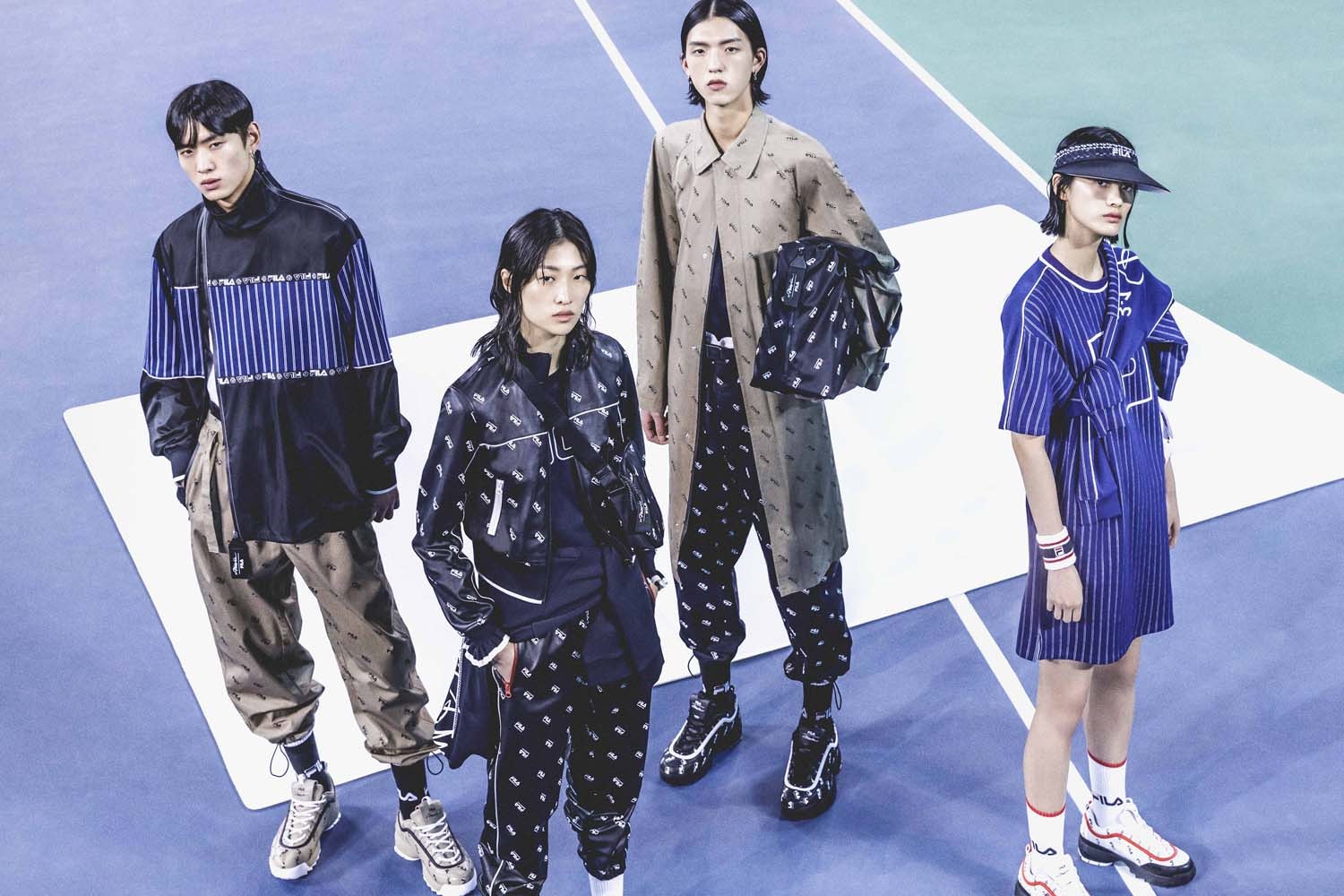 2 of 6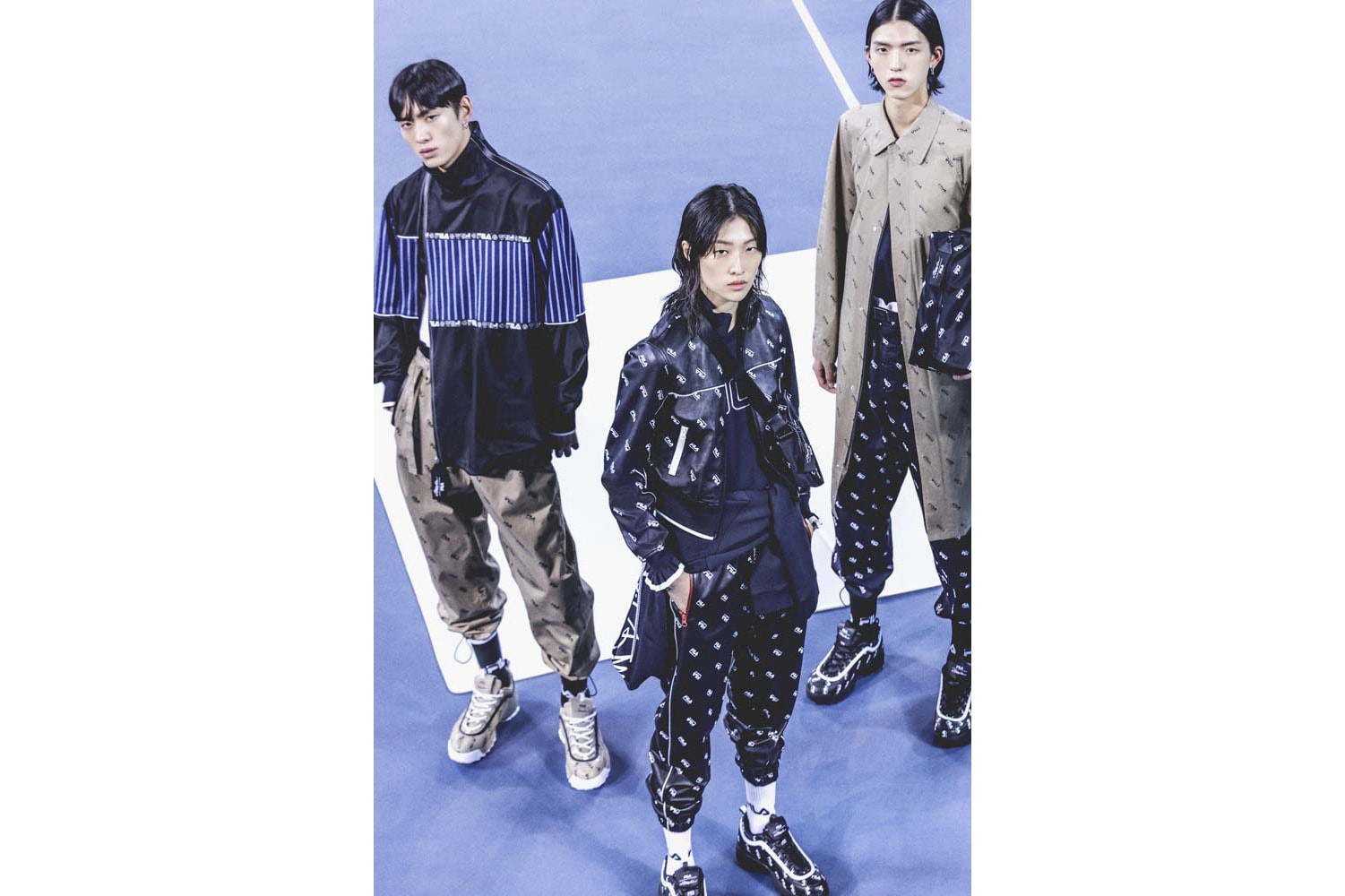 3 of 6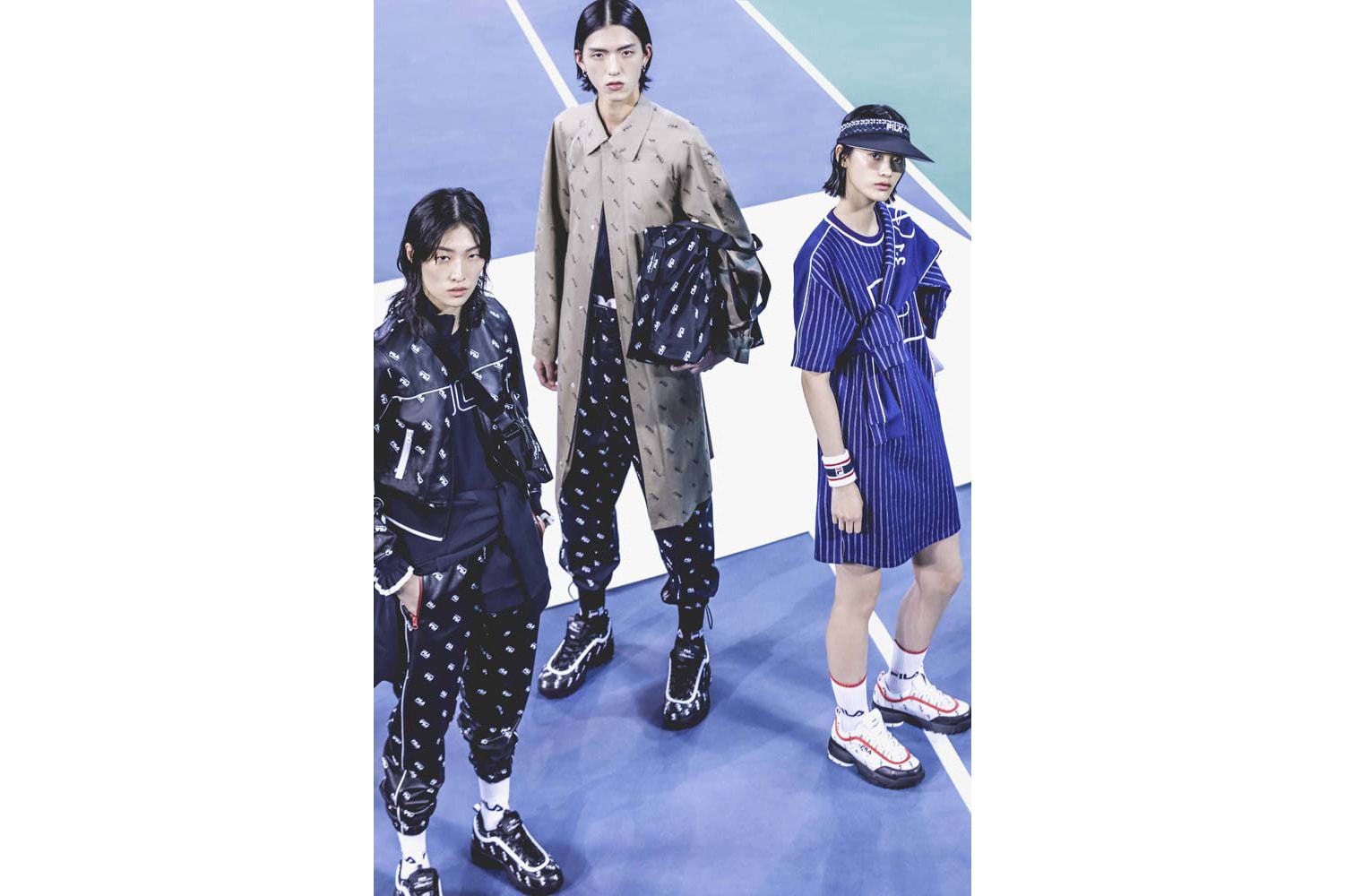 4 of 6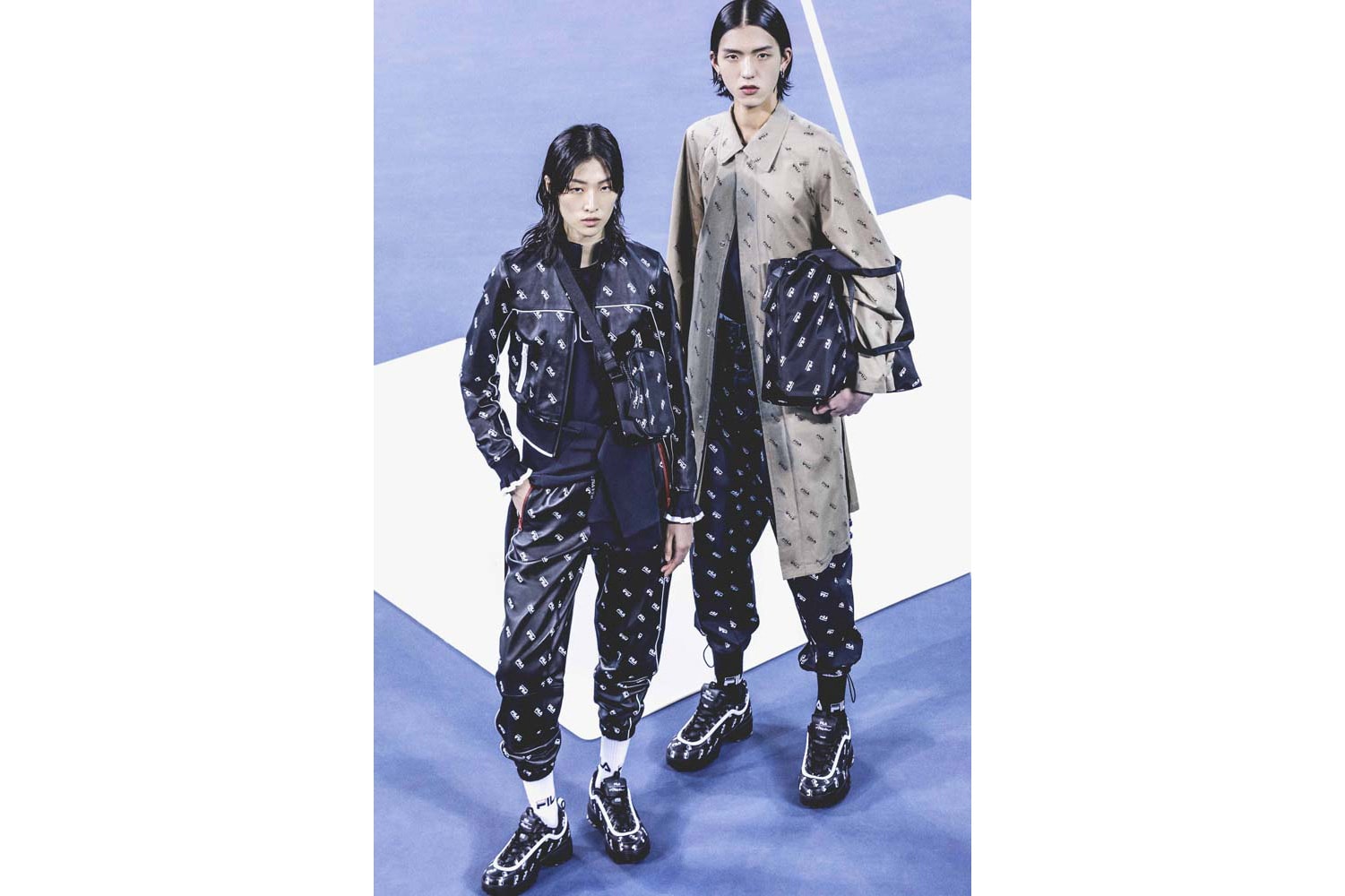 5 of 6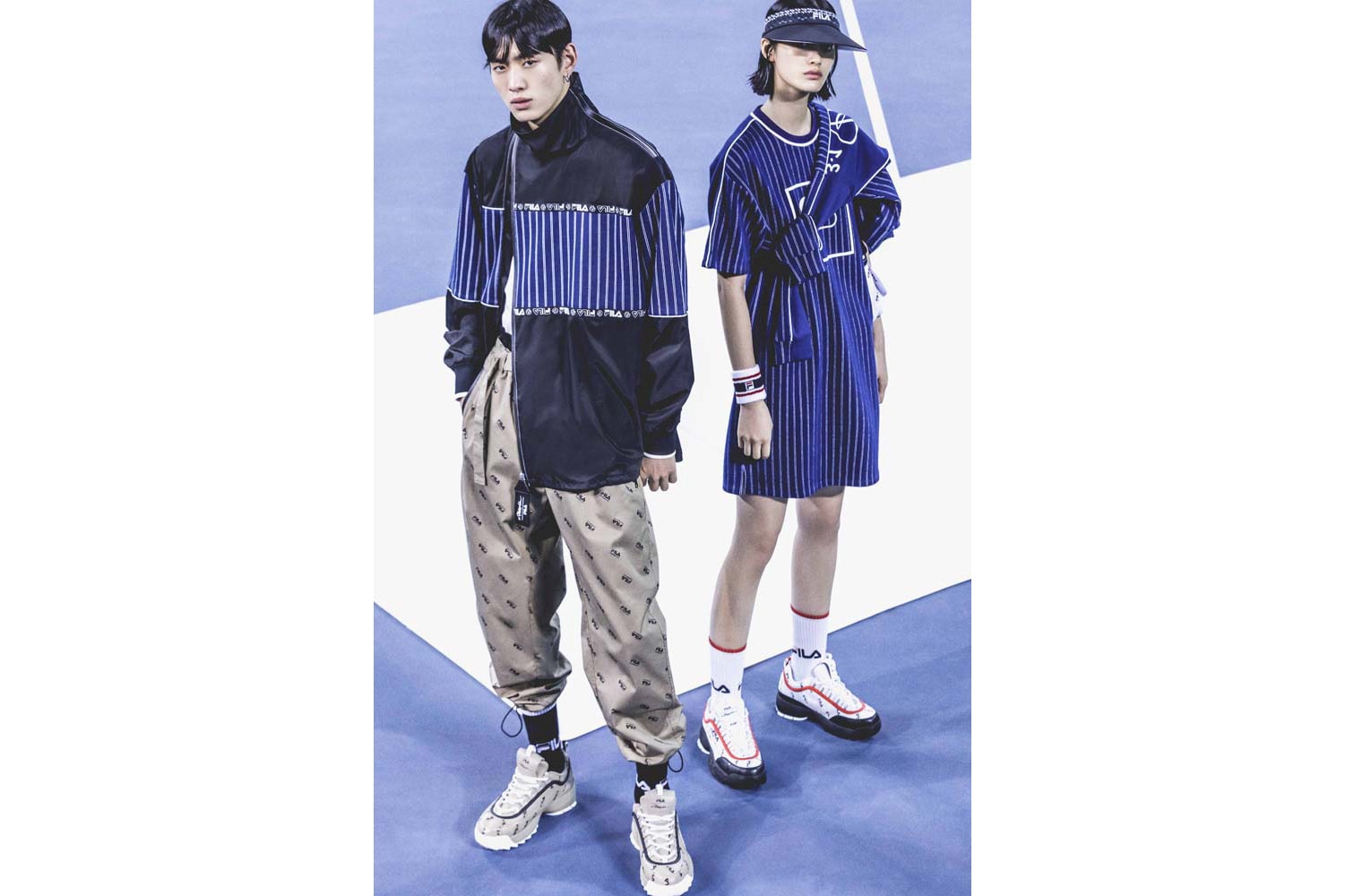 6 of 6