Check out the Tracklist for J. Cole's Upcoming Album '4 Your Eyez Only'
Another sneak peek before its Friday release.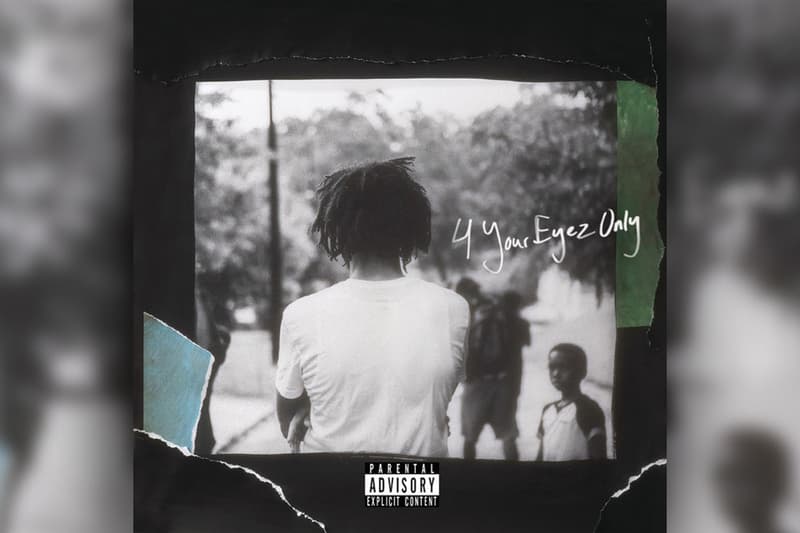 J. Cole's long-awaited forth studio album 4 Your Eyez Only will officially hit stores on Friday, December 9. As Cole's label Dreamville teased out the cover only a few days prior, they have taken to Instagram to unveil the full tracklist for the album. The project will include 10 songs including "For Whom the Bell Tolls," "Deja Vu," "Change," and a title track; however, it looks like "False Prophets" didn't make the cut. There is also no indication of any guest appearances. Take a look at the listing below. Be sure to check out J.Cole's documentary Eyez while you wait for Friday to come.