The Mercedes-Benz Futuristic Streamliner Jet-Fueled Concept Is All of Our Dreams
A retro-futuristic car inspired by a Benz design from 1955.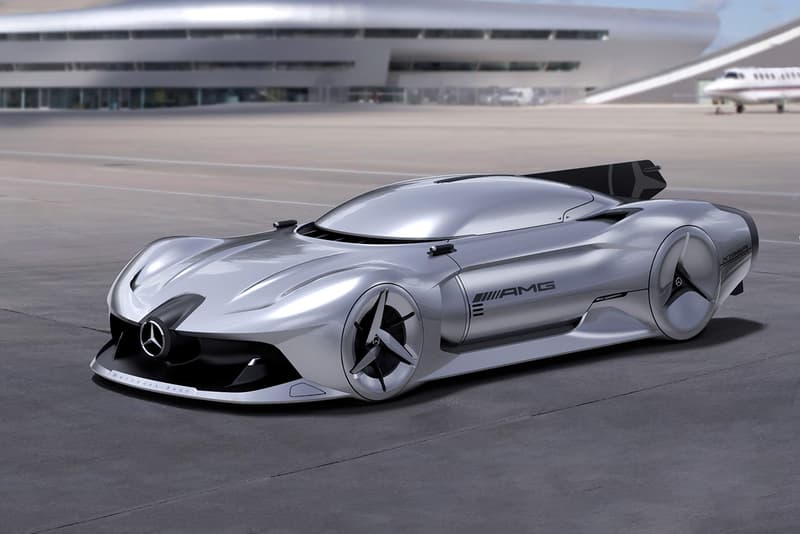 1 of 3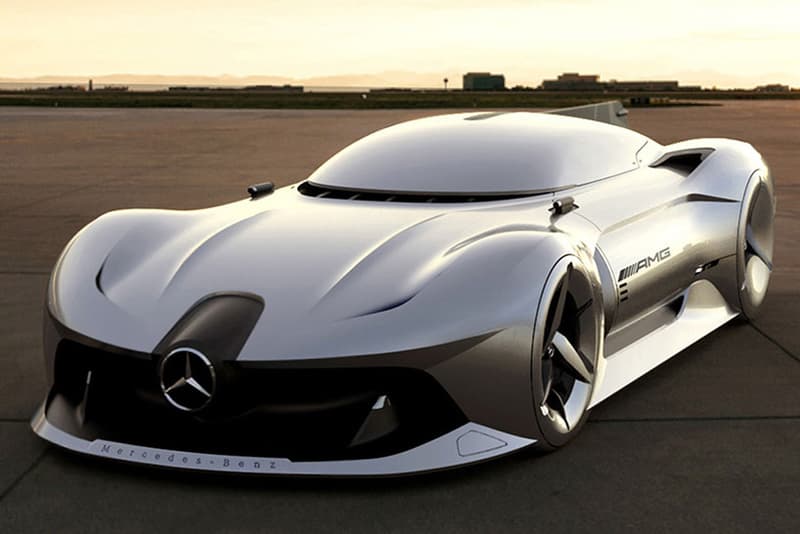 2 of 3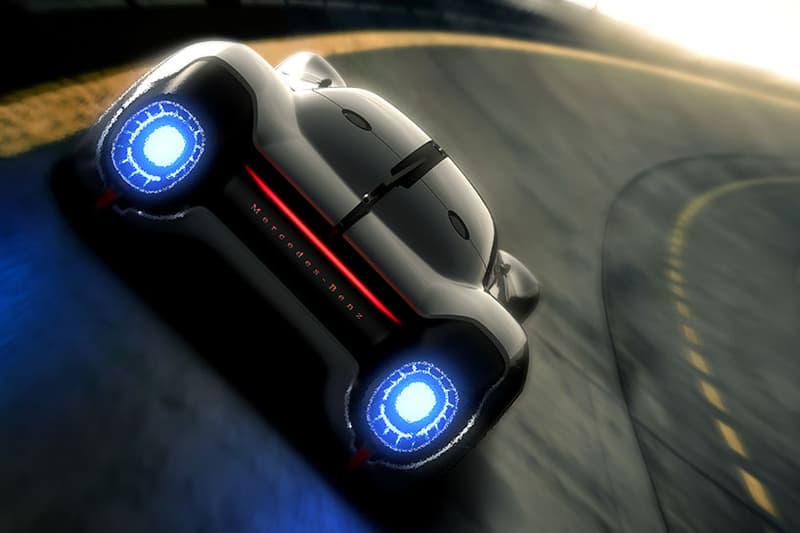 3 of 3
South Korean designer Minwoong Im has envisioned a stunningly futuristic Mercedes-Benz concept car called the 2040 Streamliner. Inspired by the German automaker's own W196R, which in turn took a page from WWII fighter jets, the 2040 Streamliner is jet-powered and designed with a low profile and a snug cabin to reduce air resistance. The star of the concept is the automobile's dual jet engine power system. The dramatic and captivating vehicle is definitely a sight to behold that's unfortunately only a concept for now. Feast your eyes above.