Lupe Fiasco Shares His Video Game-Themed Song, "Killers"
After NuckleDu won the championship title at the Capcom Cup tournament.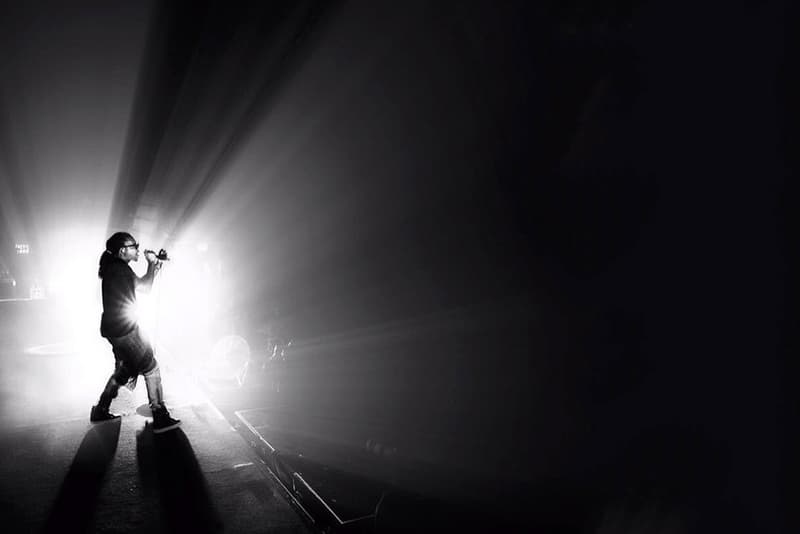 Lupe Fiasco told fans that he would release a full version of his tracks "Killers" at this year's Capcom Cup video game tournament if popular gamer NuckleDu won the championship title. The Chicago rapper kept his promise and played "Killers" on Monday via Twitter, not long after NuckleDu got his victory. Lupe has always been known for his love for Street Fighter. He's referenced the game countless times in his lyrics and has also beat famous gamer Daigo Umehara once in a Street Fighter V match. Listen to the song below.
As Promised…"Killers"…congrats to @LiquidNuckleDu on winning CapcomCup #FGC ???????????????? pic.twitter.com/mtmSI0xVrI

— Lupe Fiasco (@LupeFiasco) December 5, 2016