Chapecoense Awarded 2016 Copa Sudamericana Championship Following Tragic Plane Crash
Brazil will also play Colombia next month, with ticket sales going to the victims' families.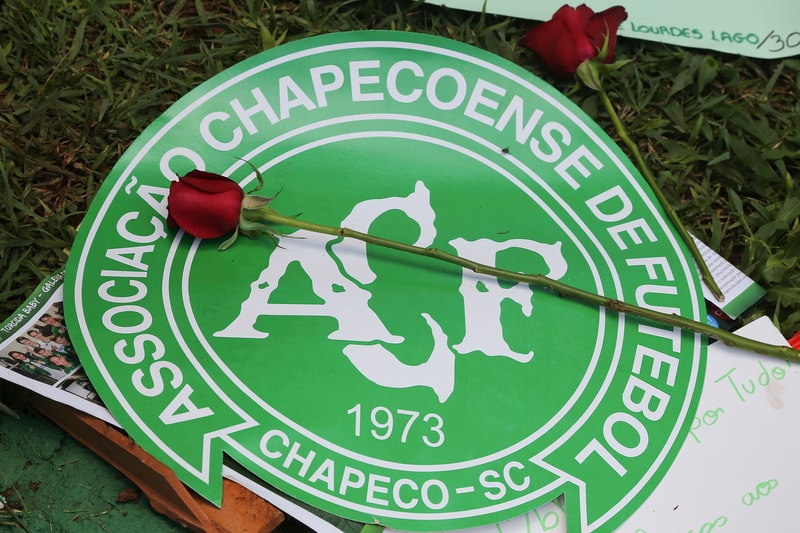 Today, the South American Football Confederation (CONMEBOL) has announced the 2016 Copa Sudamericana championship belongs to first-time winners, Chapecoense. This comes a week after a tragic plane crash in Colombia claimed the lives of 71 of the 77 passengers on board, including 19 players and staff members from the Brazilian club.
The team was on its way to face its opponent in Columbia for the first leg of the finals. Those challengers — Atlético Nacional — publicly stated the Chapecoense deserved the title immediately after the news broke, and for their kindness, they were handed the competition's Fair Play Award, as well as $1 million USD in prize money for finishing second in the competition. The $2 million USD first place prize will likely be spent on rebuilding the Chapecoense club, which will certainly take some time, even though a number of clubs have stated they will gladly hand over players to ensure the team doesn't collapse into obscurity after it spent decades rising through the ranks of South American football.
It was also just announced that Brazil will play Colombia in a friendly match at the end of January with ticket sales going to the victims' families, while the Brazilian football federation will donate about $1.5 million USD to Chapecoense.