Kyle Walker Wins 'Thrasher Magazine''s Skater of the Year Award
Congrats to K-Walks!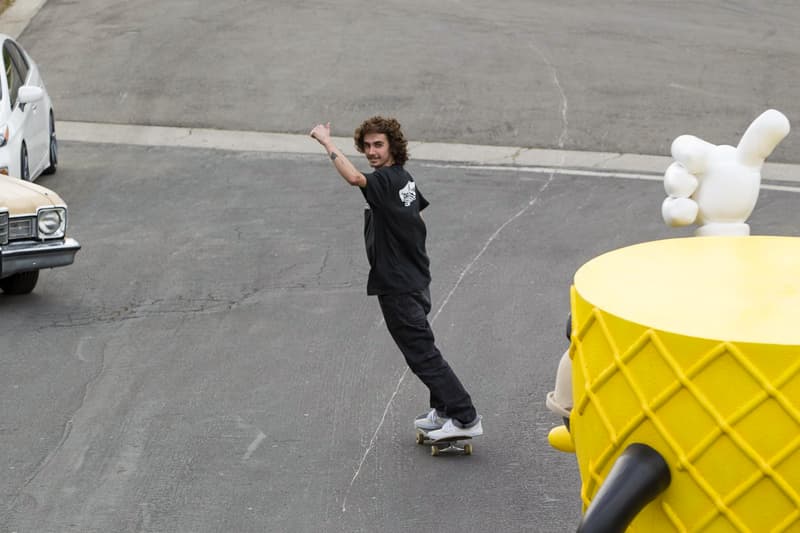 Kyle Walker ends a big year with the trophy of all trophies as the Oklahoma native has been crowned Thrasher Magazine's 2016 Skater of the Year. Just a year after turning pro with Real Skateboards, the 22-year-old skater has yet to turn down this year: he released his first signature pro sneaker with Vans, and killed in Volcom's "Holy Stokes!" video and Real's "Surveillance" series. It was his 'wow'-inducing duet alongside Elijah Berle — also a SOTY finalist — for Vans however that solidified his SOTY nod, a video that ended with a monstrous rail grind with six kinks! Congrats to K-Walks. We're looking forward to another huge year in 2017.