The Host of the 2017 Oscars Has Been Revealed
The 89th Academy Awards is only a few months away.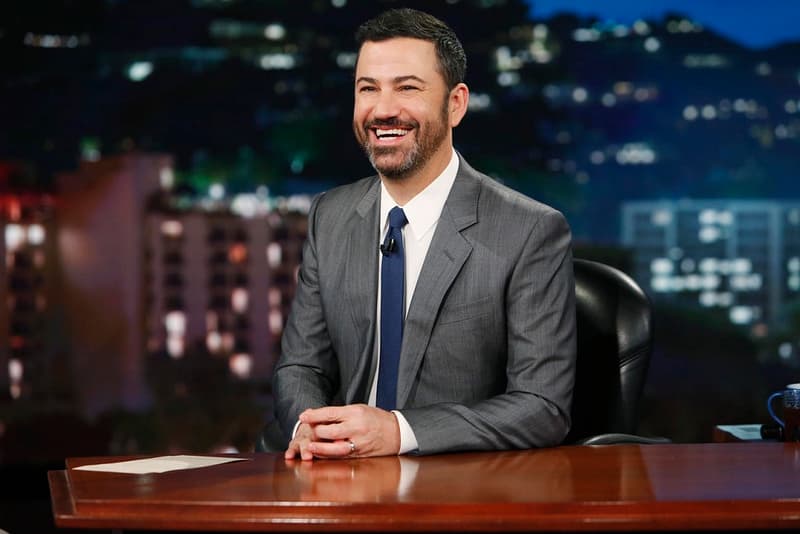 The Hollywood Reporter has landed a huge exclusive regarding the 89th edition of the Oscars. As THR reports, the host of the forthcoming Academy Awards will be late-night favorite, Jimmy Kimmel. The talk show host has yet to make an official statement or share any thoughts with the press, but THR explains that the Oscars' new pair of producers Michael De Luca and Jennifer Todd will publicly break the news in the near future. Jimmy Kimmel's role as host of the 89th Academy Awards will serve as the comedian's first time in the iconic position, which was previously filled by Chris Rock. Prior to his next hosting gig, Kimmel served as host for the Emmys this year and in 2012.
The 89th Academy Awards will be held on Sunday, February 26 and will be broadcasted live on ABC.