The Limited Edition Staple x LinearFlux HyperCharger Ensures Your Phone Never Loses Juice
The perfect urban battery pack.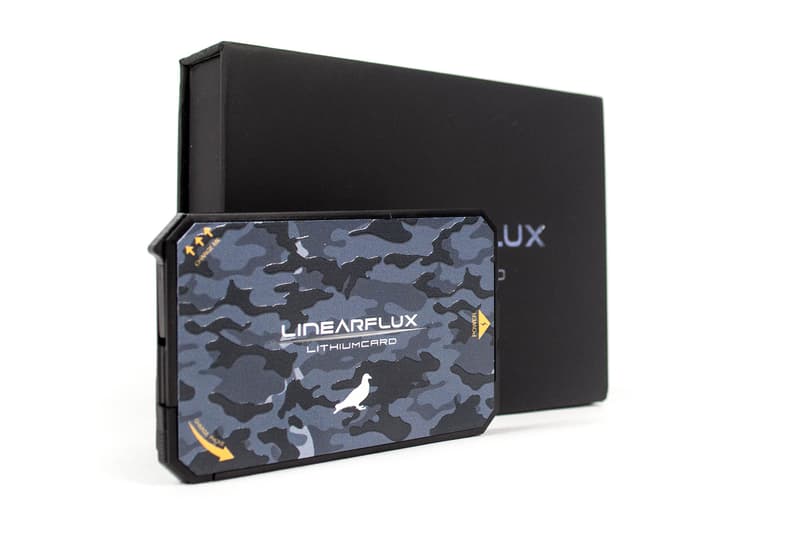 1 of 3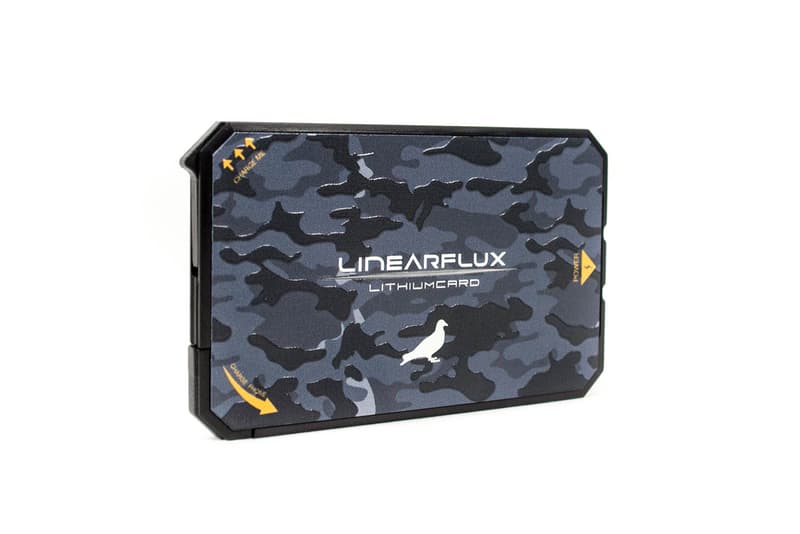 2 of 3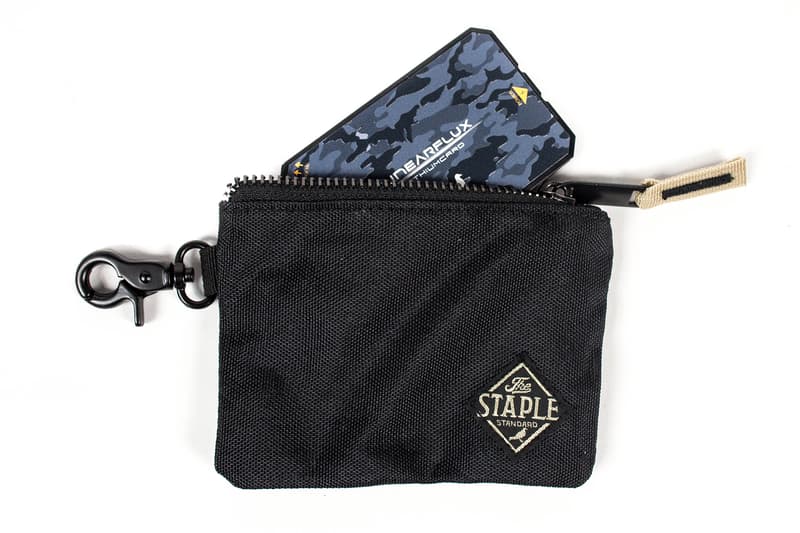 3 of 3
Staple released its collab with Urban Jungle over the weekend. Now you can grab the limited edition Staple x LinearFlux HyperCharger, what is sure to be a hot holiday item for power strapped individuals. The portable charger is packaged in a custom magnetic sealed box and comes with a custom carrying case that can be hooked into a belt loop or strap. The sleek design also allows it to fit in most wallets and pockets without intrusion. It is Apple Lightning compatible which means owners of any iPhone 6, 6Plus, 5C, 5S, and 5 will have extra juice on hand. Finally, it features NanoStik technology which will keep it attached to your phone. Check out the video below of Jeff Staple and the LinearFlux HyperCharger in action.
Available for purchase December 5 at the Staple webstore.