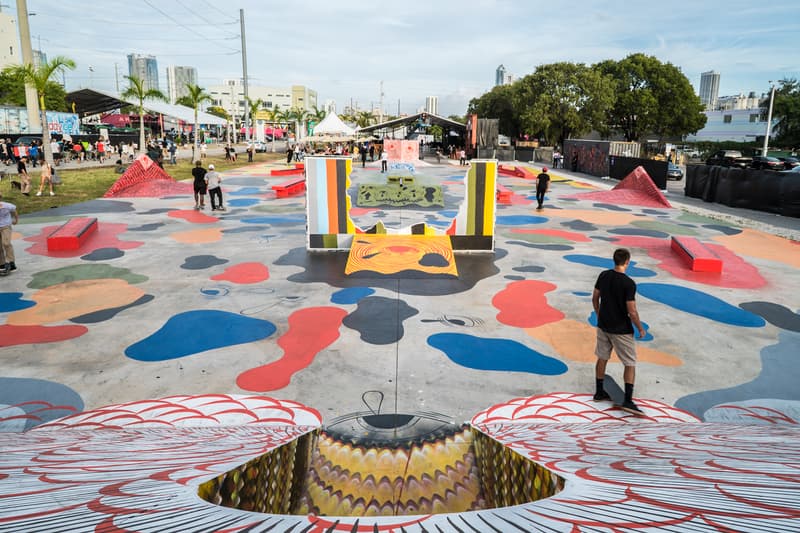 1 of 36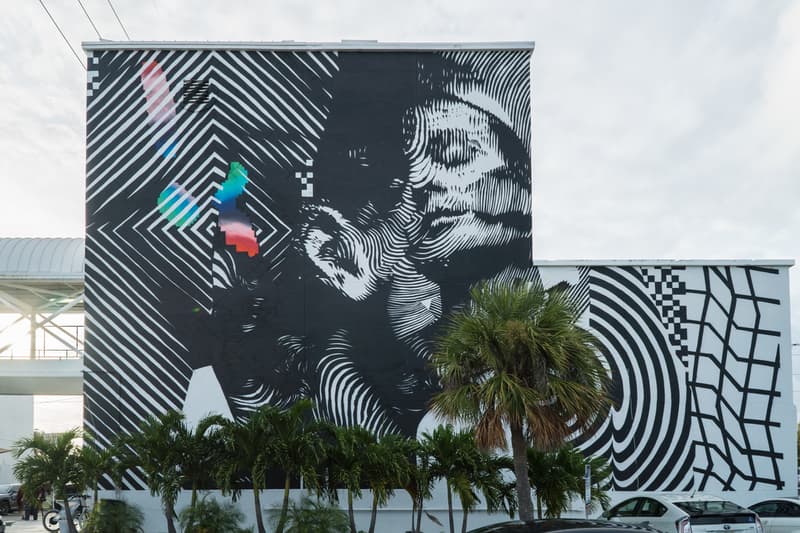 2 of 36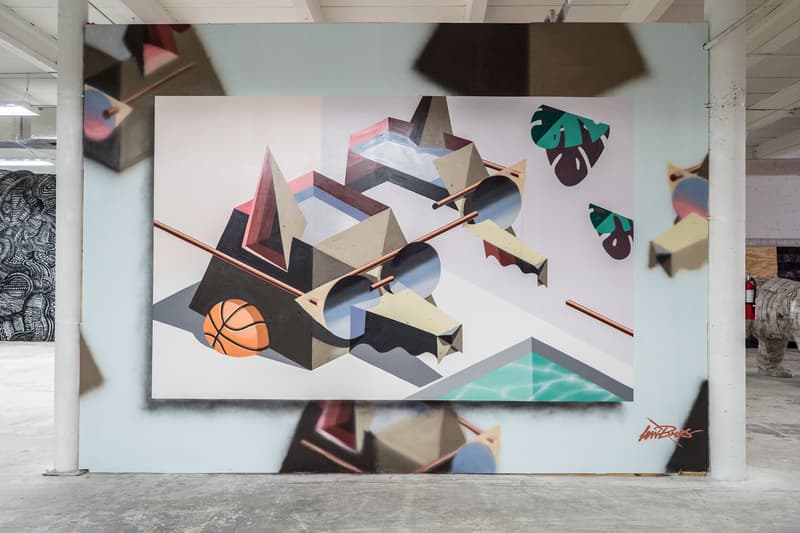 3 of 36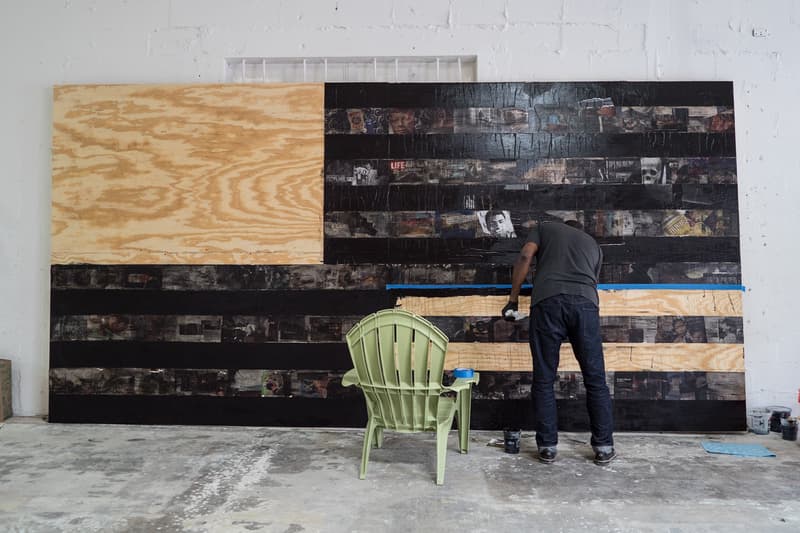 4 of 36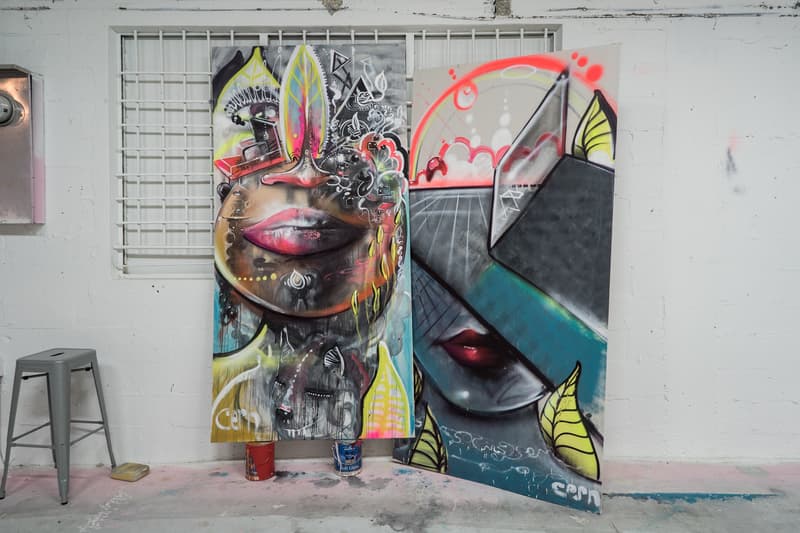 5 of 36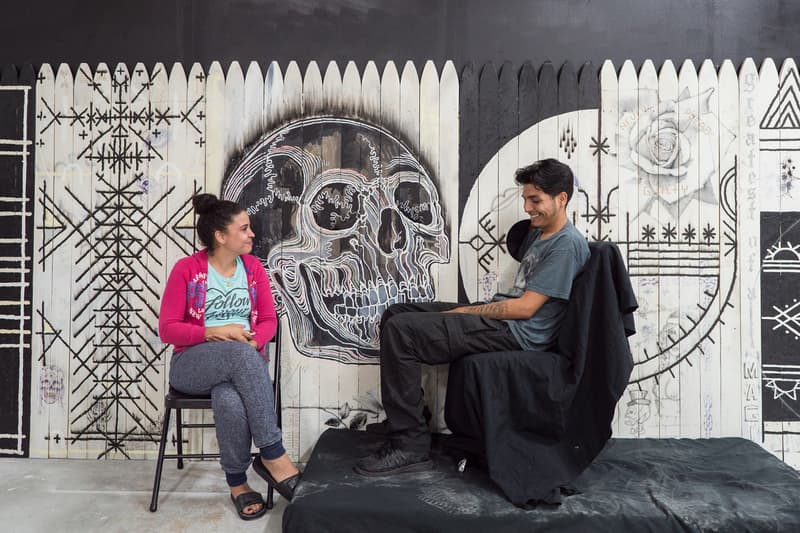 6 of 36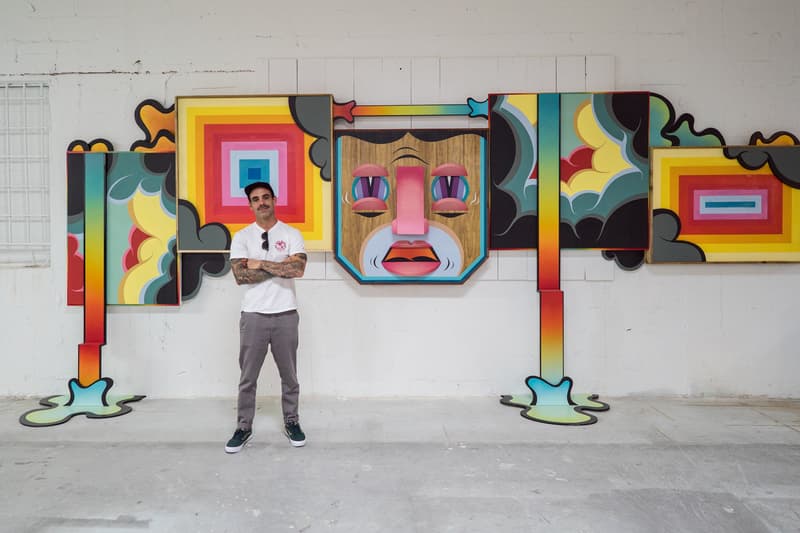 7 of 36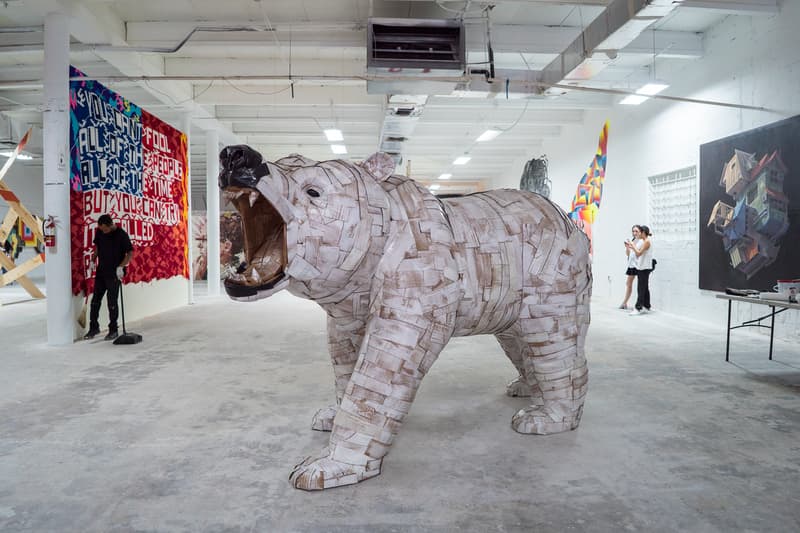 8 of 36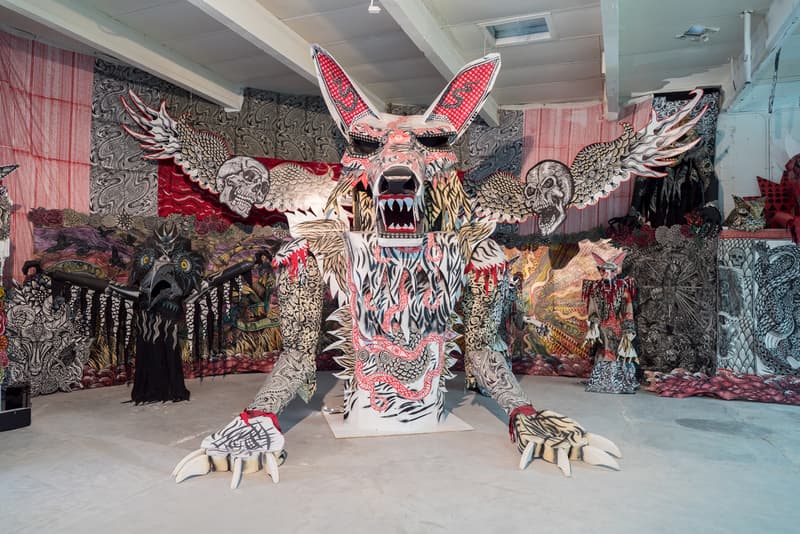 9 of 36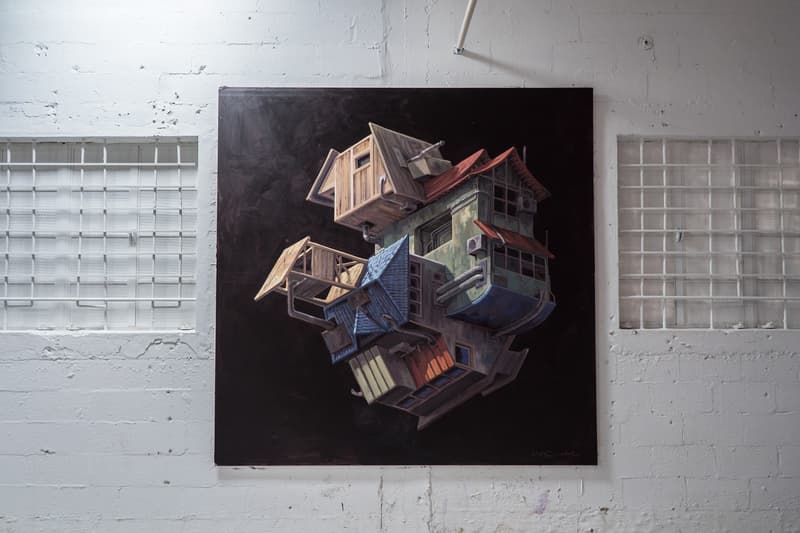 10 of 36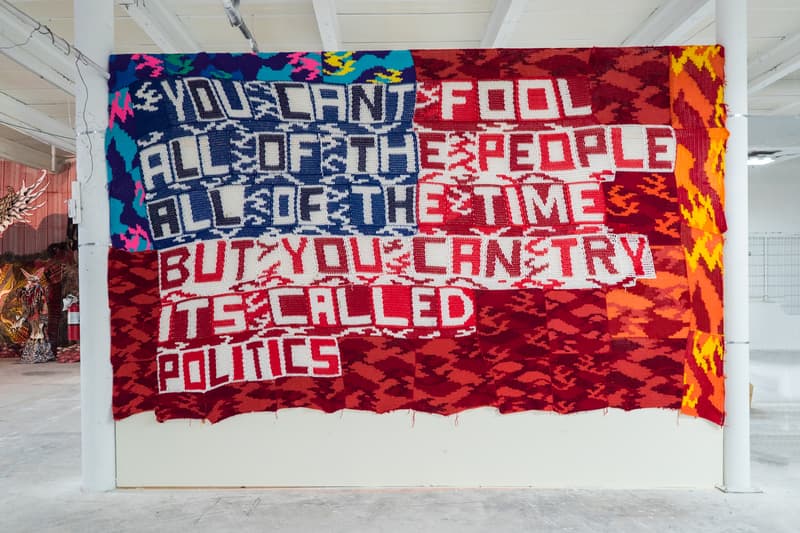 11 of 36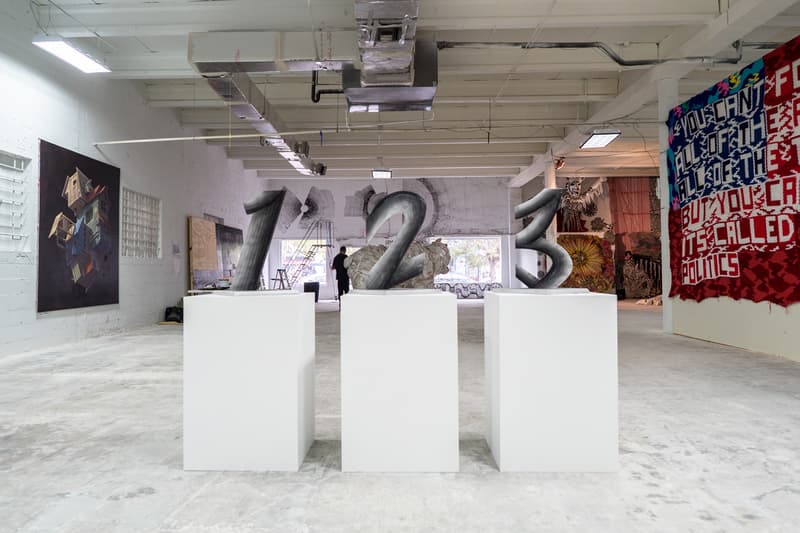 12 of 36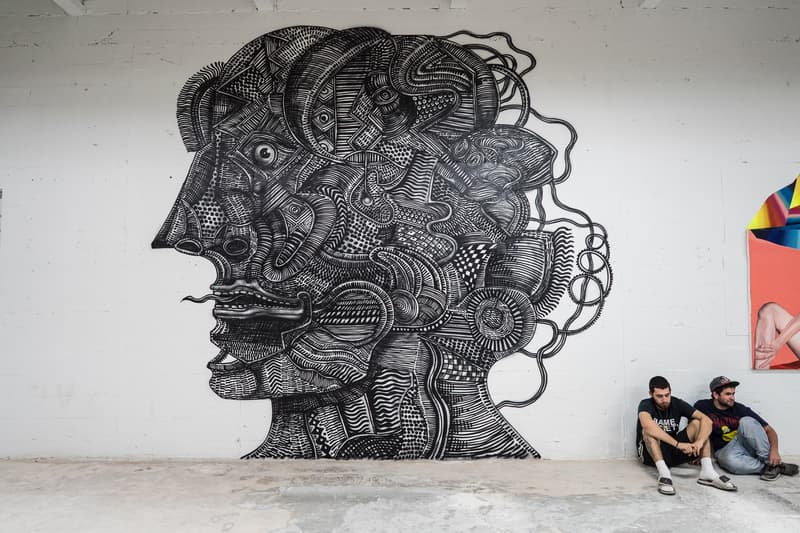 13 of 36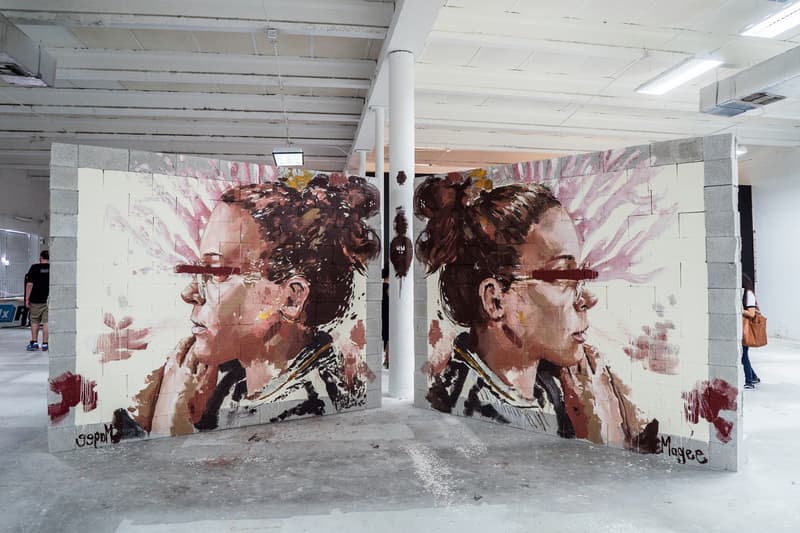 14 of 36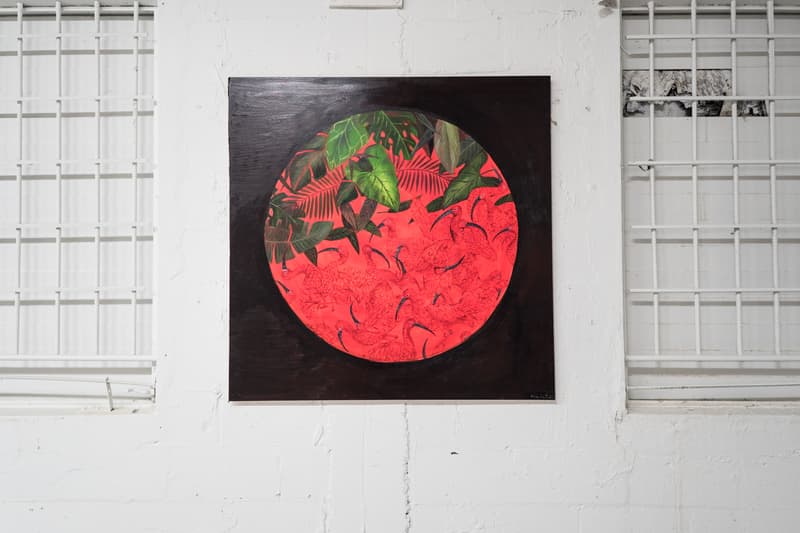 15 of 36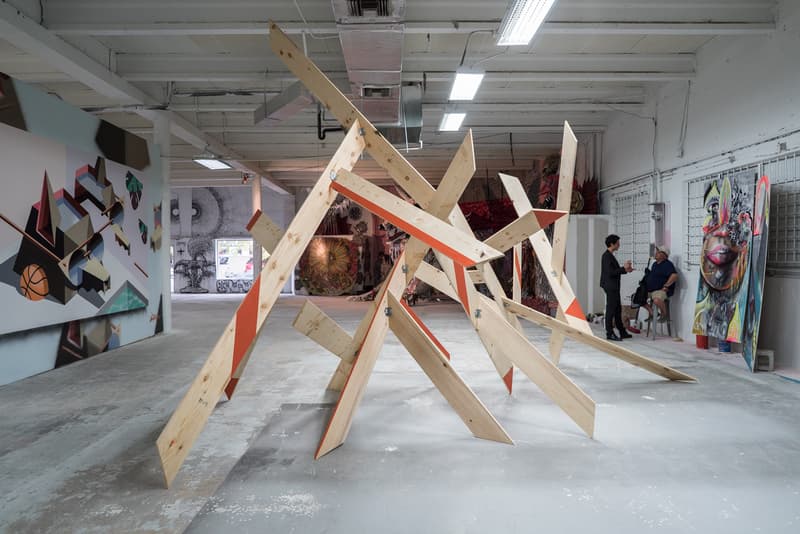 16 of 36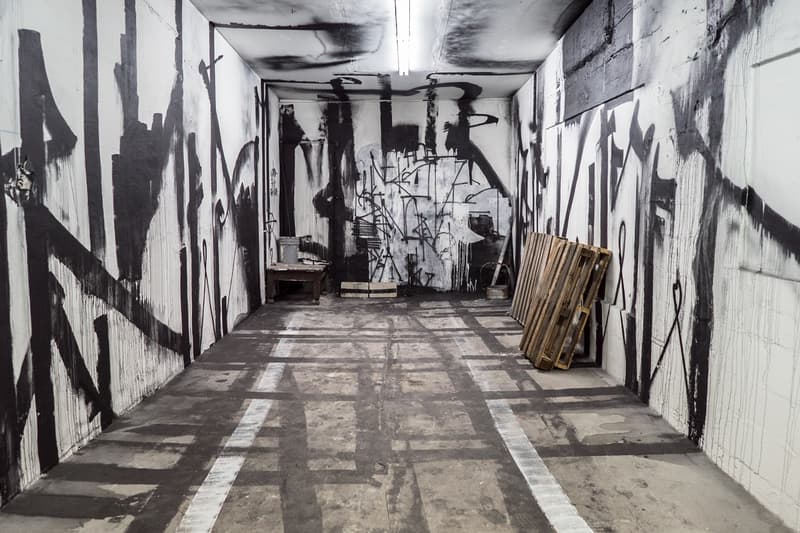 17 of 36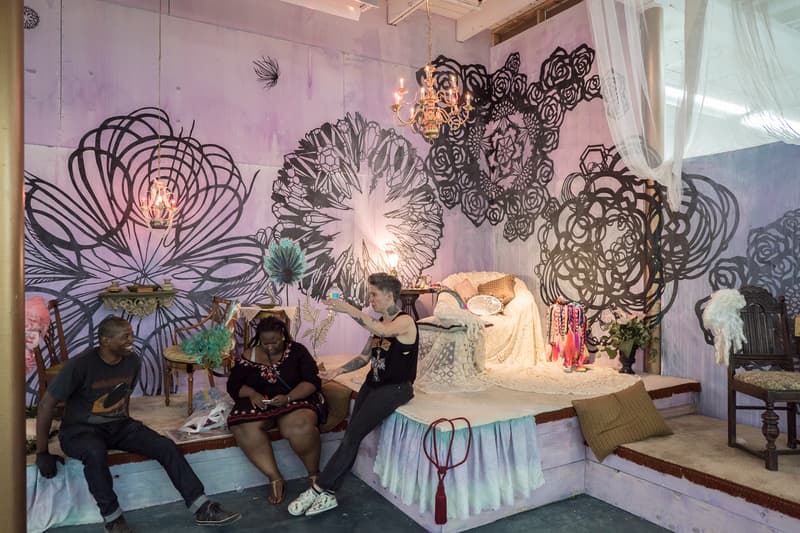 18 of 36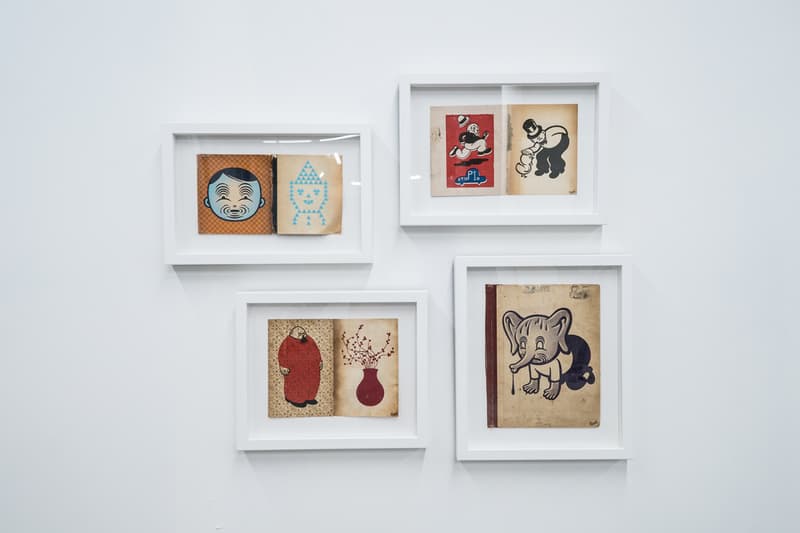 19 of 36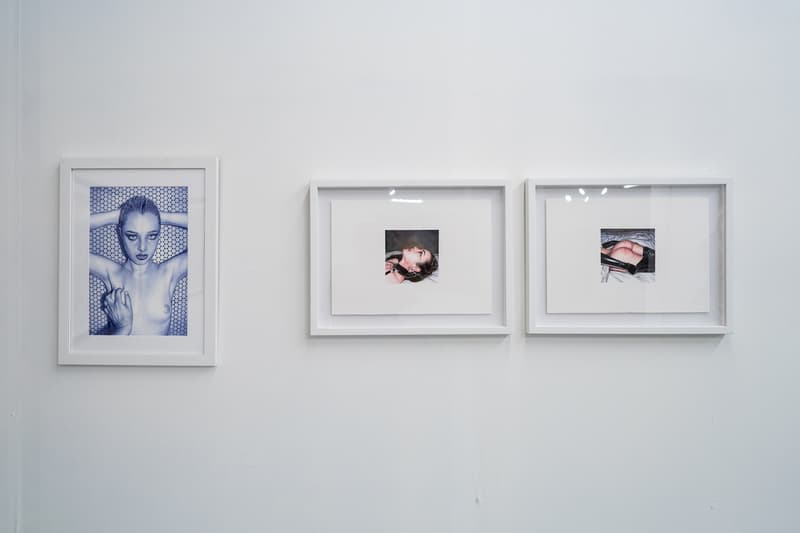 20 of 36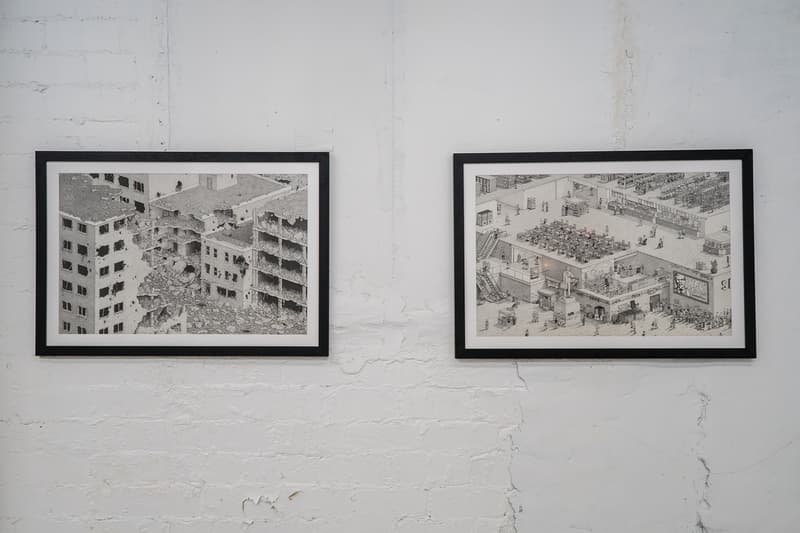 21 of 36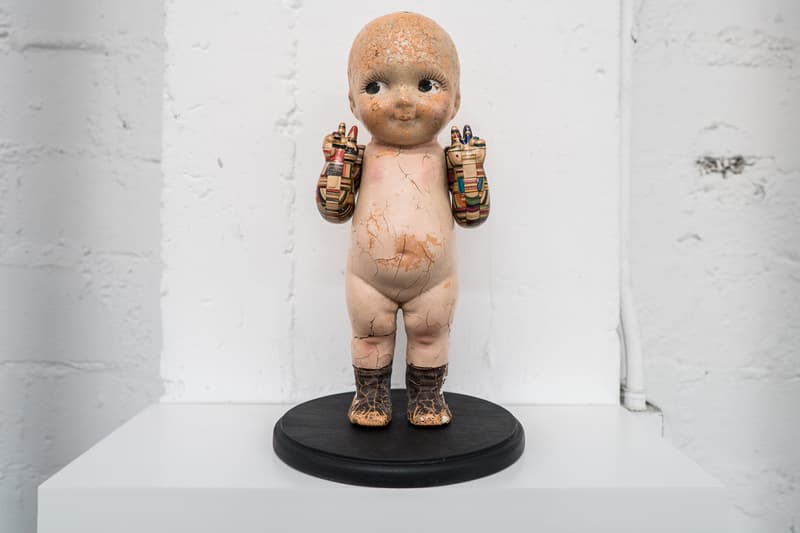 22 of 36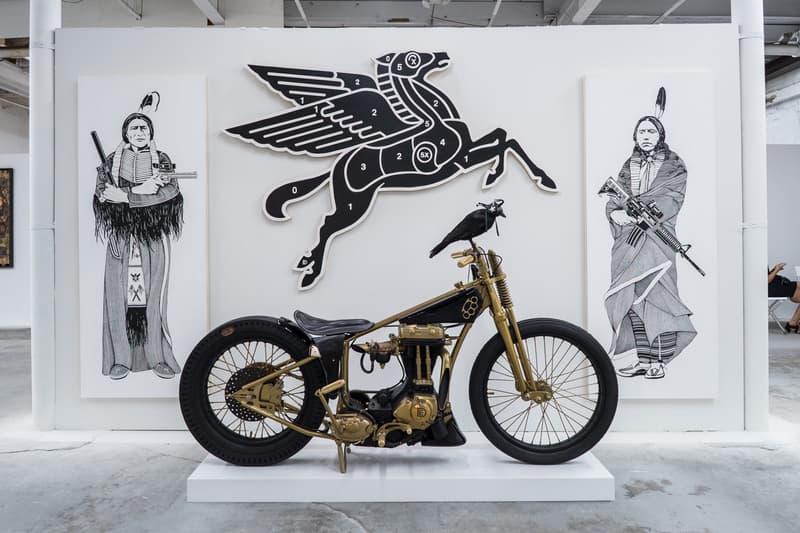 23 of 36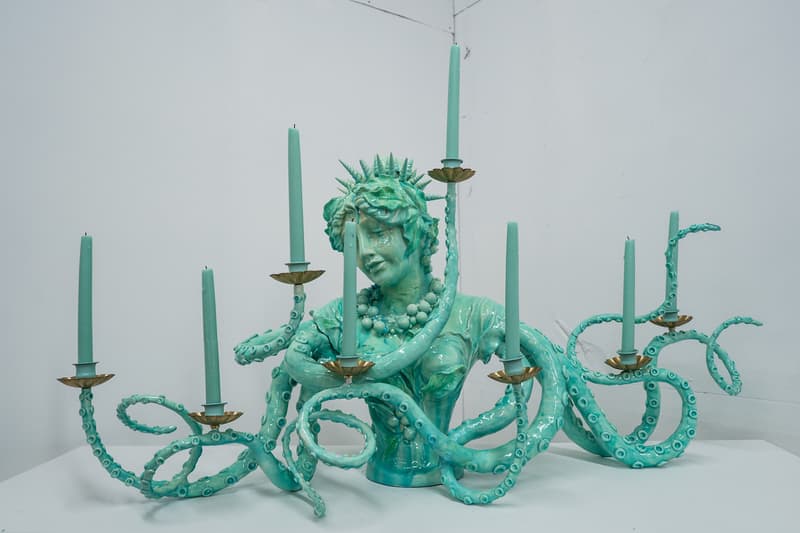 24 of 36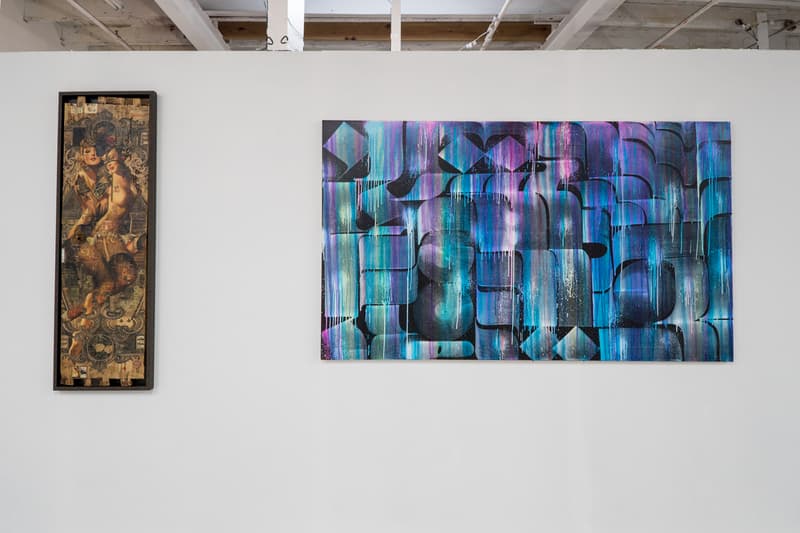 25 of 36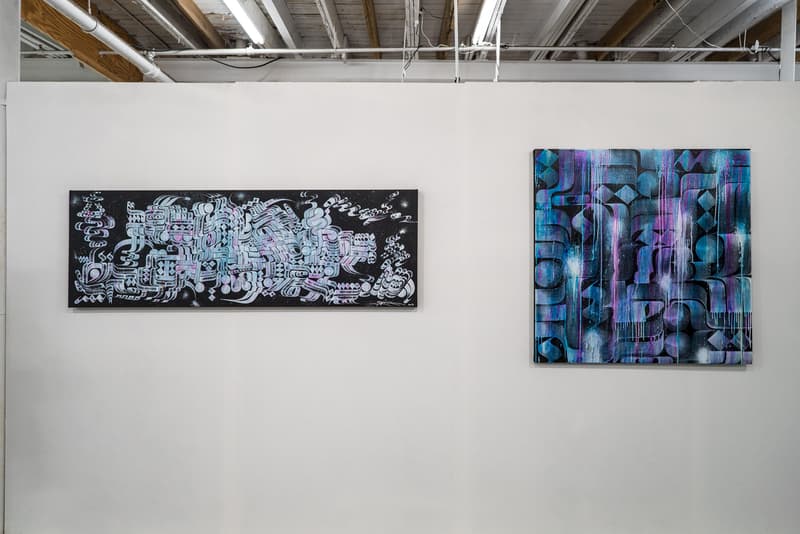 26 of 36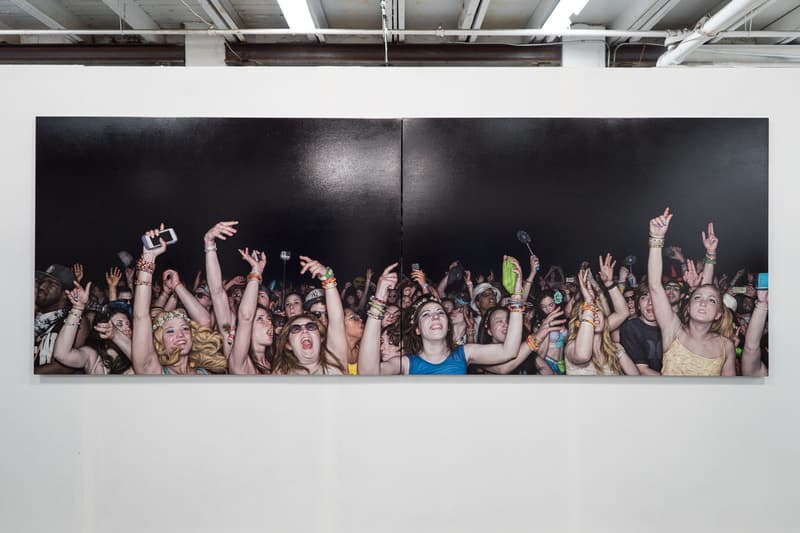 27 of 36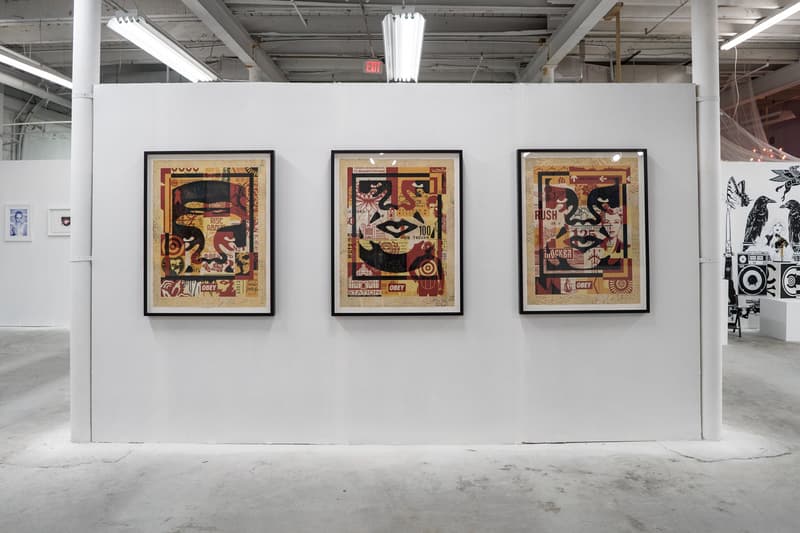 28 of 36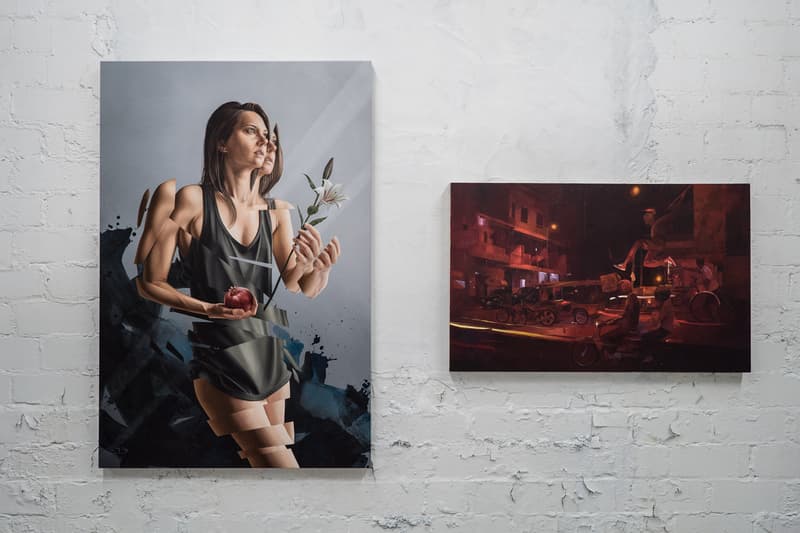 29 of 36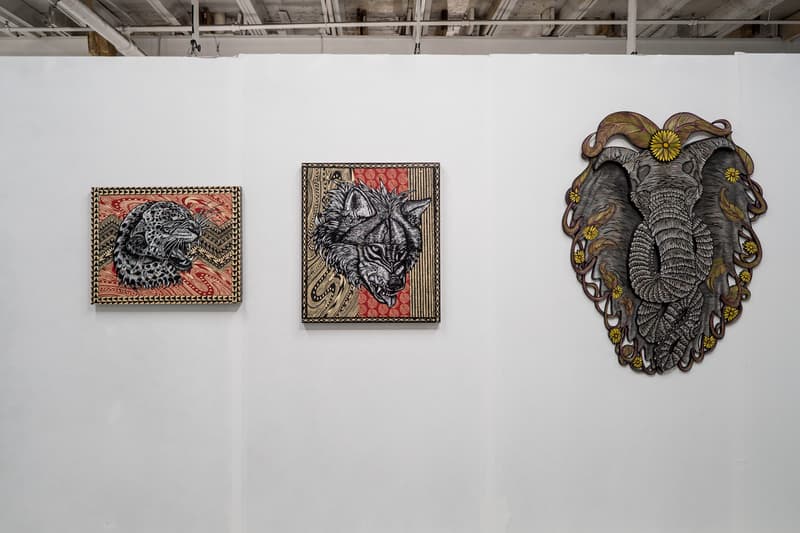 30 of 36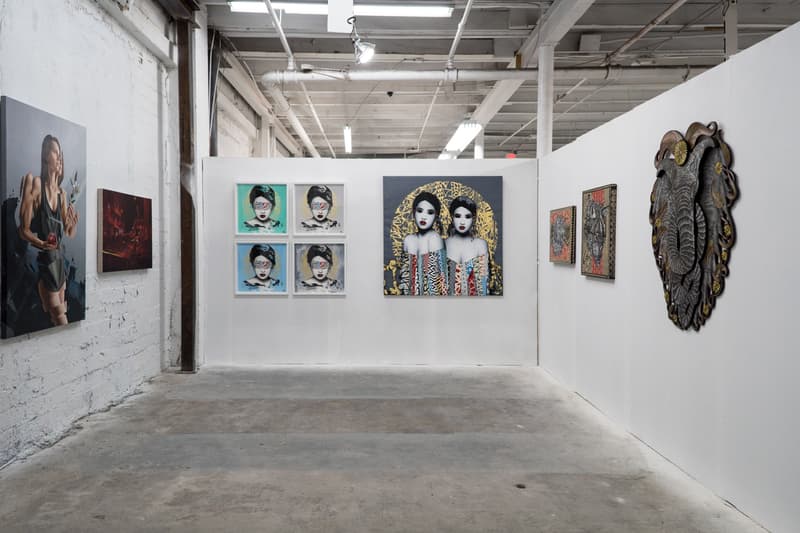 31 of 36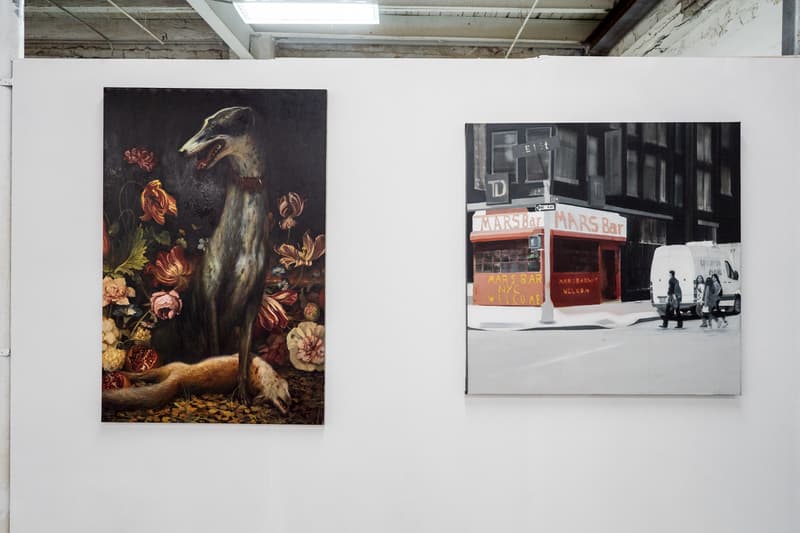 32 of 36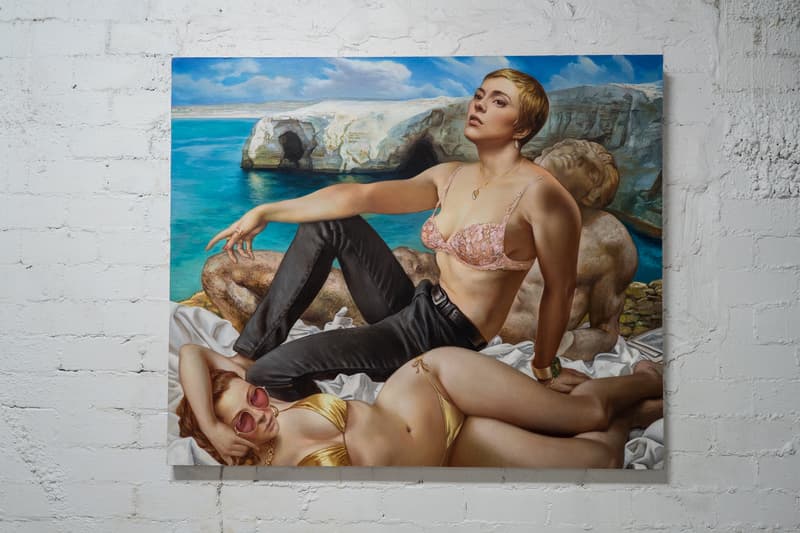 33 of 36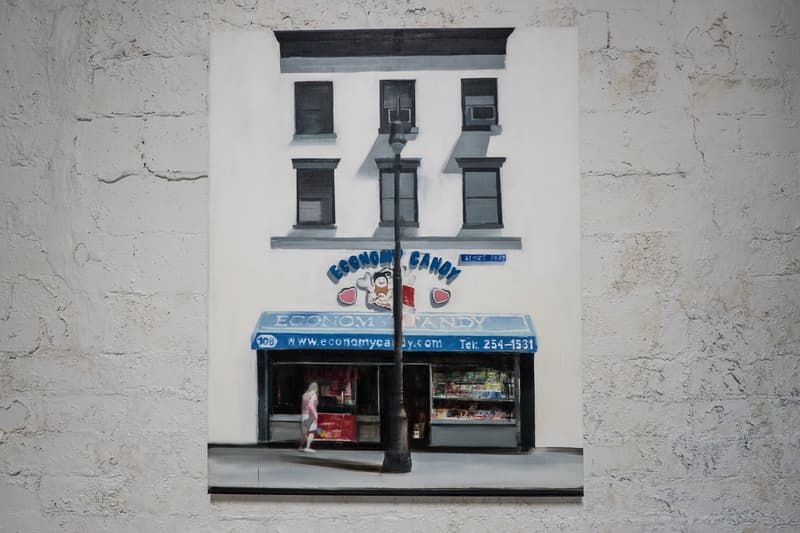 34 of 36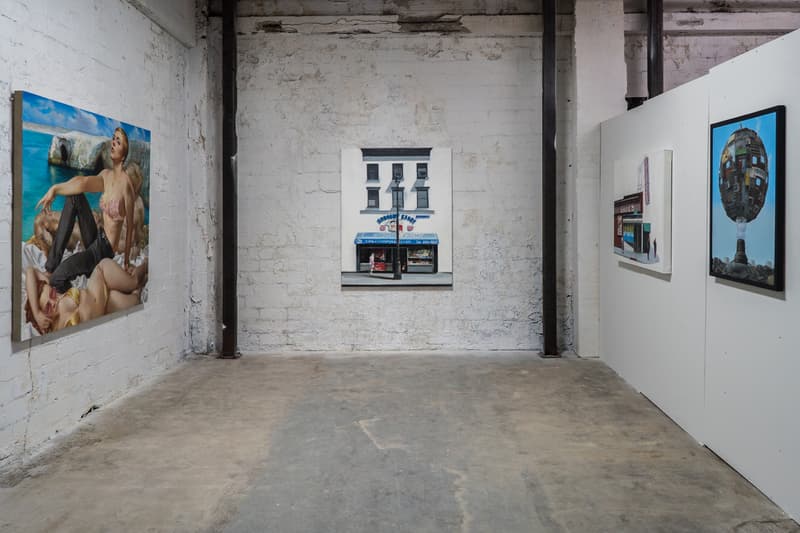 35 of 36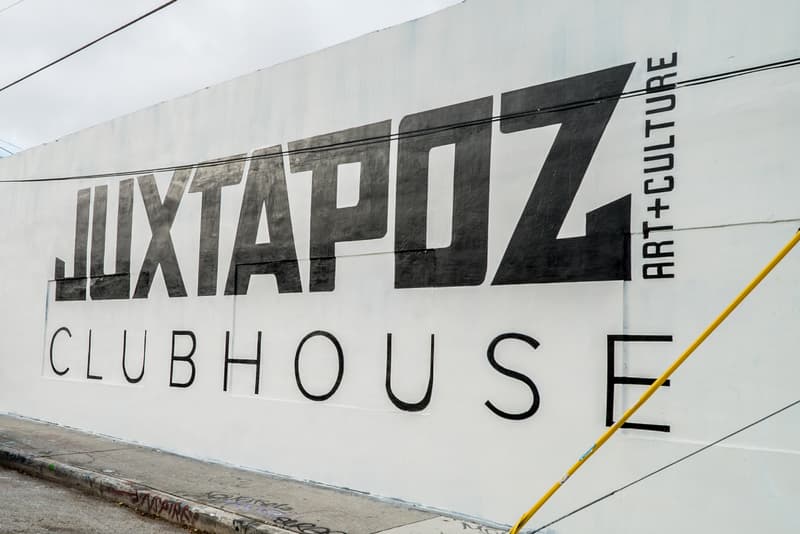 36 of 36
The Juxtapoz Clubhouse for Art Basel 2016 Featured Live Tattoo Sessions, Skate-Able Art Installations and More
Kickflips on a colorful course.
---
Juxtapoz Magazine partnered up with Mana Urban Arts Project to create an immersive exhibition space dubbed The Juxtapoz Clubhouse for Art Basel 2016. The collaborative residence showcased a slew of artwork created by renowned artists from all across the globe while also including a pop-up show by the Jonathan LeVine Gallery and temporary shop by Detroit-based print puveryors, 1xRun. Scott Campbell set up his highly-sought after WHOLE GLORY event in collaboration with MILK Studios, Shepard Fairey conjured a large mural alongside framed artwork, Andrew Schoultz covered an entire skate park with his hyperactive motifs entitled INFINITY PLAZA, and even Dennis McNett constructed large indoor sculptures of familiar characters such as his notorious Wolfbat.
Not to mention, Swoon, David Ellis, Cinta Vidal, Fintan Magee, Zio Ziegler, OLEK, Laurence Vallieres, Cey Adams, Velia De Iuliis, Ever Seipre, Franco Fasoli, Waeone Interesni Kazki, and Chris Lux produced pieces for the exhibit as well. The Juxtapoz Clubhouse ran from December 1-4th at the Wynwood Art District in Miami, Florida.
Peruse the photos above and then head over to publication's official website to learn more.