Shia LaBeouf Attacks Soulja Boy, Lil Yachty & Peter Rosenberg in New "Hat Trick" Freestyle
But he saves most of the bars for Soulja Boy.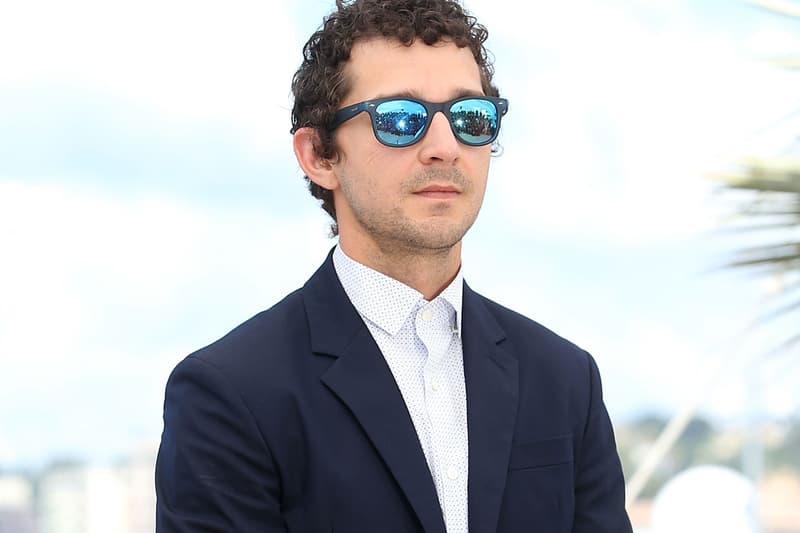 Shia LaBeouf is continuing his crusade against the new age of rap with another aggressive new freestyle. Following the incendiary round of bars he dropped a few days ago, the Transformers actor has served up a new track targeted specifically at Soulja Boy, Lil Yachty and Peter Rosenberg. For his "Hat Trick," LaBeouf appears to reserve the majority of his ire for Soulja Boy, having previously been threatened by the "Crank Dat" rapper. However, considering his new line about doing this "all for fun and for free," the targets of his bars probably won't be dropping extensive diss tracks anytime soon. You can stream Shia LaBeouf's "Hat Trick" freestyle below.