Instagram Apologizes After Horizontal-Scrolling Backlash and Rolls Back the Update
The layout was reverted back swiftly.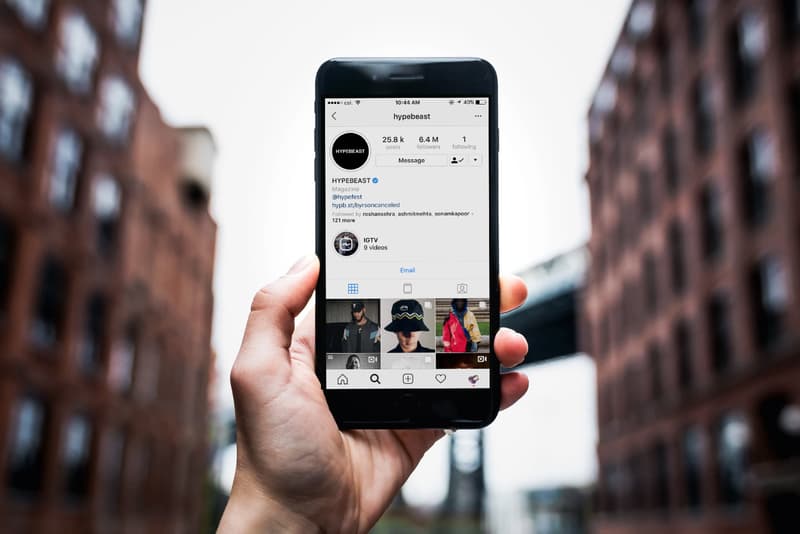 Instagram accidentally rolled out a new interface in an update today that forced users to scroll or tap through posts horizontally as opposed to vertically. There was instant backlash online, due to the unexpected layout and the overall user experience.
The new head of Instagram, Adam Mosseri, stated on Twitter the feature was "supposed to be a very small test that went broad by accident. Should be fixed now. If you're still seeing it simply restart the app. Happy holidays! ?." Later, an Instagram rep stated that the layout in the update was a bug, stating: "Due to a bug, some users saw a change to the way their feed appears today. We quickly fixed the issue and feed is back to normal."
Many users who got to see the new layout before it was swiftly reverted described it as a step back from the old interface, making it harder to see updates and navigate posts. IG is already working on a massive expansion, which will allow brands to sell products directly from the platform.
In other tech news, Microsoft is making new webcams for Xbox One and Windows 10.
Due to a bug, some users saw a change to the way their feed appears today. We quickly fixed the issue and feed is back to normal. We apologize for any confusion.

— Instagram (@instagram) December 27, 2018
Dear #instagram, I really hate this update, please bring back the scroll.

Sincerely, everyone. pic.twitter.com/hsTO9xDxQ7

— Melissa G (@melissa_golds) December 27, 2018
bruuuuuh, i've had the atrocity that is @instagram sideways scroll for no more than 10 minutes and in those few mins i haven't been able to use the app for more than 10 seconds without getting pissed off. please tell me there's a way to turn this off.

— bobbito francisco (@robertontenient) December 27, 2018