Google Drops "Game of the Year" to Test Your Knowledge of 2018
See how well you fare.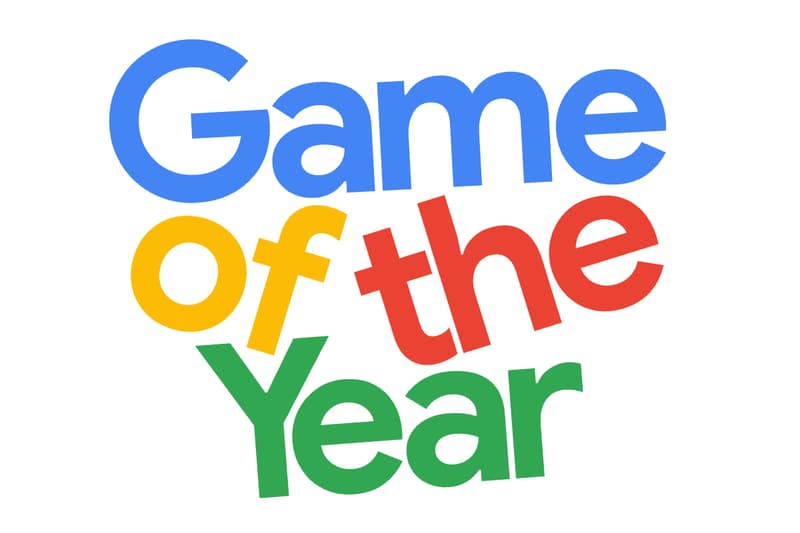 With only a few days left in the year, search engine giant Google has just released an entertaining look back at 2018 with "Game of the Year."
Set to challenge player's knowledge of the past 12 months, "Game of the Year" touches upon the year's most popular search trends as well as the best moments with its simple click-to-choose format. See if you know who popped up in searches more often, was it Justin Trudeau or Justin Bieber? and was it Laurel or Yanny?
This marks the first time Google has gamifed its search results. Head over to gameoftheyear.withgoogle.com to play now.
In case you've missed it, Google shared its most-searched for terms of 2018.