PLEASURES Blasts Forever 21 for Jacking Its Name
Expressing dis-pleasure towards the fast-fashion retailer.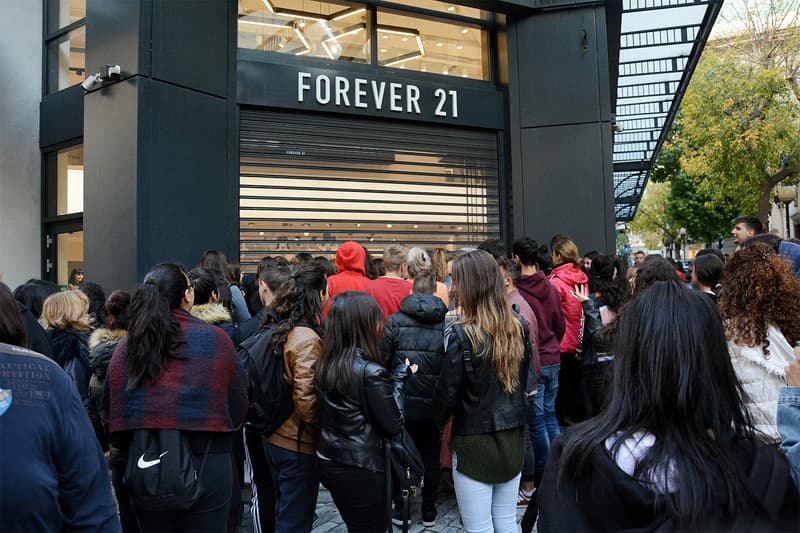 Forever 21 hits the headlines again, this time under fire by PLEASURES. In an Instagram post, PLEASURES reveal images of Forever 21's online store, all featuring pieces of clothing that are plastered in "PLEASURES" text. After seeing the similar typeface and design cues, many have voiced their disapproval on the direction taken by the fast-fashion giant.
PLEASURES fired back with this caption:
"Fast-fashion corporations are notorious for stealing smaller brand's hard work, ideas, and designs. Everyone knows it, but yet nothing is done about it. @forever21 clearly views themselves as untouchable because they continue to steal designs from brands with no fear of lawsuit or backlash. The blatant stealing and bad press has not deterred their business. The lack of respect and integrity within the fashion realm is despicable, and the lack of creativity in their business is growing. We ask you for your help in stop letting @forever21 get away with this. The consumers hold the power. Feel free to let Forever 21 know your feelings on the subject. We thank you for being smarter than the average consumer and for knowing that we come from a place of true passion and dedication."
What do you think? Take a look over at the "PLEASURES"-covered offerings from Forever 21, and let us know if the retailer has gone too far.
In other fashion news, Gucci adds its feline head motif on its newest sterling silver bracelet.