'Star Citizen's' 'Squadron 42' Aims for 2020 Release
After receiving a $46 million USD investment.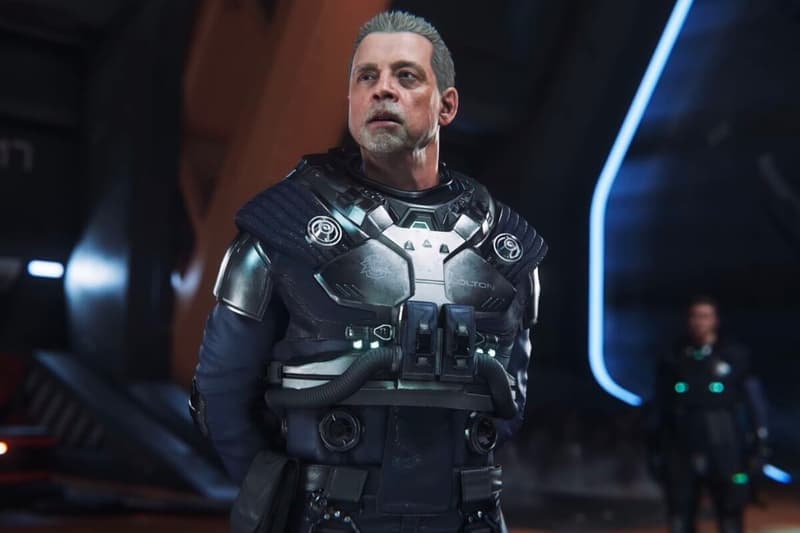 The spiritual successor to Chris Roberts' groundbreaking Freelancer game title has just been given a rough release date. While not exactly the full Star Citizen game, the single player Squadron 42 campaign (originally intended to be packaged together) is set for a 2020 summer release.
What started out as a Kickstarter almost a decade a go, has now reached new heights as a video game; now being valued at almost $500 million USD. The expedited release date is largely due to the game's recent $46 million USD investment from billionaire record producer Clive Calder; a 10 percent stake in Cloud Imperium Games was given in exchange.
Touted as the best sci-fi MMO game, Star Citizen boasts a star-studded cast which includes Gary Oldman, Mark Hamill, Mark Strong, Gillian Anderson and Henry Cavill. The single-player Squadron 42 release should hold fans down until the open-world Star Citizen version gets perfected.
In other gaming news, the "Raimi Suit" is now available on Marvel's Spider-Man.