JUUL Hits It Big With $12.8 Billion USD Investment from Altria
From the same owners of Marlboro and Virginia Slims.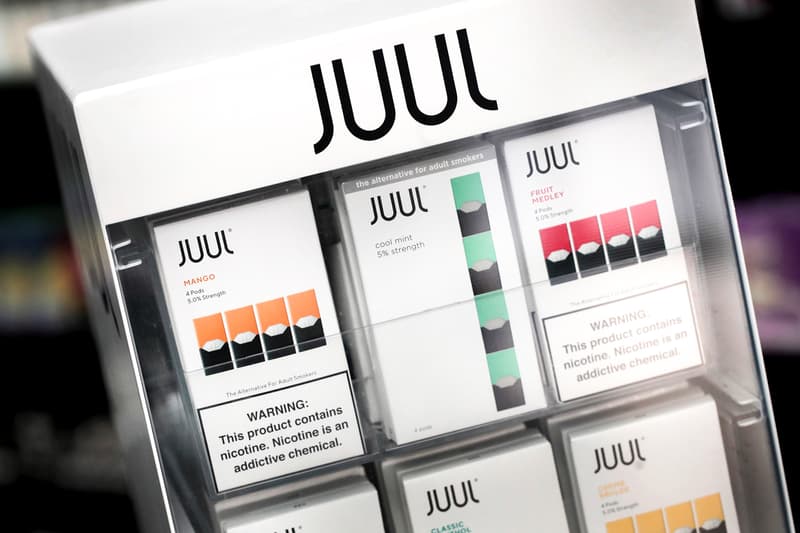 While it seemed liked the end for JUUL, just weeks ago, the popular e-cigarette company has just announced quite the opposite. Altria has just taken a $12.8 billion USD stake in the company, amounting to a 35% ownership.
As part of the deal, Altria will no longer be able to work with any other vape cigarette brand as long as the partnership is intact, they will also not able sell or transfer shares up to six years, and cannot increase their ownership share of JUUL. While there have been mixed feelings from JUUL employees about joining one of the world's largest producers of tobacco, Altria and JUUL are reportedly set to remedy this by offering a $2 billion USD special dividend to its 1,500 workers — meaning an average compensation of $1.3 million USD… not too bad a deal at all.
In other tech news, Google drops "Game of the Year" to test your knowledge of 2018.