'Avengers: Endgame' Website Gets Redirected to 'Once Upon a Deadpool'
Marvel's oversight becomes a golden opportunity.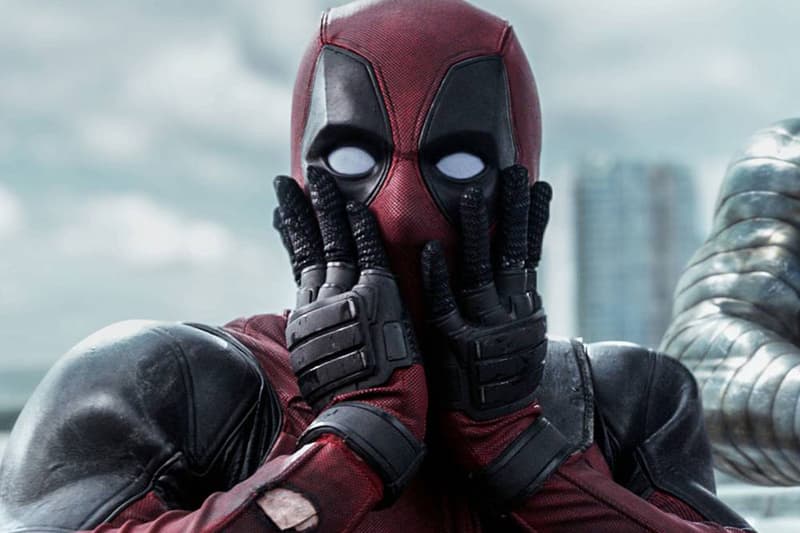 Marvel released the highly-anticipated trailer for Avengers: Endgame yesterday revealing scenes of Tony Stark adrift in space and picking up from the unexpected ending of Avengers: Infinity War.
Now, it appears that Twitter user @AGuyInChair was able to preemptively secure the domains avengersendgame.com and avengersendgamemovie.com ahead of Marvel by correctly predicting the title back in April as explained in a series of posts. Once the film's title was announced, the owner of the website set up a Twitter account and offered to exchange the rights of the domain for tickets to the Avengers: Endgame premiere.
I own https://t.co/sQcc4R3sCq and https://t.co/spo7Bift9L. But I don't want them. I want to trade them for tickets to the #AvengersEndgame premiere in LA. A guy can dream, can't he?

— Guy Inchair (@AGuyInChair) December 7, 2018
After a few hours, @AGuyInChair decided it was time to have some fun. He redirected both domains to Fox's website promoting Deadpool's upcoming PG-13 film Once Upon a Deadpool and tagged Ryan Reynolds to recognize his deeds.
I just went ahead and set up the redirect. Why not? Ho ho ho! But if you wanted to send me a mask or a gun or a sword or something, that would be cool. @VancityReynolds

— Guy Inchair (@AGuyInChair) December 7, 2018
Neither Disney nor Marvel have yet responded to the offer, but it appears the mysterious user is steadily gaining traction for his amusing hijinks. Be sure to check back for updates as this story unfolds.
In related news, Avengers directors Joe and Anthony Russo made a statement confirming that Deadpool would eventually make an MCU appearance upon Disney acquiring 20th Century Fox.