21 Savage & Lil Bibby Collide for "Squad"
'Free Crack 4' coming soon.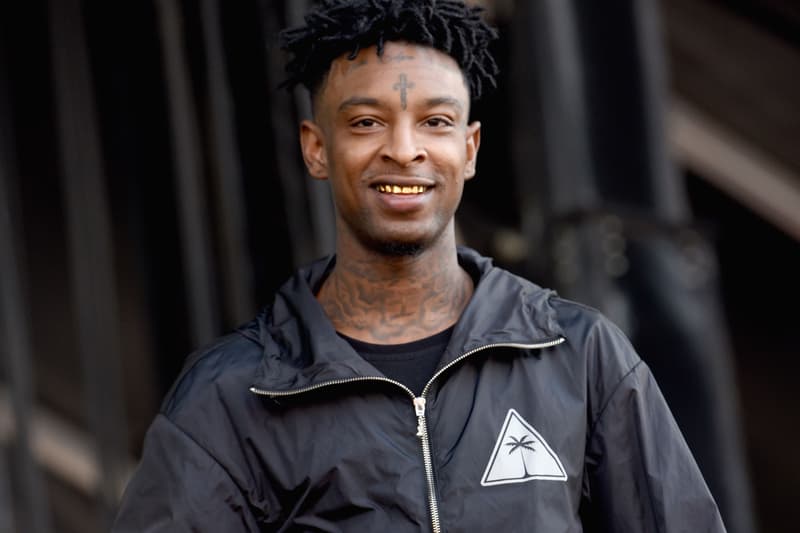 To continue building anticipation for his forthcoming project Free Crack 4, Chicago rapper Lil Bibby lets loose a new collaborative cut with 21 Savage. Dubbed "Squad," the itrez-produced record finds the pair serving up hard-hitting, menacing street music. Since his recent surge in popularity and success, 21 Savage has quickly become one of the rap game's go-to collaborators and most-talked about artists; "Squad" is further proof of the Atlanta rapper's stranglehold on hip-hop.
You can stream Lil Bibby and 21 Savage's "Squad" below. Most recently, 21 Savage linked up with another Chicago rapper, Lil Durk, to deliver "Shooter2x."