21 Savage, Future & Metro Boomin's "X" Goes Platinum
Young Savage, why you trappin' so hard?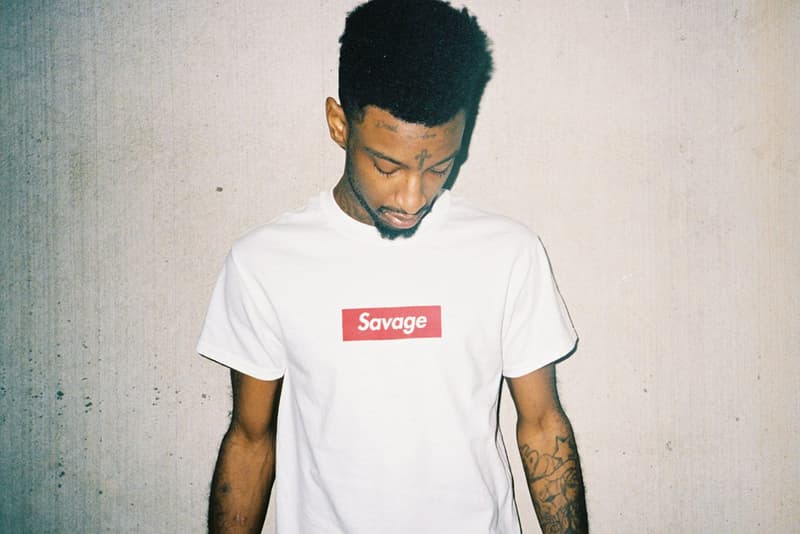 21 Savage is one of the biggest rising rappers of 2015 and 2016 and he's finally gotten his first certified platinum single. Billboard cites from reps for the RIAA that "X," his Metro Boomin-produced, Future-assisted single from Savage Mode has now moved over 1 million equivalent units. "X" received a phenomenal boost because of SoundCloud, which was recently integrated into Billboard's chart system. "X" currently sits at No. 2 on SoundCloud's weekly chart — it's gotten over 2 million spins this week, and more than 48 million in total. Check out the report in detail here.