Find Post-Election Solace in Run The Jewels' New Song "2100"
"How long before the hate that we hold lead us to another Holocaust?"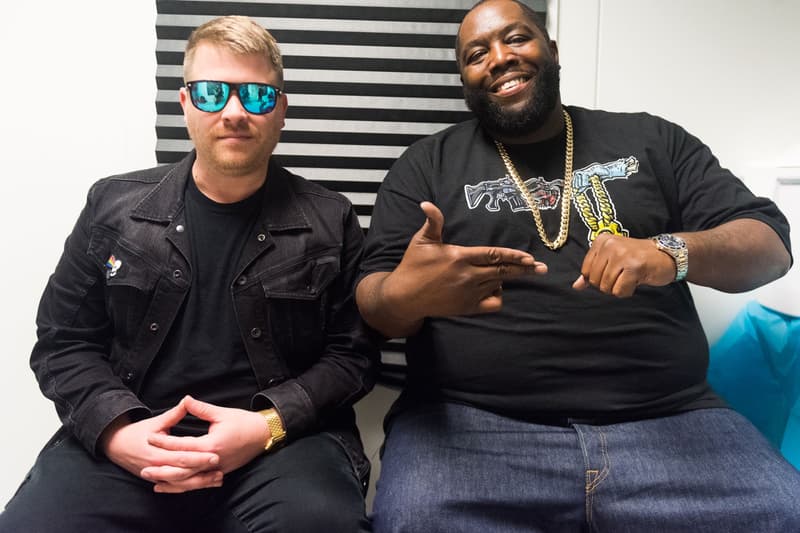 [gallery columns="3"]With the world still washed over by last night's U.S. presidential election results, here is some musical therapy for those who seek it. Run The Jewels' new song "2100" featuring BOOTS is a call-to-action anthem that resonates especially loudly on a day like today. To accompany the release on SoundCloud, members Mike and El-P issued the following statement:
"For our friends. for our family. for everyone who is hurting or scared right now. here is a song we wrote months ago. we werent planning on releasing it yet but… well it feels right, now. its about fear and its about love and its about wanting more for all of us. its called 2100. we hope it finds you well.
love, jaime and mike"
Take a listen below and share your thoughts in the comment section.