'DEPART' Is the New Photographer's Travel and Adventure Guide
Guaranteed to trigger wanderlust.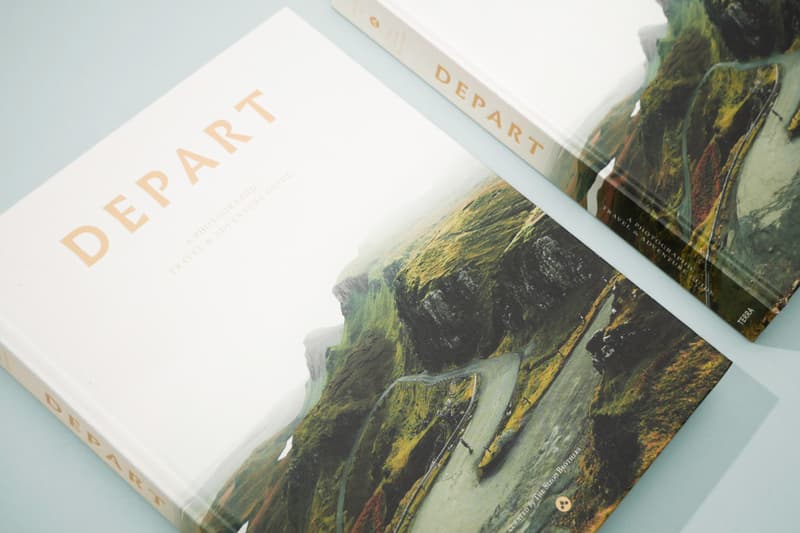 1 of 9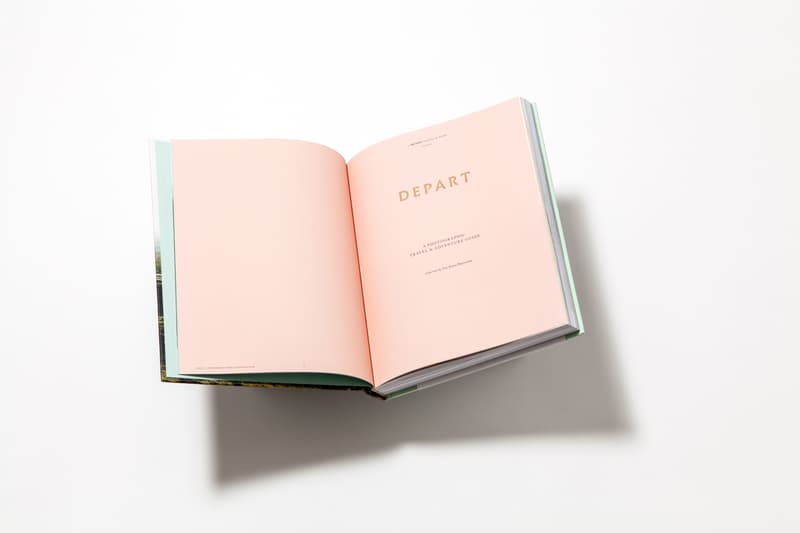 2 of 9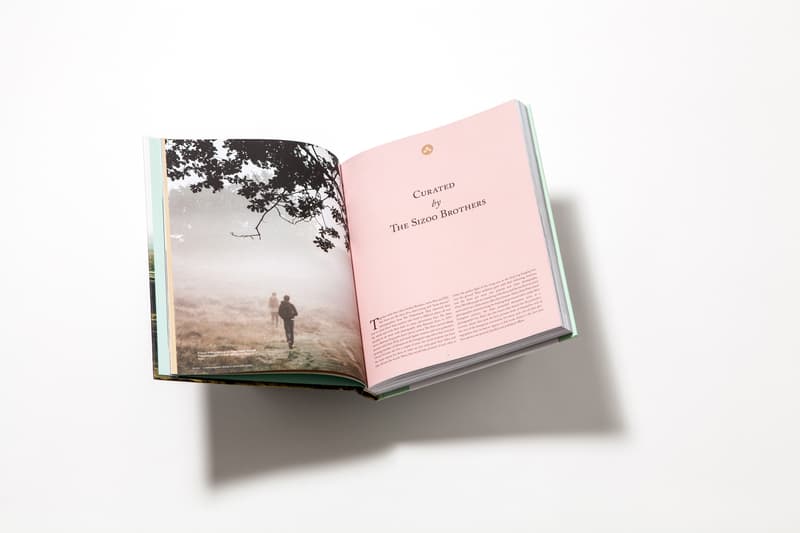 3 of 9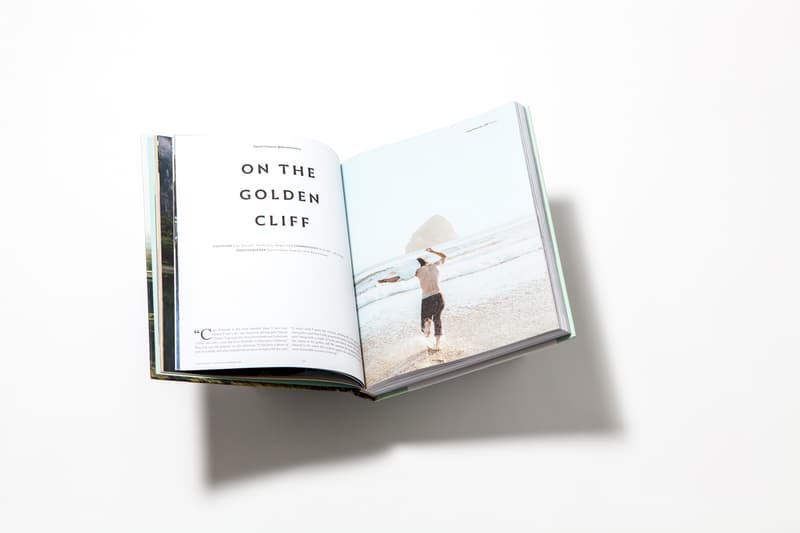 4 of 9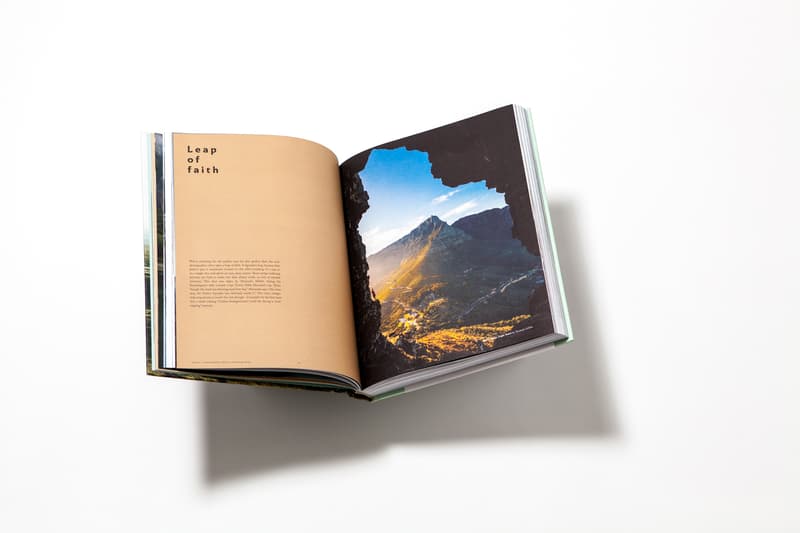 5 of 9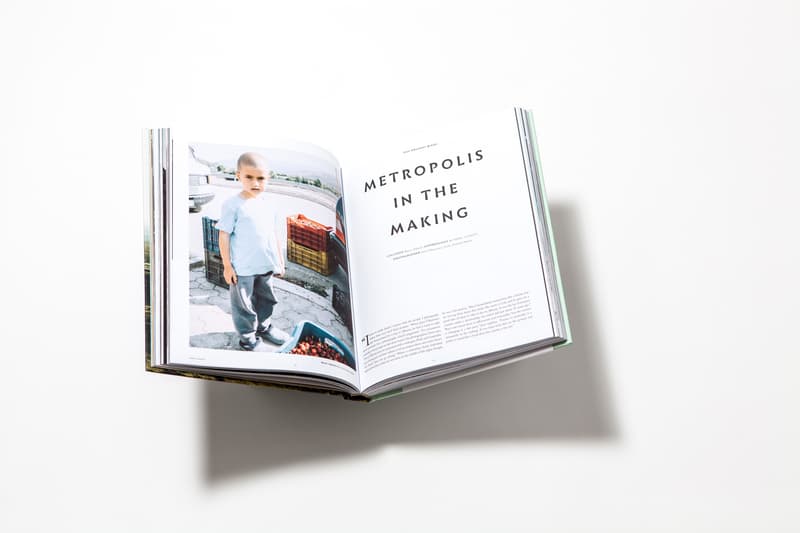 6 of 9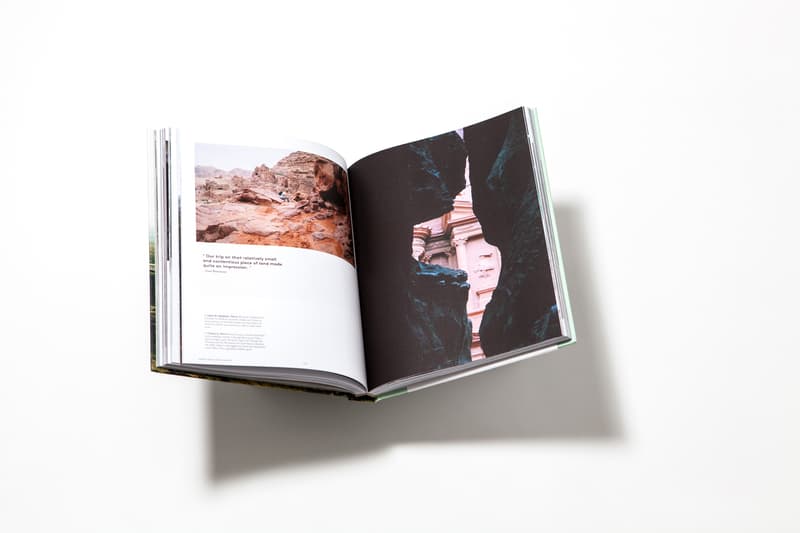 7 of 9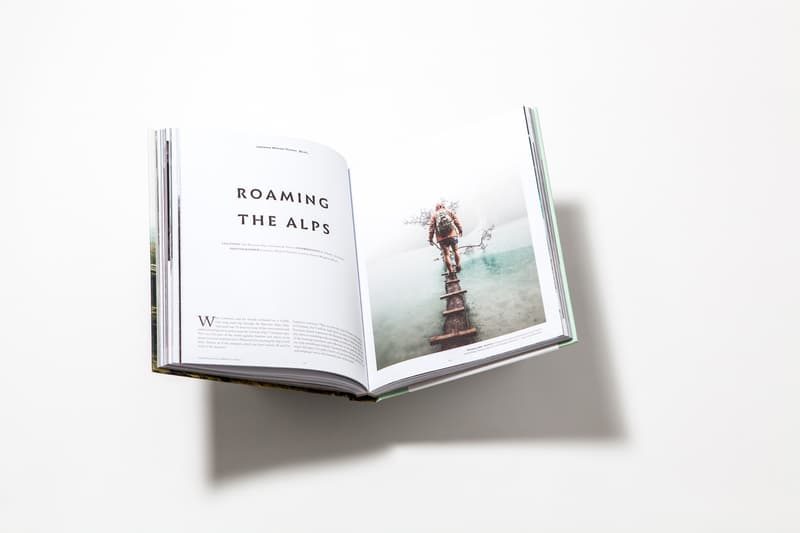 8 of 9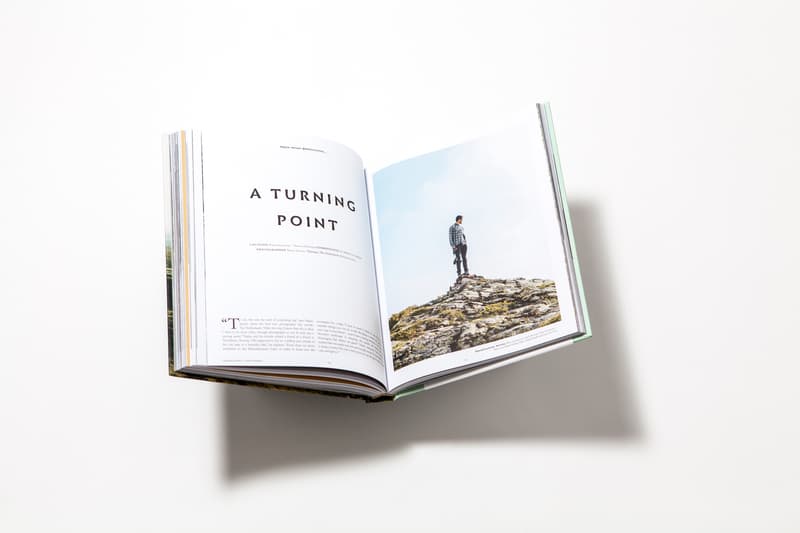 9 of 9
DEPART is a new tome by coffee table book publishers MENDO that documents the idea of the "new photographer." In DEPART, 25 photographers take readers on a visual journey to their favorite destinations, around the corner or on the other side of the world. Through breathtaking photos and text, photographers outline their journey, in order to convey what the places visited mean to them. The title offers inspiration to anyone who loves traveling and photography, in addition to a greater understanding of what it means to be a photographer in the modern age. DEPART contains more than over 300 breathtaking photos spread over 250 pages and is available now at MENDO.
Read more here about why coffee table books matter more now than ever.