Stream su na & DUVV's 'Unfold' EP
A team you should definitely keep an eye on.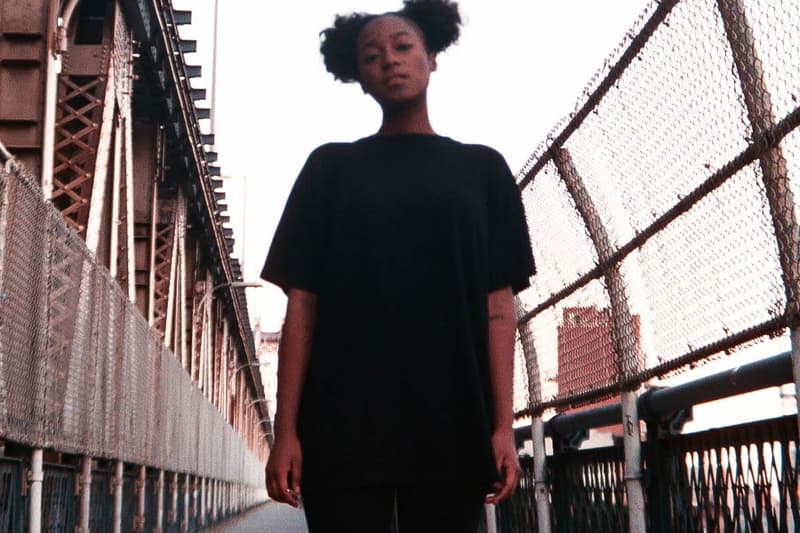 [gallery columns="3"]Last Wednesday, emerging producer su na teamed up with a New York and Seoul newcomer DUVV for a collaborative alt-R&B EP titled Unfold. Containing four tracks (including the previously released "Bailar") the project is a masterful blend between su na's melancholic, emotive instrumentals with DUVV's sultry, infectiously melodic vocals. Listen to the project below and stay tuned for more from both talented artists.