Martin Lawrence & Will Smith Confirm 'Bad Boys 3'
"Bad Boys for life."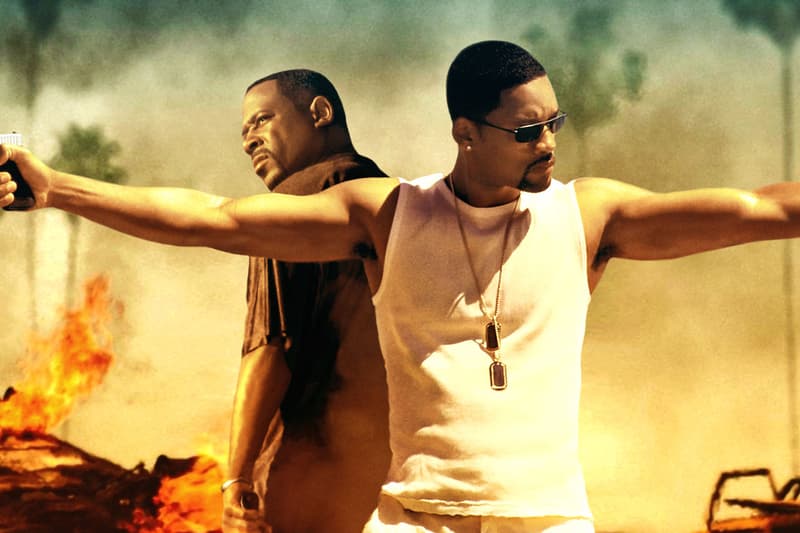 The long-awaited sequel to Bad Boys 2 has been confirmed by none other than the franchise's two stars, Will Smith and Martin Lawrence. Previously billed as Bad Boys For Life, Bad Boys 3 is set to begin production in 2019 and is expected to release in theaters on Martin Luther King Jr. weekend in 2020.
Both Lawrence and Smith took to their prospective Instagram handles to announce the news, a photo from Martin and visuals from Will. "If we're going to make another Bad Boys after 15 years, it's got to be next-level great," said Columbia Pictures president Sanford Panitch.
According to Esquire, the plot is as follows:
"The film will see Lawrence's character Marcus Burnett working as a private eye after a falling out with Smith's Mike Lowery, who is going through a midlife crisis as a bachelor who finally wants to mature, all while dealing with a new a young and cocky partner who is loyal to Lowery but that loyalty is not reciprocated, and finds bond with Burnett when he returns to the fray. Lowery and Burnett are brought together again when a lean, mean, skilled, Albanian mercenary with a vendetta puts a death order on Lowery and Burnett for the death of his brother. Now the two must work together once again to bring him down."
Are you excited for a new Bad Boys film? Comment below.
In other entertainment news, Ken has been confirmed for Super Smash Bros. Ultimate.