GBC's Mackned, Horse Head & Fish Narc Deliver AutoTuned Melancholia on "Too Hard"
Plus, a new album in the works.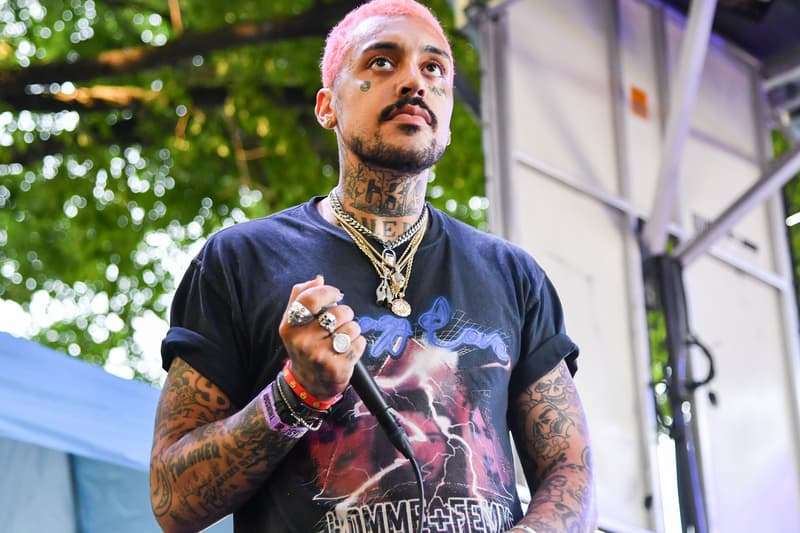 This past September, GothBoiClique's Mackned bridged the gap between multiple styles of modern rap with a new studio album titled Hollywood Dropout. Now, after sharing his latest project's bonus tracks, Mackned reconnects with fellow GBC talents Horse Head and Fish Narc for a new collaborative record dubbed "Too Hard."
Drenched in AutoTune and propelled by a heavy dose of emotions, the melancholic "Too Hard" is GBC's signature sound distilled into three minutes of sullen melodies. Like many other related releases before it, Mackned, Horse Head and Fish Narc's new collaboration takes its inspirational cues from more than just one specific sound or genre; from early-to-mid aughts pop rock to Chief Keef, iLoveMakonnen and contemporary street rap's more experimental moments, it's all thrown into the mix.
You can stream Mackned, Horse Head and Fish Naec's "Too Hard" below, and as the SoundCloud note says, expect a full-fledged album in the coming months.