Lil Pump's "Gucci Gang" Is the Shortest Top 10 Billboard Hit in Over 40 Years
A feat last achieved in 1975.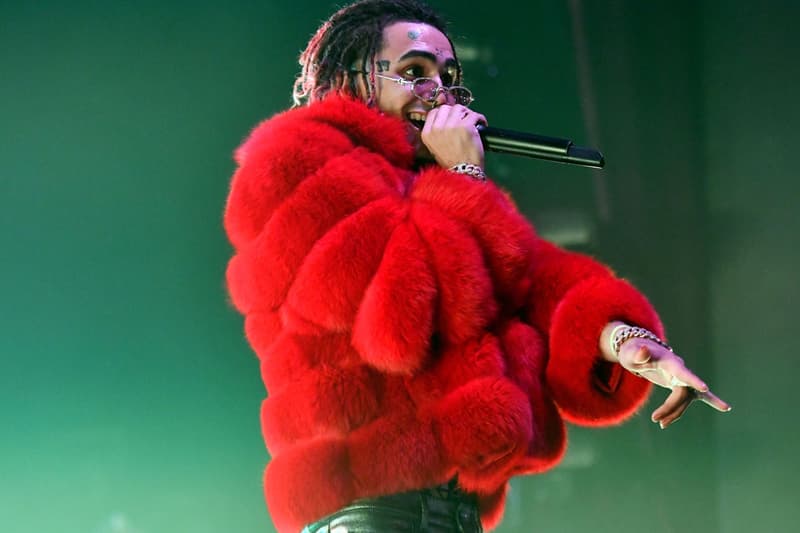 Lil Pump's hit song "Gucci Gang" has cracked Billboard's Top 10 charts and — while this is no mean feat in and of itself — it's particularly notable for its length, or lack thereof. Clocking in at two minutes and four seconds, it's the shortest song to chart since 1975. The last track that managed was Dickie Goodman's "Mr. Jaws," which was one second shorter than Pump's song.
This fact was discovered by Paul Haney of Record Research, who noted a general shift in recording in the '70s. Songs prior to 1975 commonly clocked in at under three minutes, whereas the optimal length for a pop song was extended to around three to four minutes in total. Haney pointed out that between 1958 and 1967, 57 songs on the Hot 100 were under two minutes in length.
"Gucci Gang" is so popular that other rappers are now remixing it, the latest one to do so being YBN Namir.