Pete Souza Publishes Photography Book 'Obama: An Intimate Portrait'
A day in the life of Barack Obama.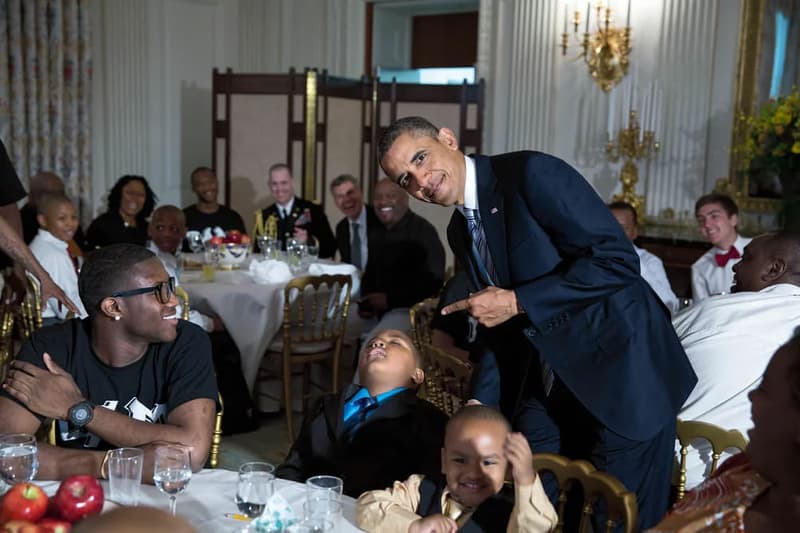 1 of 5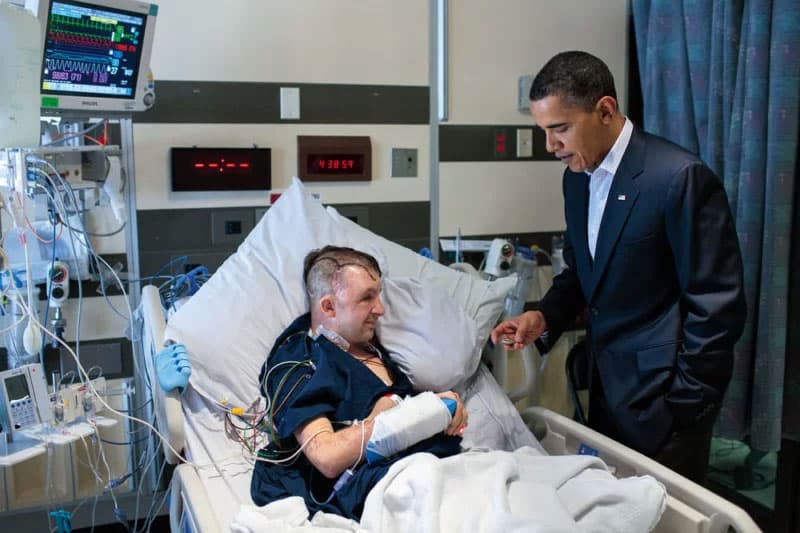 2 of 5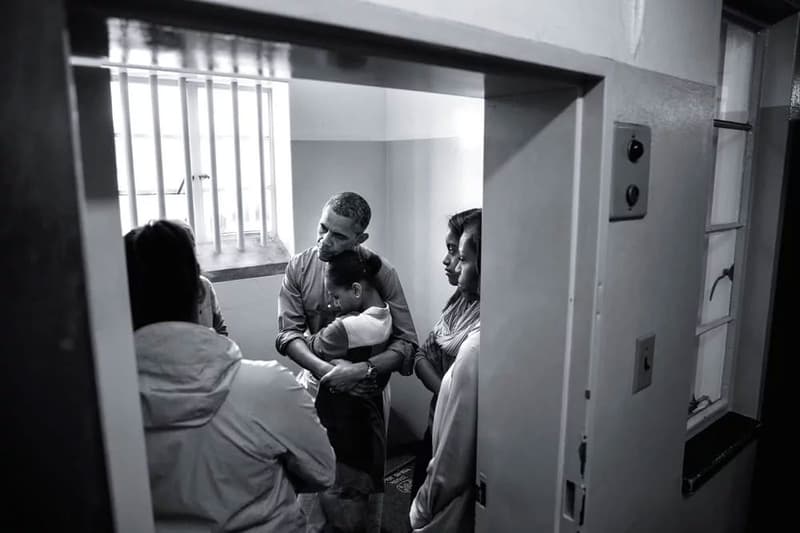 3 of 5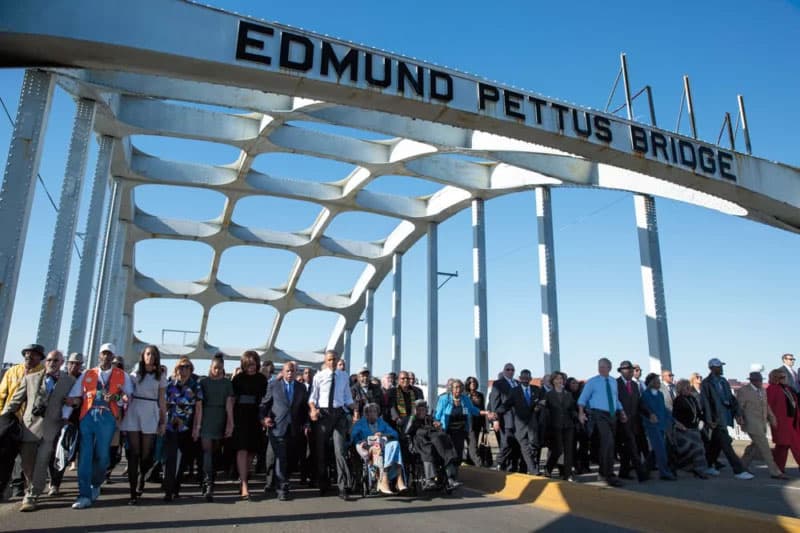 4 of 5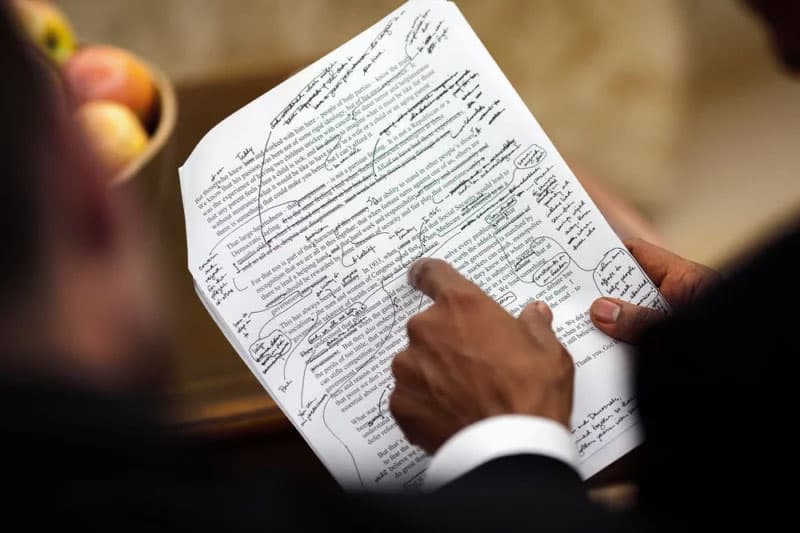 5 of 5
Pete Souza, the Chief Official White House Photographer for both U.S. Presidents, Ronald Regan and Barack Obama, has just released a 352-page book documenting his favorite photos of Obama's eight-year tenure. As Chief Photographer, Souza had top-level security clearance and effectively shadowed Obama at every major meeting and event. "I was there all the time" Souza explains, he says that he tried to be as invisible as possible by having "a small footprint — not using a noisy camera, not using flash and moving around gingerly… trying to be a piece of the woodwork."
As the selection of images above show, Souza had a truly privileged view into the life of a man, who in his time served, held one of the most high-pressure jobs in the world. Souza estimates, that over the span of Obama's time in office, he took around 1.9 million photos — some days he'd take more than 2,000. The acclaimed photographer's new book, Obama: An Intimate Portrait, is a collection of his most prized snaps and can be bought over at Amazon.
In other Arts news, 5 Pointz Artists has received compensation for whitewashed graffiti.