Ridley Scott Says 'Alien' Franchise Must Evolve Without Xenomorphs
The end of the line?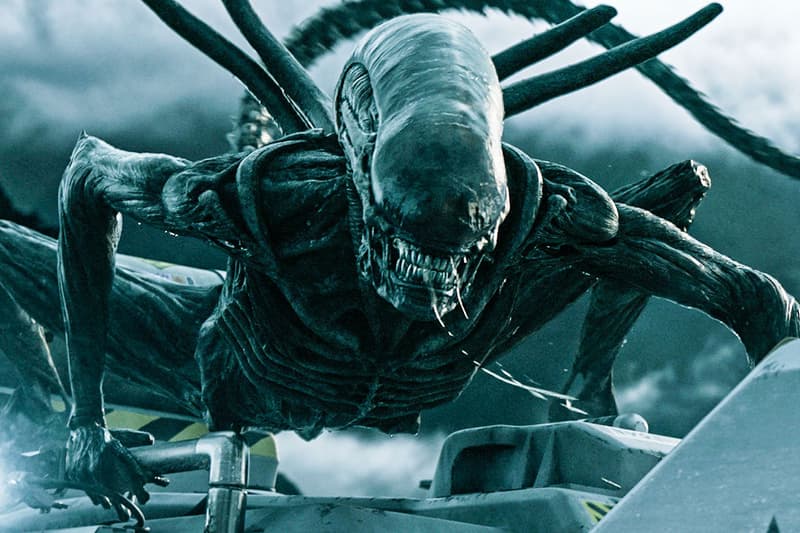 Director extraordinaire Ridley Scott thinks his science fiction Alien franchise needs to move on without the infamous xenomorphs if it wants to stay relevant. The Oscar-winning director, recently speaking about the franchise's latest installment Alien: Covenant, said that "we went to Covenant to perpetuate the idea and re-evolve the universe of the alien, who — I think the beast has almost run out, personally." He continued saying that, "You've got to come in with something else. You've got to replace that."
In the Prometheus sequel, Scott explains that he was trying to set the stage for a world without xenomorphs and move onto another story, a story "which would be taken over by A.I.'s." Scott added that the script for Alien: Covenant's sequel is complete and he imagines he will start filming within a year.
In other entertainment news, watch Will Ferrell & Mark Wahlberg compete in the ultimate dad joke challenge.