YBN Nahmir Remixes Lil Pump's "Gucci Gang"
Young bulls are taking over.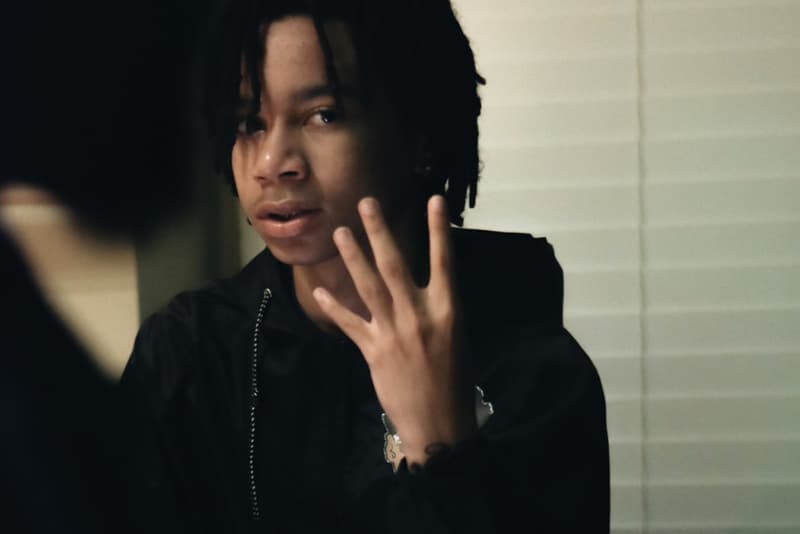 YBN Nahmir has just remixed fellow youngster Lil Pump's hit track "Gucci Gang" and it's got some serious flow. It's been just over two weeks since the visuals for Lil Pump's "Gucci Gang," a track from his self-titled debut album, dropped and the video has already racked up around 65 million views — given the song's success, it's no surprise to see Nahmir pick it up. The 17-year-old Birmingham native is no stranger to viral Internet success with his song "Rubbin Off The Paint" seemingly blowing up overnight. Given this most recent performance, in which he spits some slick bars over the rhythmic beat of "Gucci Gang," perhaps his success shouldn't be so difficult to understand — the kid definitely has potential. You can listen to the track to the track below.
In other rap news, Meek Mill has been given a 2-4 Year prison sentence for violating his parole.