Eminem Appears to Confirm Album Title, Teases New Single
"Walk on Water."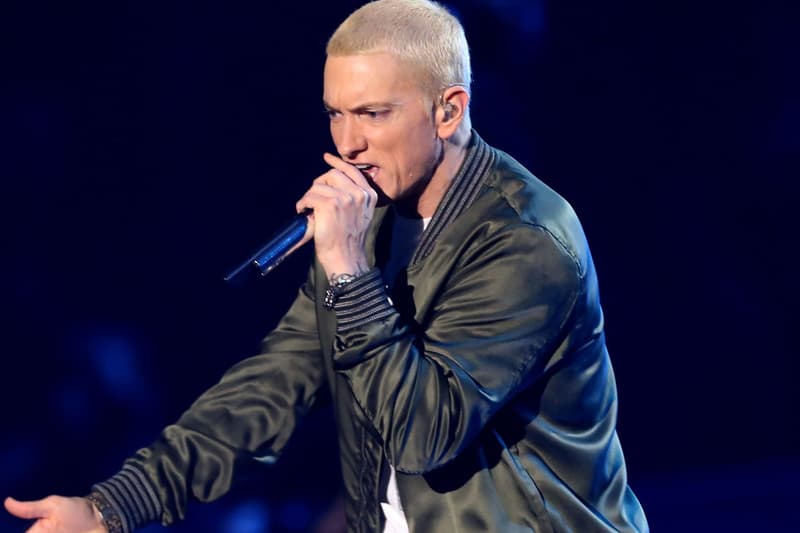 A couple weeks ago, Eminem appeared to tease the title of his new studio album via a promotional picture shot for Paul Rosenberg's Instagram. In Rosenberg's Instagram post, Yelawolf's new Trial by Fire LP was promoted, while an advertisement for something called "Revival" stood out in the background. Now, Eminem has appeared to confirm the title of his next project.
For a new addition to his own Instagram, Eminem is once again pushing the Revival theme; however, now Slim Shady also appears to tease a new single known as "Walk on Water." In the aforementioned post, a prescription pad that promotes Revival, "Walk on Water," and a website can be seen. While the specifics of Eminem's album campaign haven't surfaced, his upcoming appearance on Saturday Night Live might shed some light on the effort.
You can take a look at Eminem's Revival post below. Earlier today, the legendary emcee also teased a new Carhartt collaboration to celebrate the 15-year anniversary of his popular film 8 Mile.