Coldplay, Under the Name Los Unidades, Link With Pharrell Williams for "E-Lo"
The track is off of 'Global Citizen EP 1,' an upcoming EP in conjunction with Mandela 100.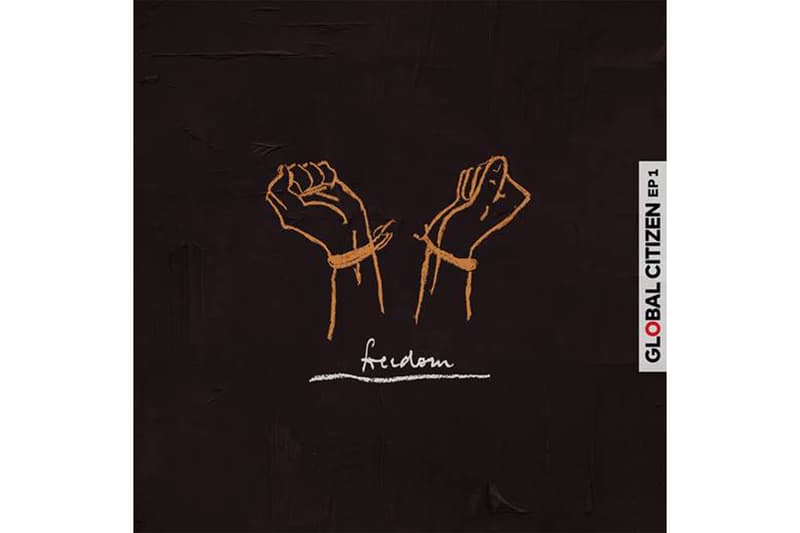 Coldplay, under the name Los Unidades, link up with Pharrell Williams and Jozzy for "E-Lo," a single that's part of a new EP tied to Global Citizen's upcoming Mandela 100 event this Sunday (Dec. 2) in Johannesburg. Los Unidades have two other collaborative tracks on the EP as well.
Global Citizen EP 1 is a four-track project that will be released on Nov. 30 through Parlophone/Atlantic Records and features other artists such including Stormzy, David Guetta, Stargate, Cassper Nyovest, Wizkid, Tiwa Savage and more.
Proceeds of the EP will support Global Citizen's campaigns and advocacy efforts to end extreme poverty as well as its work in areas such as gender equality, education, water and sanitation. The project has been spearheaded by Coldplay's Chris Martin, the curator of Global Citizen's annual live music festivals.
On the project, CEO Hugh Evans explains, "For hundreds of years, we have witnessed the power of music in bringing people together to drive activism and demand change." He continues, "We are thrilled to release Global Citizen EP 1 with new songs from these incredible artists who stand with us in the fight to defeat extreme poverty, and we are extremely grateful to Dave Holmes, Parlophone Records and Atlantic Records for their dedicated partnership and support as we demand to see an end to extreme poverty by 2030."
Stream the song above and peep the tracklist for the upcoming EP below.
Global Citizen EP 1 full tracklisting:
1. "Rise Up" (feat. Nelson Mandela) – Stargate
2. "E-Lo" (feat. Jozzy) – Los Unidades & Pharrell Williams
3. "Timbuktu" (feat. Stormzy & Jess Kent) – Cassper Nyovest & Los Unidades
4. "Voodoo" (feat. Tiwa Savage, Wizkid, Danny Ocean & David Guetta) – Stargate & Los Unidades