Guillermo del Toro Reveals All His Screenplays That Were Never Produced
17 projects, including 'Justice League Dark,' "The Hulk,' The Count of Monte Cristo' and more.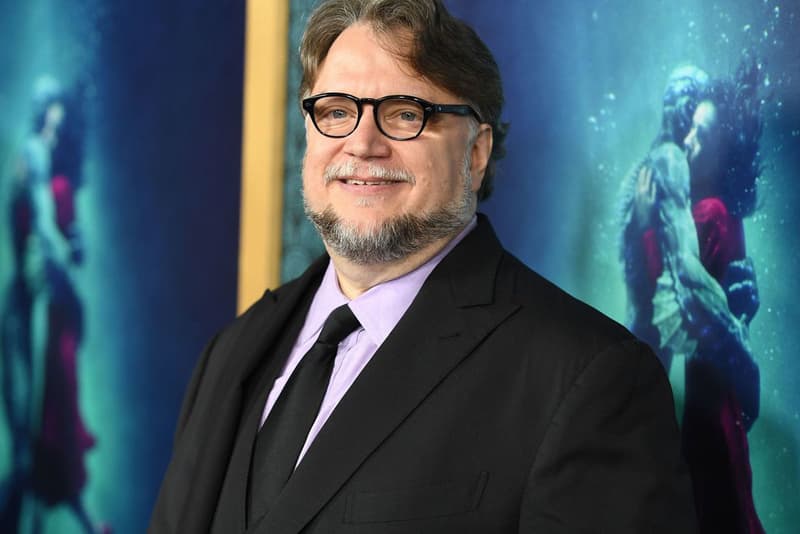 Screenwriter and director Guillermo del Toro is equally as known for his imaginative films as well as his difficulty to get those works released, following projects such as Hellboy 3 and Pacific Rim 2 that never saw the light of day, as well as games such as Silent Hills and Sundown.
However, del Toro took to Twitter to notify fans of all the screenplays he's developed, written, or co-written over the years that didn't make headlines, 17 in total that include scripts for Justice League Dark and a pilot for The Hulk.
He further adds the scripts for the following projects never went through:
Beauty and the Beast,
The Count of Monte Cristo,
Wind in the Willows,
The Witches,
At the Mountains of Madness,
Fantastic Voyage,
Mephisto's Bridge,
Superstitions,
Nightmare Alley,
Haunted Mansion,
The Buried Giant,
The Coffin,
Drood,
List of 7
There's also an untitled secret film that ended up being un-produced as well.
"To be clear these screenplays are WRITTEN, done," del Toro stated. He continued to lament, saying, "Each of them took months or years of my life. Meetings, synopsis, beat sheets and were all written, features- 90-130 pages each." With his very successful partnership with Netflix through DreamWorks animation and his upcoming passion project hitting the streaming service, it's possible the Mexican filmmaker will see one of these projects revived by Netflix.
Are these del Toro adaptations you wish came into fruition? Let us know below, then check out the newest trailer for the Ultraman anime headed to Netflix.
2/2 SECRET PROJECT (UNTITLED), SUPERSTITIOUS, NIGHTMARE ALLEY, HAUNTED MANSION, THE HULK pilot, THE BURIED GIANT, THE COFFIN, DROOD, LIST OF 7 (Mark Frost) and a few others…

— Guillermo del Toro (@RealGDT) November 26, 2018
The thing is- each script takes about a year, so- more than a decade of work lost (in the case of mountains, much more, since we scoiuted and designed etc)

— Guillermo del Toro (@RealGDT) November 26, 2018
To be clear these screenplays are WRITTEN, done. Each of them took months or years of my life. Meetings, synopsis, beat sheets and were all written, features- 90-130 pages each.

— Guillermo del Toro (@RealGDT) November 26, 2018