Bones Drops New 'NetworkUnknown' Project
The rap game Nosferatu.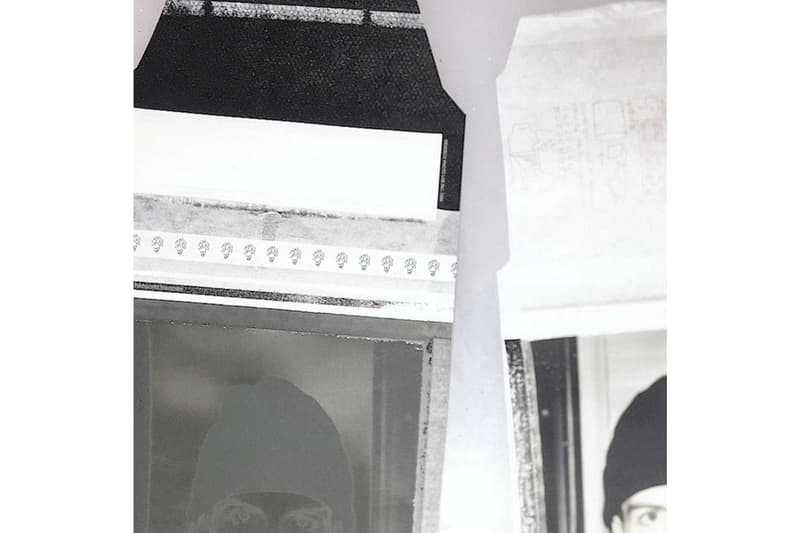 After linking up with Xavier Wulf for the gritty video in support of their stellar recent collaboration "CrashLanding," Bones sets his sights on his own body of work for another new project.
Following an exploration of another side of his sound with last month's Resurrection release, the TeamSESH artist is back to being "Nosferatu in the dungeon" on NetworkUnknown. Composed of a lean six tracks, this dark drop from Bones runs the full range of his style; atmospheric, hard-hitting, melancholic and gloomy, NetworkUnknown is everything you could want from a concise Bones project.
You can check out Bones' new NetworkUnknown project below, and stay tuned for more from the SESH crew. Earlier this year, the California rapper also served up new videos for "TheDeadMansTrunk" and "TimTheToolmanTaylor."