Adult Swim Announce a New 'Blade Runner 2049' Anime Series
With Shinichiro Watanabe serving as executive producer.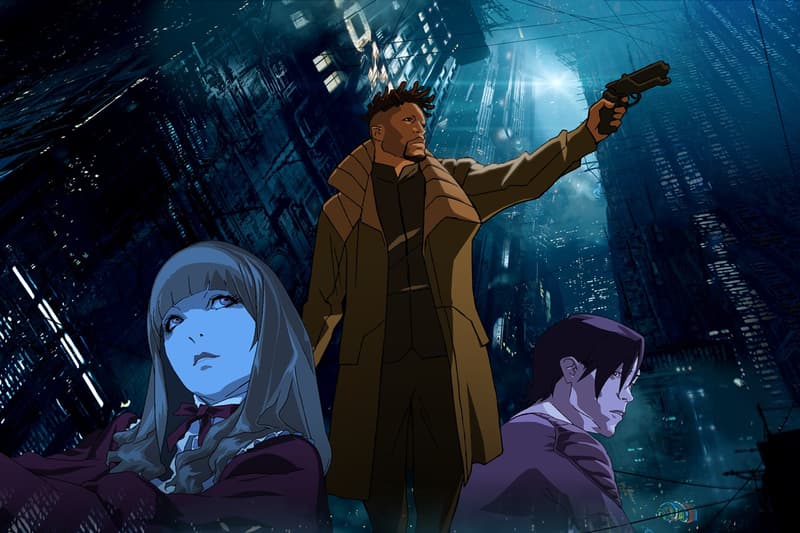 Following the acclaim of the Blade Runner Black Out 2022 shorts, Adult Swim and Crunchyroll announced a new Blade Runner anime series is in the works. Blade Runner — Black Lotus will be inspired by the recent Blade Runner 2049 starring Ryan Gosling and Harrison Ford but is slated to take place 13 years after the original series in the year 2032.
The film will be set within the greater Blade Runner universe, but details on main characters have not been shared other than the fact a few returning faces will be featured. The series will contain fourteen 30-minute episodes that'll air on Adult Swim's Toonami block, but it'll also be available to stream on Crunchyroll.
Rather than CygamesPictures, who produced the Blade Runner 2022 shorts, the series will be animated by studio Sola Digital Arts, who are responsible for the new Ultraman series hitting Netflix. It will also be directed by Shinji Aramaki (Appleseed Alpha) and Kenji Kamiyama (Ghost in the Shell: Stand Alone Complex), the same team behind Ultraman. 2022 director Shinichiro Watanabe will serve as the show's executive producer.
In related anime news, a new trailer for Dragon Ball Super: Broly has arrived showcasing a previously unseen character.
#BladeRunnerBlackLotus will feature thirteen 30-minute episodes produced by animation studio Sola Digital Arts (Ultraman). Shinji Aramaki (Appleseed) and Kenji Kamiyama (Ghost in the Shell: Stand Alone Complex) will direct all episodes of the first season.

— [adult swim] (@adultswim) November 29, 2018