Vic Mensa - Married To The King (Freestyle)
Your daily dose of bars.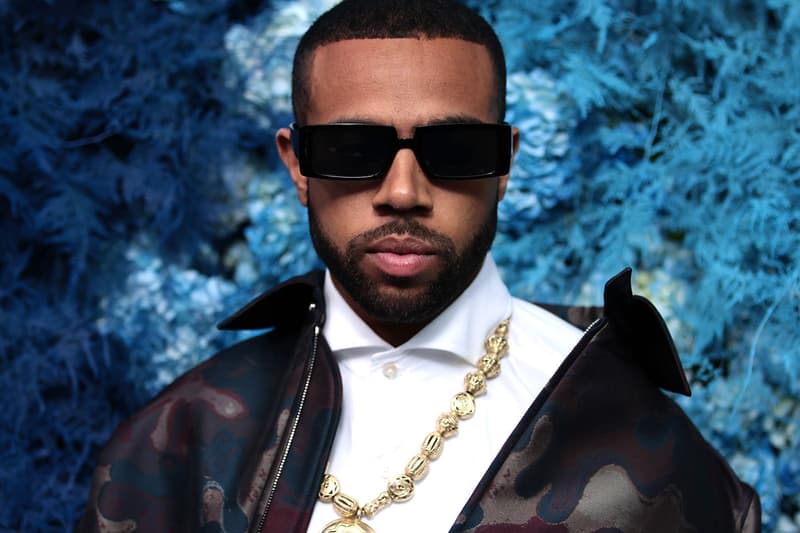 Although he's been on some pretty hype material with Kanye West and has made some borderline pop tracks, Vic Mensa demonstrates that his bar game is still on point with his new freestyle, "Married To The King." Utilizing the concept of "royalty" as the primary theme, the Chicago emcee flexes his bar game in the Deputy-produced track. Listen to it below and look out for upcoming material from the artist.