Watch Beyoncé and Nicki Minaj Compete in a Stare-Down Contest
At the rehearsal for their "Feeling Myself" performance.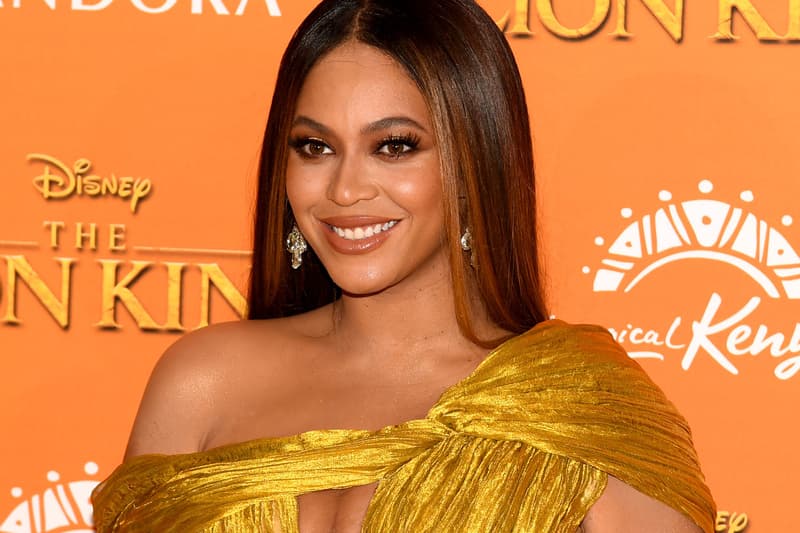 One of the highlight moments of the TIDAL X 10/20 Concert last week was when Beyoncé and Nicki Minaj took stage and performed their collaborative single "Feeling Myself" live for the first time. Today, Bey took to Facebook to share a clip of rehearsal footage, which depicts the two divas competing in a stare-down contest. Beyoncé said: "Ice grill me as long as you can. Let's have a contest. Let's see who cracks first. I have a feeling I'm gonna crack first." Watch the video below, as well as the stare-down moment which would lead to the performance of the track.