Drake's "Hotline Bling" Is Unable to Reach No. 1 on Charts
Because of his deal with Apple.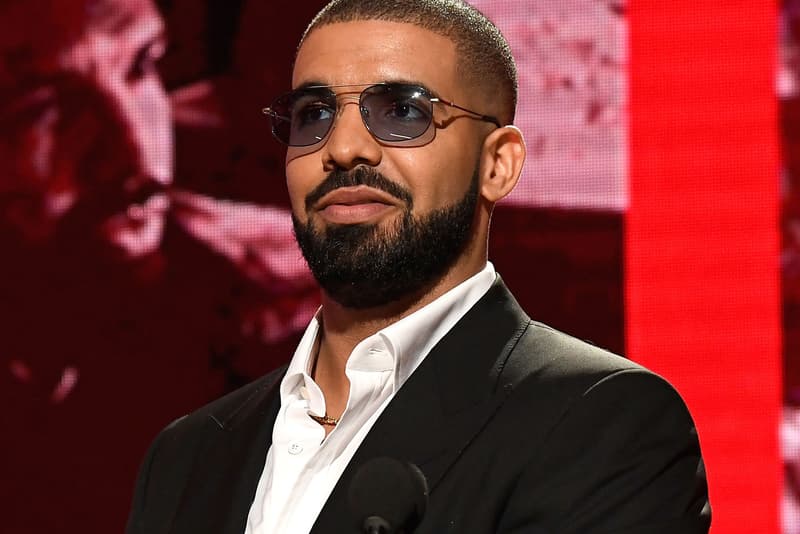 With the release of his highly successful music video, many had expected Drake's "Hotline Bling" to reach No. 1 on the Billboard Hot 100 chart this week. Unfortunately, it didn't happen; it's still sits at No. 2 under The Weeknd's "The Hills." Billboard revealed during the live stream that the "Hotline Bling" video did not count towards his streaming numbers because it was broadcasted through Apple Music instead of YouTube or Vevo. If it wasn't for his deal with Apple, he very likely would have grabbed the top spot because of how popular the video is. Drake has never got a No. 1 song in his career yet and things are looking to get more difficult as Adele's new single "Hello" is projected to grab the No. 1 spot very soon.