Supreme's James Jebbia Reveals His Thoughts on Resellers
An interview from the archives.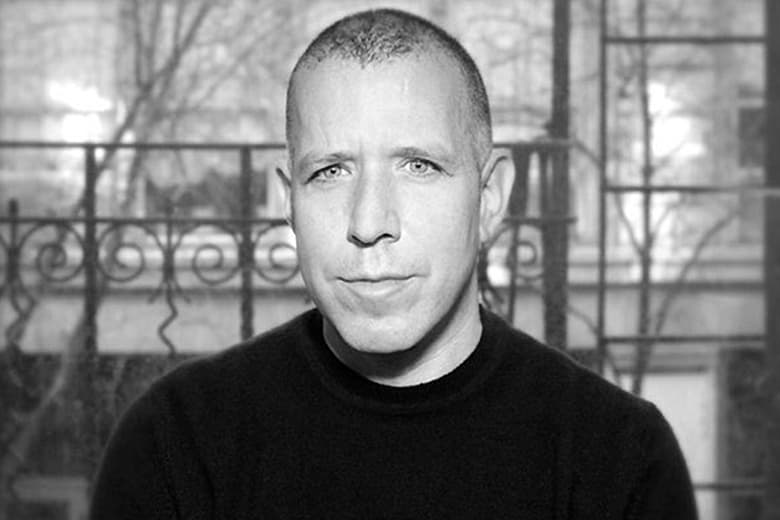 Thanks to Gary Warnett of Gwarizm, a rare and archived interview with James Jebbia has been dug up from the depths of the internet circa 2002. In it, the mastermind behind Supreme speaks on reselling culture, and interestingly enough it sounds as if this interview could have been conducted yesterday. The interview was originally conducted by the now-defunct Rift Trooper, an OG streetstyle blog.
What's your opinion on the secondary market of Supreme products (whether it be on eBay or in one of the many boutiques in Harajuku)?

JJ: I don't like it very much simply because we try our best to make our clothing affordable for young people, after all Supreme is a skate brand & when I do see our things on ebay the prices are normally at least double what they should be. Basically I don't like people getting jacked for a T-shirt. I much prefer if someone buys something from us that they plan on wearing it & not selling .