The Neighbourhood - WIPED OUT! (Album Stream)
The follow-up to 2013's 'I Love You.' has finally arrived.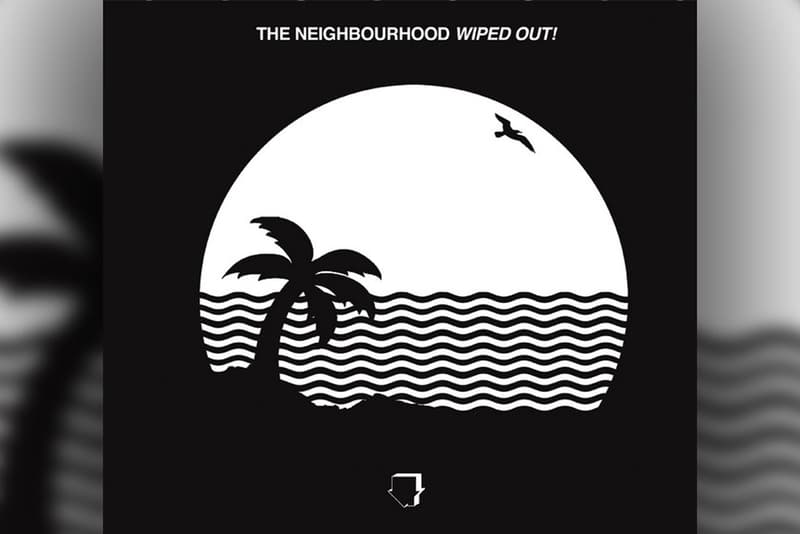 The Neighbourhood's sophomore album, WIPED OUT!, is finally here as promised. Totalling 11 tracks, the five-piece modern boy band from Thousand Oaks, California effortlessly combines jazz, rock, 60's aesthetics and a bunch of other influences in the project. If you are looking for some new music with a chill vibe and beautiful melodies, WIPED OUT! is probably your best bet. Stream it below and if you like what you hear, make sure to download the album here. Also, don't forget to check out our conversation with the band frontman, Jesse Rutherford.