OnePlus Unveils the $250 USD OnePlus X
The company's second smartphone in half a year is a low-cost winner.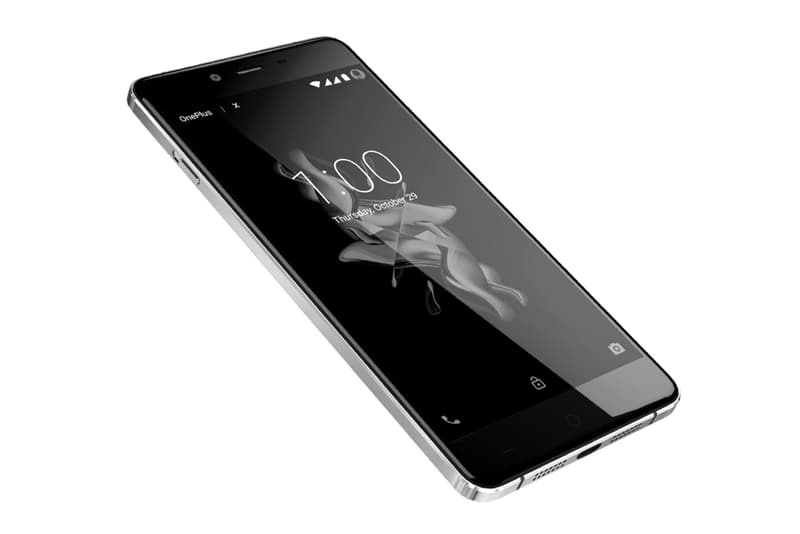 1 of 3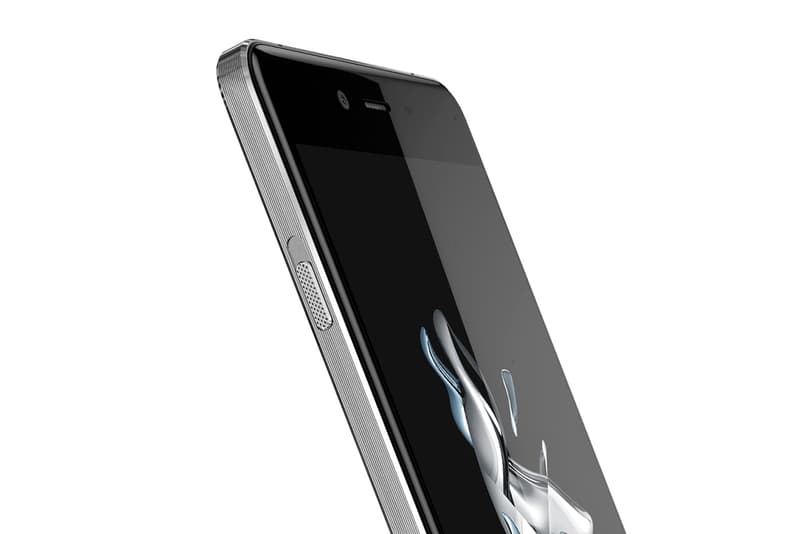 2 of 3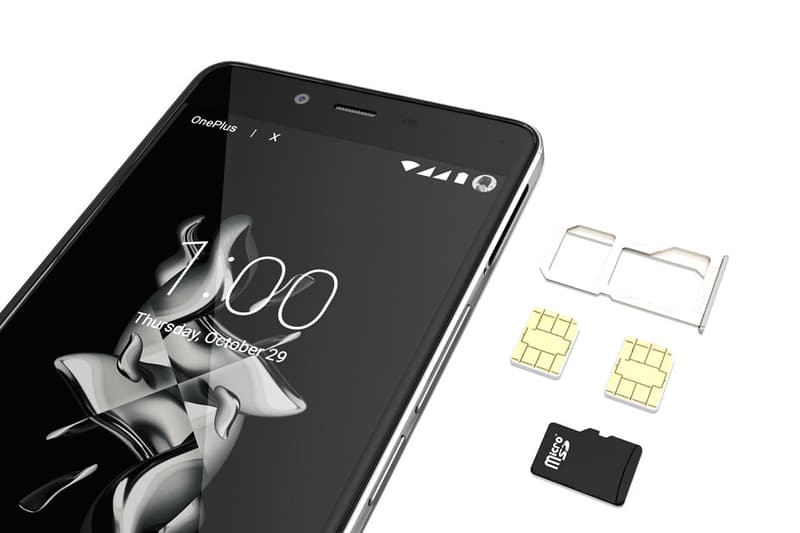 3 of 3
Having only just released its flagship OnePlus 2 smartphone towards the end of July this year, OnePlus introduces an all-new smartphone aimed towards more fashion and budget-conscious consumers, called the OnePlus X. Priced at an extremely competitive $250 USD for a glass-backed version, the OnePlus X closely mirrors the iPhone 4's design, but for a fraction of the price. The phone is the result of a conscious decision by OnePlus to cater more towards fashion-conscious consumers, and thus pursues aesthetics aggressively, with early reviews reporting the assuredly premium feel of the device. A $414 USD zirconia ceramic-backed version is also available, albeit limited to 10,000 units sold in Europe. Otherwise, the specs equal those of last year's high-end smartphones, including a 5-inch 1080×1920 AMOLED display, 3GB of memory, a 13MP rear camera, 7.6MP front camera, and 16GB of onboard storage that can be expanded to 128GB via microSD. For more information, head to the official OnePlus X product page.